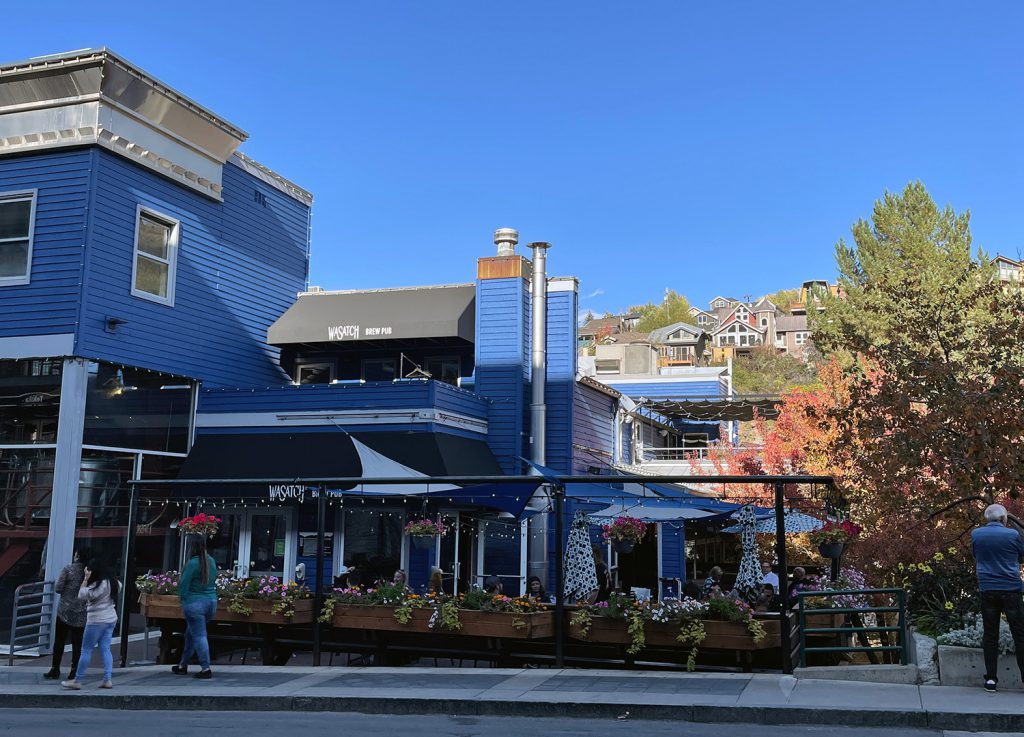 Park City is known for many things. It's a recreation mecca, an art hub, and has even been named "America's Favorite Town" by the readers of Travel and Leisure Magazine.
After a day of enjoying all of Park City's finest pursuits, some may like to unwind and imbibe at a local pub. Despite Utah's reputation for being somewhat of a dry state, there are some great brewpubs here.
Unfortunately, the town's namesake Park City Brewery — which was not the first brewer in town but is known for its Hooker Blonde Ale and Last Pitch IPA — no longer has a public alehouse. They closed their Jeremy Ranch location a couple of years ago, and I haven't heard of any current plans to open a new one. If you know any news that I don't, please tell me.
Nonetheless, Park City has several really great craft breweries. There are also plenty of pubs around town to grab a pint of your favorite ale from around the world. Have a look below. Cheers.
5 Local Craft Breweries in the Park City Area
Wasatch Brew Pub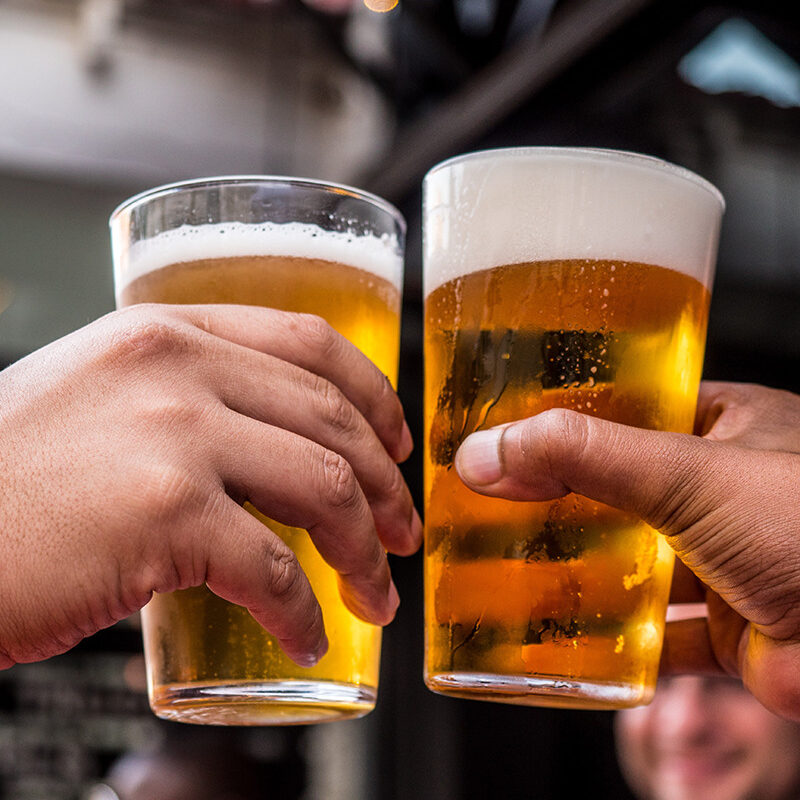 Pictured above, Wasatch Brewery became Utah's first post-prohibition in — believe it or not — 1986. Legend has it, founder Greg Schirf helped change state law to make brewpubs legal.
Squatters Craft Beers
With four locations including the Salt Lake City Airport, Squatters makes famous beers like Full Suspension Pale Ale, Chasing Tail Golden Ale and Hop Rising Double IPA. They also have a new line of spiked sparkling water that is worth a try.
Red Rock Brewery
Named for southern Utah's famous sites, this brewery has three northern Utah locations, with one in Kimball Junction. Not only are their beers well-loved, but their delicious food menu is also vast and popular with big groups.
Offset Bier (New!)
Located in the Iron Horse District, Offset Bier is a new brewery in town. I have yet to visit, but the location looks like a quaint and unique place to share a pint with a friend.
Heber Valley Brewing Company (New!)
One of the area's newest breweries is located right on Main Street in Heber City, across from Smith's. They have several intriguing options like Under the Radar, Heberveza Lager, Wet Fly IPA and Heber's Hazy.
Utah Breweries Nearby: Salt Lake City
The fun doesn't stop with the Park City brewpubs above. There are dozens of great breweries throughout our amazing state. Some of the more notable ones within a day trip's distance include Epic Brewing, Emigration Brewing, Kiitos Brewing, Fisher Brewing, Hopkins Brewing, Roosters Brewing and Shades Brewing (which started out in Park City!)
Not to Miss Pubs in Park City
Outside of our local craft breweries, there are more libations to be had in Park City. I have written extensively about this topic in two different articles: Park City After Dark and Park City After Dark 2019 Edition. Click through to those articles to read more about popular staples like No Name Saloon, High West Distillery, The Boneyard, The Spur and more.