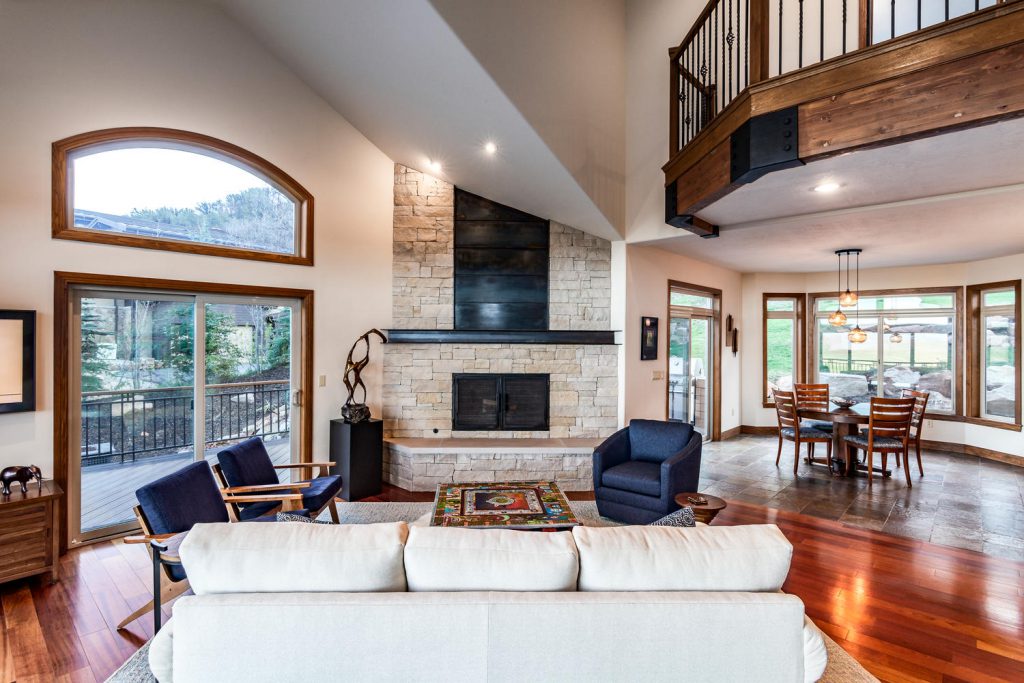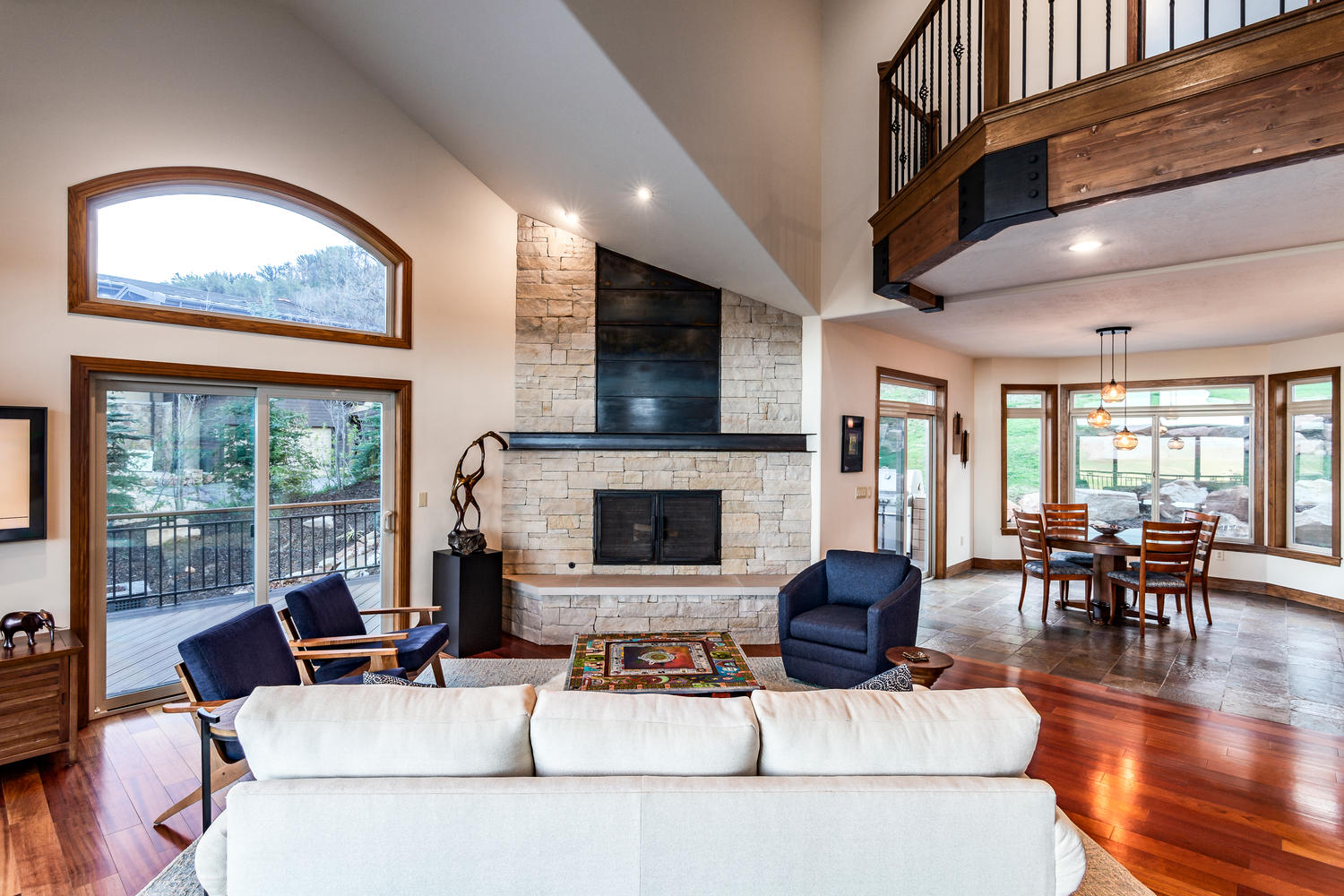 Do you believe a property will sell for a fixed price or do you believe there is a range of value based on marketing, brand recognition, and the negotiation skills of the REALTOR®? Even in a sellers' market, there are tried and true methods of maximizing the return on the investment in your home or rental property. Keep in mind the greatest expense is the money you don't make on the sale of your home.
Mentally prepare yourself. This is a business transaction for one of your most valuable assets. You need to mentally transition the property from "that house where my family spent every Christmas" or "that house where I raised my kids" to "How can I make this house appeal to the greatest number of buyers who will see themselves living here?". You have to be ready to emotionally let go of the home. This can be the most difficult part of selling a home.
Use an expert. The right agent will perform as a trusted advisor and bring value to the transaction, helping you gain the highest possible price and best terms.

The agent should present a comprehensive marketing plan that involves print, digital, and social media strategies.
Once your home is prepared for sale (see #4) it should be photographed by a professional.
The agent should have a strategy for marketing your property to other agents. This should include realtor open houses and direct realtor marketing.
Listing with a "discount" broker is not an effective strategy for selling your home for the most money or netting the most money. I'm currently representing 2 buyers and negotiating with sellers directly who listed with a discount broker. I am crushing those sellers on negotiations. I have put 75 properties under contract in the last 18 months. How many properties have those sellers sold? My guess is one.

Price your home to sell. There is a price range where a property will sell, regardless of the list price and the best pricing strategy is to price at the upper end of that range, but not over the range. For example, what if I showed you a brand-new Mercedes Benz and a brand-new Honda Accord? What if these two cars were priced the same? Does pricing the Honda Accord at a higher price make it worth the same as a Mercedes Benz? Pricing a home high does not make it more valuable. It is a proven fact that overpriced homes take longer to sell and sell for LESS than homes priced at market value, when they finally do sell.
Prepare your home to sell. There are books written about market preparation and staging. The main point is that your home should be spotlessly clean and clutter free, so buyers will get a positive first impression of the home and can see themselves living there. I have seen buyers walk away from a home because they opened the refrigerator and it was dirty. The buyer thinks "if the refrigerator looks like this, what does that say about the rest of the home?" Many sellers are choosing a "pre-inspection" so they can have time to identify and repair defects at their leisure instead of in the heat of a negotiation. Your home should not look like a "project." Fix things that are broken or worn out. Buyers will pay more if they don't have to do these things. Details matter. In addition, having your home clutter free during photography sessions will make it easier to perform virtual staging mockups.
Keep your home in "show ready" condition. I have had listings where I could tell the seller vacuumed the home before each showing and always displayed fresh flowers. At a minimum, if you are living in your home while it is listed for sale, make sure your house is clean and your beds are made every time you leave the house.
Have a "winner's mindset". I have a friend who is very "lucky". She is the most positive person I know, and she wins at bunco, bingo, and every game or drawing she participates in. I had the honor of listing her home for sale last year. I just knew it was going to sell fast because she has a winner's mindset. She followed each of the above steps precisely and her home sold for close to full price in about one week.
My dedication to helping you maximize your home sale is second to none. If you are considering a sale, I would love to chat.