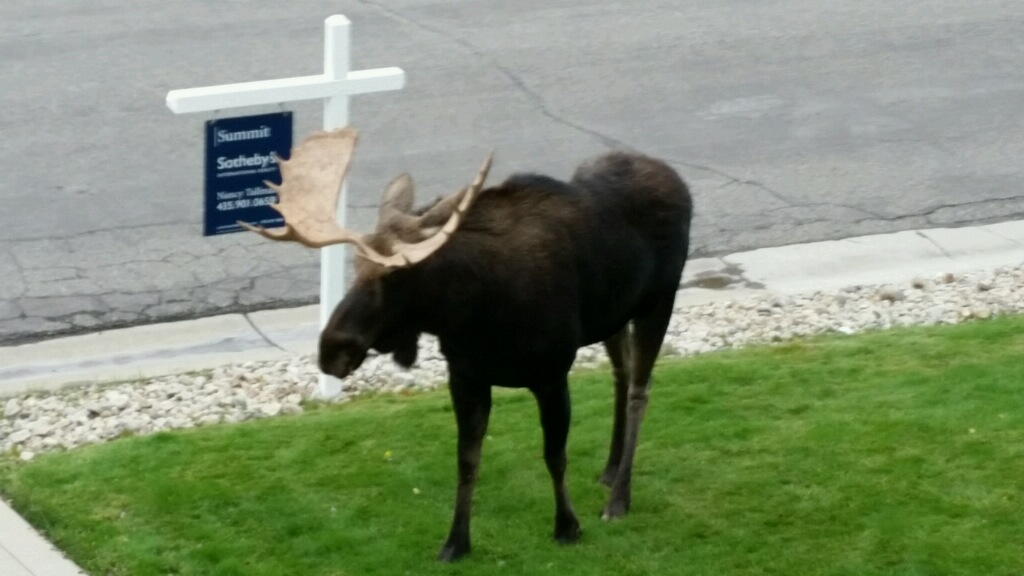 Do you believe your property will sell for a fixed price or do you believe there is a range of value based on marketing, brand recognition, and the negotiation skills of your REALTOR®?
Full Service Real Estate Brokerages
Hiring a full service brokerage dramatically increases your chances of selling for a higher price and having a good experience. As a buyer, working with an experienced agent will also help you get the best price and terms for a property. Here is why:
Summit Sotheby's International Realty, the brokerage I am affiliated with, only hires experienced agents.
All agents are required to be members of both the Wasatch Front MLS and the Park City MLS. That means we can research homes on the MLS systems covering most of Utah and access their keyboxes.
When you list with us, your home will be photographed by the in-house professional photographers, and your listing agent will have access to virtual staging, print marketing, online advertising and direct marketing to expose your property locally and to the world.
Since all listing agreements are with the brokerage, if you are not happy with the agent you chose, you are able to switch to another experienced agent.
Compared to Discount Real Estate Brokerage Firms
Let's contrast the above level of service with what I have experienced as a buyers' agent showing properties that were listed with discount real estate firms. (I will always show homes that I feel are a good fit for my clients regardless of the brokerage).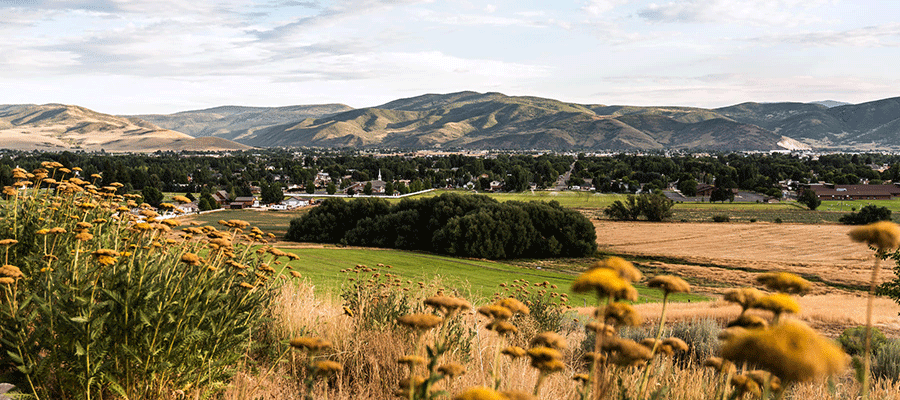 Experience #1. My recent experience in the Heber Valley was nothing short of disastrous. One agent refused to return calls and texts to confirm the showing. Another thought her listing was keyboxed, but it wasn't, so I was unable to show it. Yet another asked me what I thought of the list price of her listing. Do the sellers of these home think such representation is going to save them money? I have to wonder what a negotiation would be like between me and one of these unskilled agents. Who would you prefer on your side of the transaction?
Experience #2. As a listing agent, I have also worked with buyers agents who were affiliated with discount brokerages. I will always make my listings available to all agents who want to show them. In one example, the listing was in Jeremy Ranch. The agent called and asked for the 'key code to the gate'. If you are familiar with Jeremy Ranch, you know there is no gate. This agent was on a similarly named street in Salt Lake City and showed up almost an hour after her client got to the property. The agent later submitted an offer without notifying me. This agent had no idea we were already negotiating an offer with another buyer and her offer was substantially lower than the first. When the buyer did not wind up with the property, he called me directly and asked me what happened.
Experience #3. In yet another instance, I had a discount broker from Salt Lake City ask me questions about the neighborhood of one of my listings in front of his client because he knew nothing about it. Later, his client called me from my sign and asked me if I would work with him because he felt like he was wasting time.
As long as the real estate market is hot, people will think they can save money by working with a discount broker. Some people may even think they can "do it themselves". My opinion is that you get what you pay for. After reading my recent encounters with discount real estate agents, what are your thoughts?