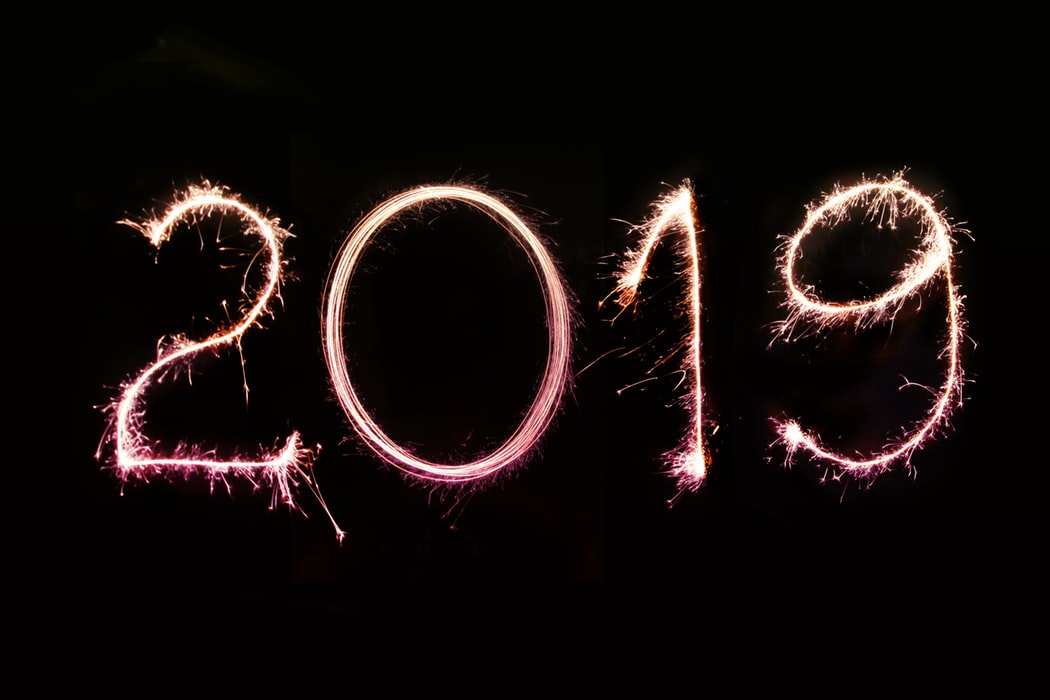 Do you remember at the turn of the century how futuristic we felt? Y2K and all. How far off 2020 seemed? Well, it's on our doorstep, folks. I am amazed at how fast things are changing. From smart home devices to self-driving cars, the future is going to really be something. Yet, we aren't exactly The Jetsons yet… with Rosie-like robots and personal flying cars.
Still, life is good and I am always happy to share my thoughts, research and findings with you via this blog. Readership is higher than ever, perhaps a sign of how busy our little town has become. I genuinely care about this place and would be happy to chat with you about what you're seeing in town, whether it's a new favorite restaurant or a real estate trend. In the meantime, check out my top posts of 2019 below. Enjoy, and have a Happy New Year!
Top Blogs 2019
This was quite the story. I was selling a furnished townhome and the buyers wanted it, including a hanging chair that the sellers specifically excluded.
Ah, the red tape that comes with buying and selling a home. I have seen these issues threaten a real estate deal, so they're good things for sellers to take a look at before putting a home on the market.
When it comes to ski towns, are luxury homes apples to apples? I compared Telluride, Beaver Creek, Park City, Steamboat Springs, Sun Valley and Aspen.
In this post I explored my reasonings for wanting a second home in southern Utah, my criteria, and why I chose Hurricane.
Although this post was published less than a month ago, it shot straight up to the top of our list. My personal takeaway? Being in the kitchen all day on Thanksgiving is overrated, especially when we have such fine cuisine options in Park City.
You might thing this is a joke, but it's happened to me twice.
Again, you might think "why would a person who survives on 100% commission ever fire a client"? Well, I have, and here are the reasons.
My gut-check tells me that there are more and more East and West coast move-ins lately. The stats prove it.
This was a fun one. Do you think anyone painted their house or walls in this color in 2019?
And the most popular blog of 2019 is….
Yup. The whole Jordanelle Parkway, Deer Crest area development was essentially the hottest topic in Park City real estate this year, and maybe even longer. I'll be sure to keep you posted as new developments arise.