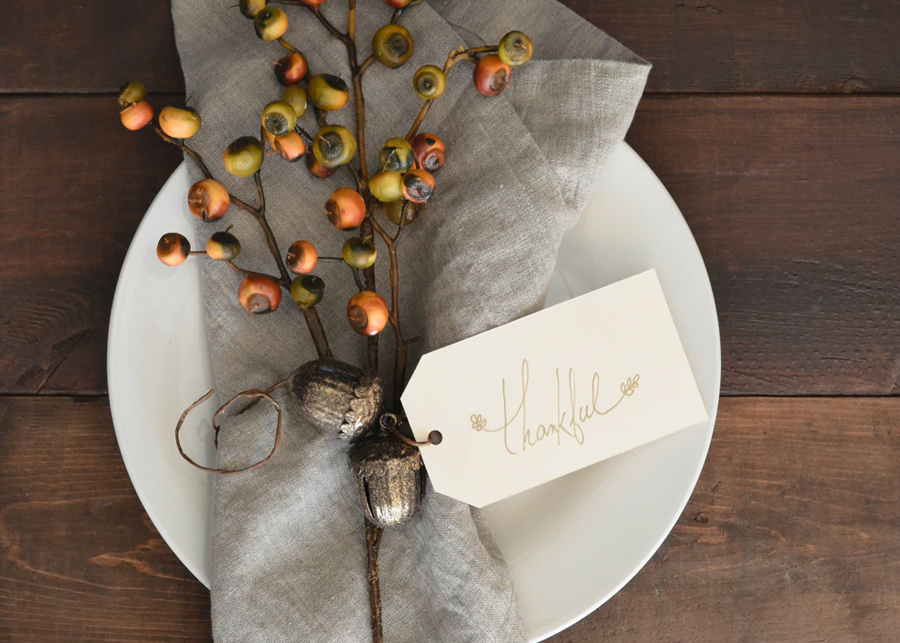 Whether you live here full time or are choosing to spend Thanksgiving in Park City, there are some great dining options. With the early snow, it makes sense to plan ahead, as there could be many visitors during the holiday and seating is limited at each restaurant.
You will find my family at Ruth's Chris. Several years ago I realized that Thanksgiving is a real day off for REALTORS and I decided not to spend that day off in the kitchen. Ruth's Chris is my family's tradition and everyone enjoys it, especially my son, Lance, who orders steak from the regular menu.
Live it up at the Montage Deer Valley, with its beautiful views of Deer Valley's Empire Pass ski runs. Thanksgiving buffet is from 12:00pm to 8:00pm. $85 per adult and $40 per child (ages 5-12). The price does not include beverages, gratuity, nor tax.
Head to the Brass Tag for a three-course, prix fixe menu. Start with a butternut squash soup or baby greens and arugula salad, and choose from roasted turkey, prime rib or stuffed acorn squash as an entree. Find the whole menu on their website. Cost is $49 per person, $20 for children.
Powder at Waldorf Astoria offers a Thanksgiving experience in a luxurious setting at the Canyons Village. Cost is $65 per person, $35 per child.
The Peaks Hotel restaurant will serve Thanksgiving dinner from 2-8 p.m., including roasted turkey breast, slow roasted prime rib and pumpkin cheesecake for dessert. Prices range from $22.00-$26.00 for entrees along with a kid's menu for $12.00, making Versante a family friendly alternative.
Stein Eriksen is known for their exquisite cuisine. Unfortunately, Thanksgiving is completely booked with over one hundred additional reservations on the waiting list. The restaurant is currently not accepting any new reservations, except for in-house guests. If you want to celebrate Thanksgiving at the Glitretind next year, make your reservation VERY early and consider a holiday stay at Stein Eriksen Lodge.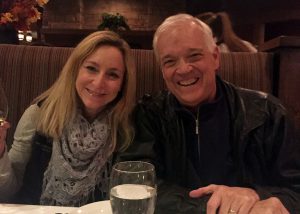 Ruth's Chris offers their full menu for Thanksgiving as well as a thanksgiving turkey option with homemade gravy, stuffing, cranberry, and pumpkin cheesecake for $41.95 and kids for $14.95. It is their busiest day of the year, and at the time of this writing they are almost sold out. Make a reservation here or contact the restaurant directly at 435-940-5070.
Butcher's Chop house will be open 2:00pm to 11:00pm on Thanksgiving. They will be serving a 2-course turkey dinner with turkey, mashed potatoes, stuffing, garlic green beans and candied yams. The second course is a yummy dessert of pecan or pumpkin pie. They are also offering their full regular menu in addition to the Thanksgiving special. Dining room reservations are encouraged with Resy.com or calling 435-647-0040. Thanksgiving meal is $35  for adults and $18 for children.
Grub Steak Restaurant is the go-to steakhouse for locals looking for a hardy meal with hometown flavor. The Thanksgiving Meal is $36.75 for adults and $18.75 for children up to 11. They are open from 2:00pm to 8:00pm on Thanksgiving. Reservations are required and are held with a credit card.
Or, Order Thanksgiving To Go in Park City
If you're like me and dislike the idea of being in the kitchen all day, but you still would like to be with your friends or family in the comfort of your own home, consider a take away option. Check out each of the menus below and decide if you are going to order your entire meal or just a few items to help cut down on your load!
Deer Valley Grocery Cafe – order by November 25th
Whole Foods Market – check the menu online or call the store for availability: (435) 575-0200
Vessel Kitchen – you cook the bird, they do the rest
I'm Thankful ????
I am thankful for my family, my clients and blog readers, and this wonderful town we get to call home. However you choose to spend Thanksgiving in Park City, I wish you the best. Cheers.