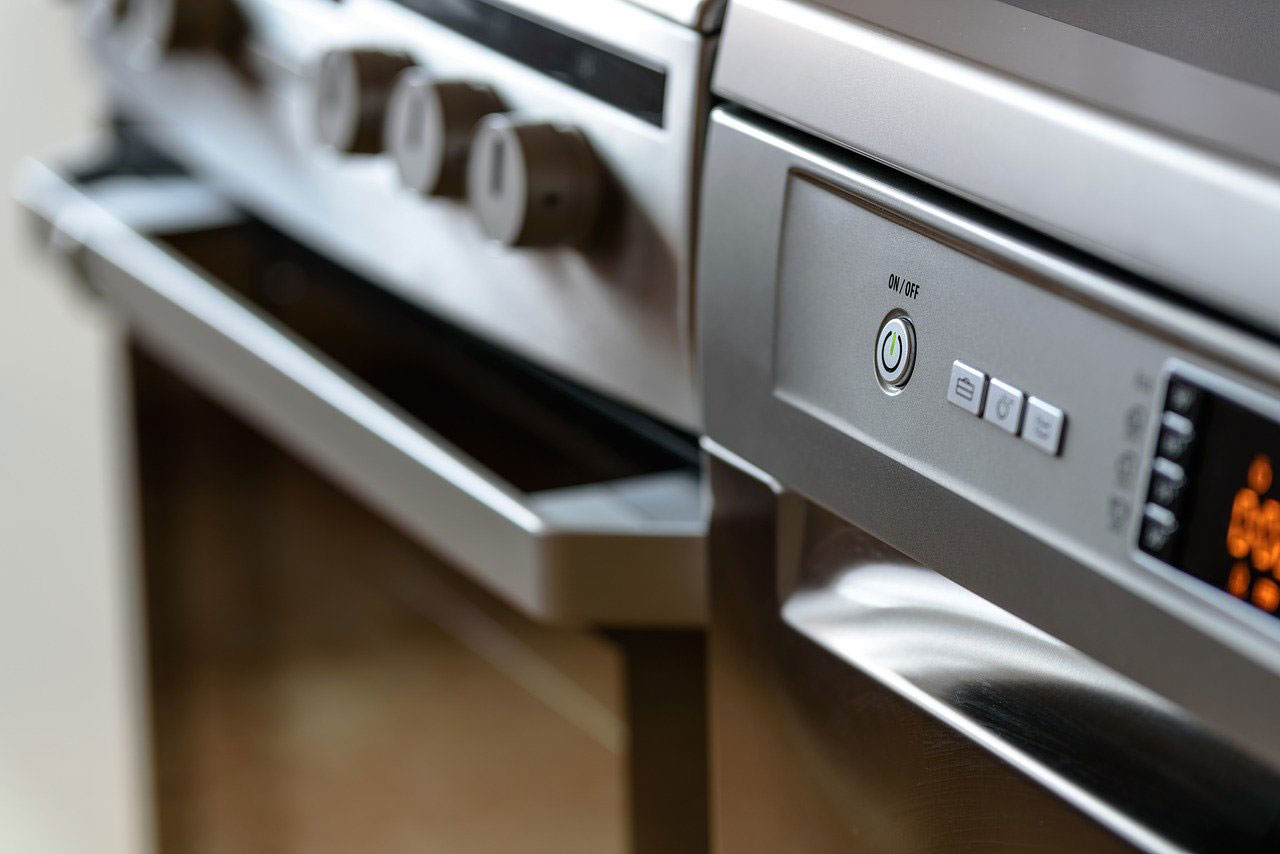 When buying a Utah home today it is perhaps important to consider the advantages of including a home warranty package. The real estate market in Utah is presently booming as people have been flocking to Utah from all over the country. This makes it more important still that every possible precaution is taken when buying so that you can be sure you don't end up with additional expenses following the deal. A home warranty will protect the new owner in the event of any big appliance or structural system breakdown, which means you get some peace of mind even when purchasing an older property.
At least that is how it works in theory. In reality you need to be extremely careful when choosing a home warranty, or when buying a house that comes with one. The plan after all might turn out to be a waste of your money if it is provided by an untrustworthy company.
How a Home Warranty Can Help New Utah Homeowners
Home warranties have been around for a good few decades and this industry reached $2 billion in 2019. It continues to grow as demand increases, which results from the fact that our homes continue to accumulate more and more expensive appliances.
This type of coverage is different from home insurance, which covers the structural elements of the home. Instead, a home warranty is similar to a manufacturer's warranty that you get when buying an appliance. However, it has a more extensive coverage and you can renew it for as many years as necessary, while a manufacturer's warranty lasts for only 1-2 years max.
The purpose of a home warranty is to give peace of mind to the new homeowner, deriving from the knowledge that should any covered appliance break down you will not be left to foot the huge repair bill on your own.
There are 181 home warranty companies in the U.S. today and many of them operate nationwide or close to it. Utah's home warranty contract providers are growing fast in response to the increase in the state's population and real estate market. The leaders amongst them are:
Select Home Warranty
First American Home Warranty
Landmark Home Warranty
Choice Home Warranty
Total Home Protection
Pride Home Warranty
HomeServe USA
Advanced Home Warranty
All home warranties in Utah are regulated by the Utah Insurance Department. This is where you should file your complaints if something goes wrong with your contract.
And indeed it is important to be aware that many things can go wrong when you are dealing with a home warranty provider, especially if it isn't one of the market leaders, because providers and plans differ drastically. There are quite a few companies that will try and evade their duty to pay for repairs as per the requirements of the contract. There are even more who have contracts worded in such a way that makes it legal for them to evade this responsibility.
Also, it is important to understand that even plans offered by trustworthy providers are very different. If you don't study the coverage terms closely, you could end up paying for a plan that won't be of any real value to you because it doesn't cover the most high-risk items. In this case, it's not the company that is to blame because it does in fact follow through on the terms of contract – it is just that the contract isn't any good for you. This is something that homebuyers in particular need to look out for.
If all works well, a home warranty contract can indeed be very useful. This kind of coverage costs between $400 and $600 a year on average. Home appliance repairs, on the other hand, usually cost $171 per appliance. When you look at these numbers, a home warranty plan doesn't make sense, right?
But you cannot know how many of your appliances and systems that can be covered by a warranty will break down. Moreover, you need to understand that the stated "average" repair cost is misleading in nine out of ten cases. For example, replacing a condenser coil or compressor in your AC unit might cost from $500 to $2,000. This repair alone makes a yearly home warranty coverage worthwhile.
See a Sample Home Warranty Contract.
What If You Plan to Sell the House?
If you plan to sell your home sometime soon or resell it, purchasing a home warranty contract makes even more sense. Homes with this coverage sell about 11 days faster and for $2,300 more on average.
Getting this kind of protection should be right next to running a pre-sale home inspection which will allow you to identify what needs to be fixed in order to get the best price. A home warranty contract offers some reassurance to both the buyer and the seller, but only when it's a reliable plan from a reliable company.
How to Make Sure Your Home Warranty Contract Is Worth It
Home warranty plans differ, but the reliable ones all have the same outstanding characteristics:
The company which offers them has a good reputation. You can check this by studying its reviews online. You should research independent professional reviews and online consumer forums, like Yelp. Also, be sure to read up on the company at the Better Business Bureau website.
The terms and conditions of the contract are straightforward and fair. It is imperative that you study them closely, and do take your time to read the fine print.
The company has reasonably high max payout and coverage limits as well as file claiming terms. Do some extra research into the appliances and home systems that you want to cover with this plan to see how much repairs might cost you. In this way you will know if the coverage being offered is enough.
The contractors working for the company receive good reviews from customers.
If the home warranty contract which you are considering buying meets all these requirements, it should be a good investment. Of course, it might well turn out that you won't actually use the coverage, but the peace of mind provided by the knowledge that you have this safeguard in case of emergency definitely makes it worth the money. Also you can use your coverage to pay for some maintenance, so it won't be wasted.
Kate Bregovic is a wife, mother, and freelance writer. She covers many topics – from business management trends to fitness regimes. When she's not writing, she's planning outdoor activities for her family, cooking or working out at the gym. Follow her on Facebook.