Even before COVID, the pet care industry was exploding in the U.S. And reports are showing a huge boom in sales and adoptions of pets since mid-March. As a proud dog mama myself, I can see why this is the case. Not only do pets provide us with an abundance of love, joy and happiness, we are also home a lot more these days in order to care for a new pet.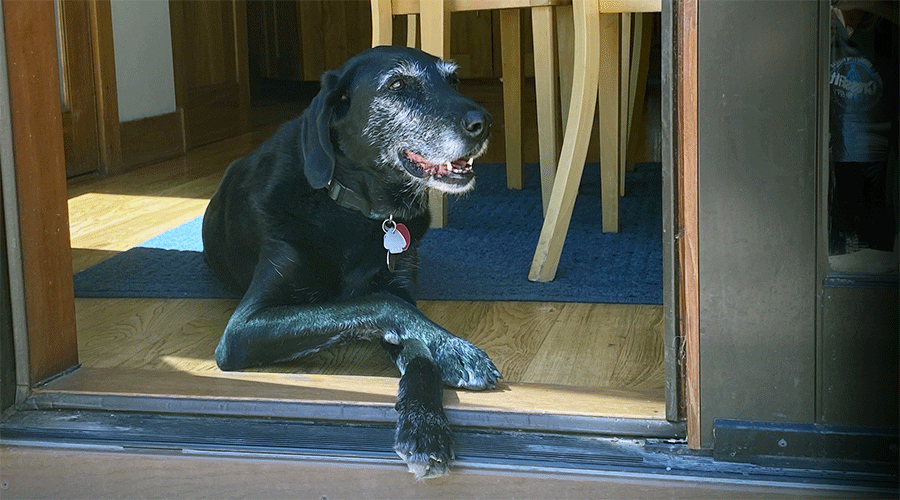 Park City has long been known as a dog friendly town. Many restaurants allow dogs at their outdoor tables. The list includes several businesses with dogs as their namesake: Blind Dog Grill, Collie's Sports Bar, and Hugo Coffee to name a few. Our hundreds of miles of trail and off leash dog areas are ideal for pups, and there are many lakes and streams in the area too.
But what do you do if you're a working pet parent looking for help caring for your special friends? And what about when you need to go out of town? Here are some of my favorite options for dog care in Park City, Utah.
My Top 5 for Dog Sitting and Overnight Boarding
Best in the Surrounding Areas
Best for Daycare and Walking Services
I highly recommend you visit some of these Park City dog sitting services before you commit. Every dog has its own personality and needs, and what works for my dogs may not work for yours. Still, we all have to go away from time to time and it's nice to have a centralized list of our pet services! If I've missed one of your favorite dog care providers please let me know and I'll add them.