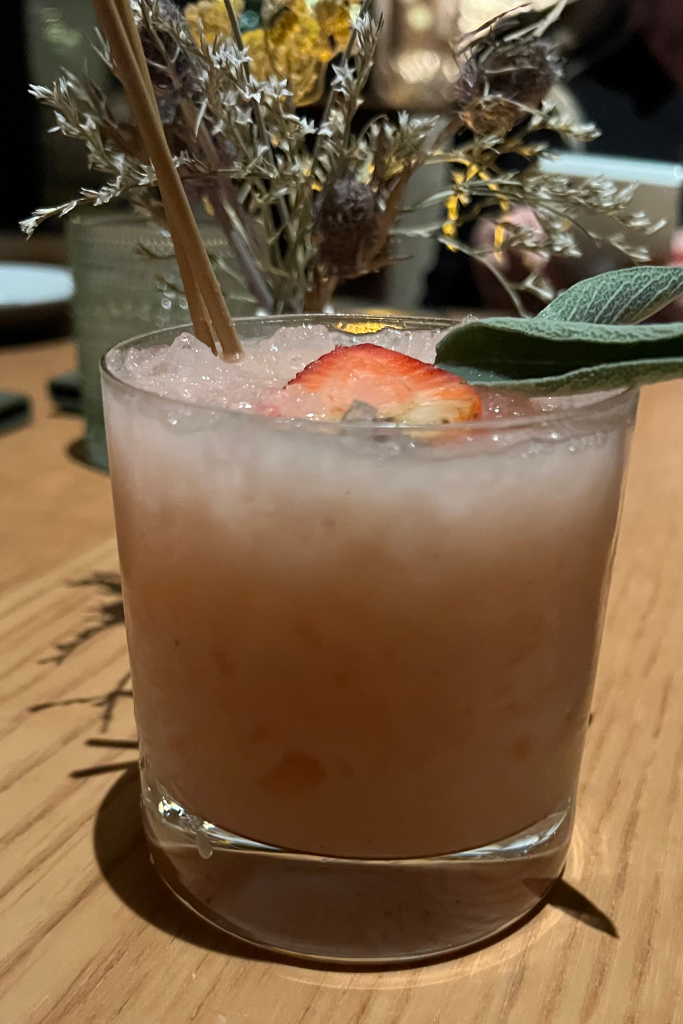 The Twenty First Amendment ended prohibition and gave states the right to choose their own system of controlling and distributing alcoholic beverages. The Utah legislature at that time believed that the state, rather than private enterprise, should control alcohol sales. The rationale was by keeping liquor out of the private marketplace, no economic incentive would be created to maximize sales, open more liquor stores, or sell to underage persons. Well, 90 years later, we are still governed by those same laws.
If you're looking to buy a six pack or make a cocktail, you can purchase beer, wine and liquor at Utah's 41 State Liquor Stores. There are three locations in Park City — at Kimball Junction, Snow Creek Shopping Center, and Swede Alley in Old Town. Just outside of town, Kamas, Heber City and Coalville also have one liquor store each.
However, Park City Liquor stores are open from 11 am to 8 pm Monday through Saturday and stores in other Wasatch Back neighborhoods are open 11 am to 7 pm. Sometimes you might need to grab a bottle of wine after hours or a bottle of your favorite whiskey to entertain guests on a Sunday. No worries. We have you covered.
Park City's Secret Liquor Stores & Tips
The Lodges at Deer Valley
The Lodges at Deer Valley (1900 Deer Valley Drive) has a general store that stocks a small selection of alcohol. They are open until 9:00 pm.
The Westgate at Canyons Village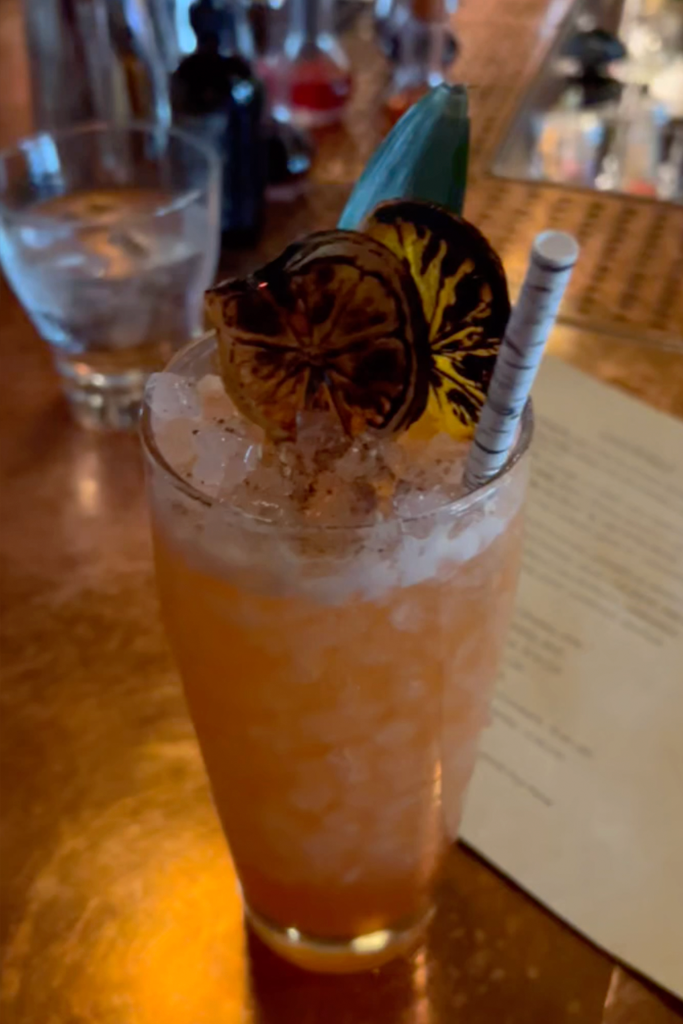 The Westgate at the Canyons Village (3000 Canyons Resort Drive) has a general store that stocks a small selection of alcohol. You can use their exterior door across the corridor from Pendry Park City. They are open until 9:00 pm.
Kamas Liquor and Wine Outlet
The Kamas Liquor and Wine Outlet is not a State Liquor Store. Located at 192 W 200 S, you can special order just about any alcohol they don't carry. And since it's Kamas, the people are super friendly and helpful. You may have to order an entire case of your requested wine or beverage, but the good news is alcohol doesn't spoil if stored properly!
Area Distilleries
A little-known Utah liquor law allows distilleries to sell any of their products every day of the week, including Sundays, as long as the containers remain closed on the premises. Lucky for us!
Old Town Cellars
Old Town Cellars at 408 Main Street has a bottle shop open 7 days a week. Sunday-Thursday hours are 3-10pm and Friday and Saturday hours are 3-11pm.
High West Distillery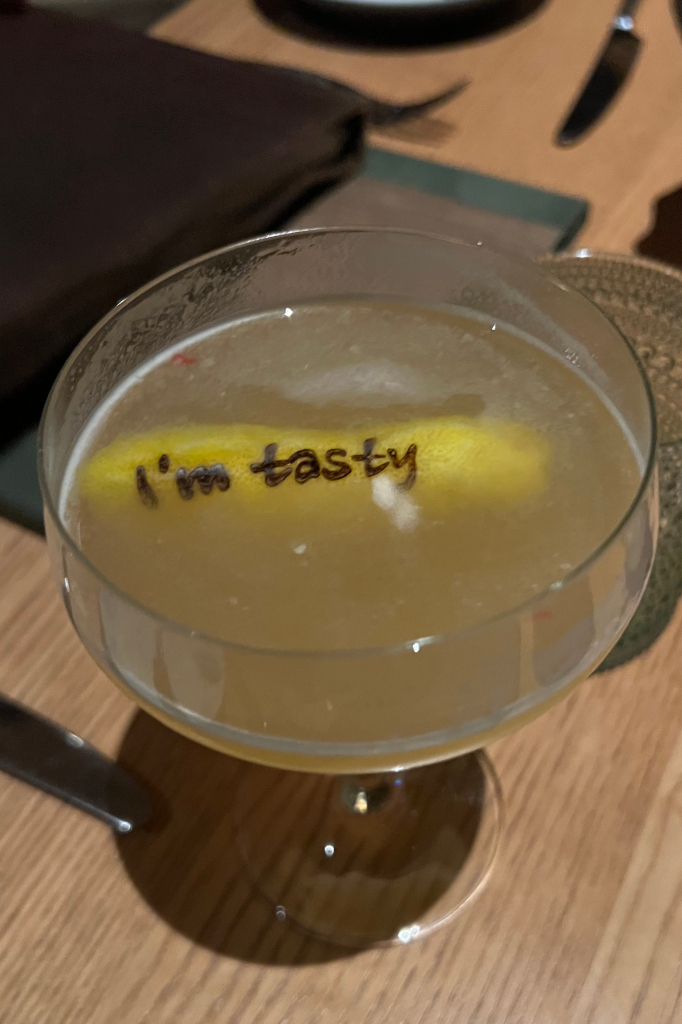 High West Distillery & Saloon at 703 Park has a general store that is open 7 days a week from 11am-9pm. Did I leave anyplace out?
Cold Beverages & Beer at Park City Liquor Stores
It used to be that you couldn't purchase cold beverages at Utah's liquor stores. But the state recently changed this rule. New liquor stores will have coolers installed as part of their standard business model, and older stores will be afforded coolers as funding becomes available. As of this writing, these area liquor stores have coolers for cold beverages. So you can enjoy an IPA or Hard Selzer as soon as you get home.
Old Town Liquor Store
Swede Alley Liquor Store
Kamas Liquor & Wine Outlet
Find Something Specific
Did you know you can look on the Department of Alcoholic Beverages (DABC) website for specific products? Check for warehouse and store quantity, and whether something is available as a special order. You can also get information on rare, high demand products such as highly sought bourbons, whiskies and other small batch spirits.
Special Pricing
You can also look on the DABC website for special price allowances. Sometimes there are temporary price reductions that are passed on to the consumer, and you can find the list updated monthly.
What About Grocery Stores?
While liquor and wine still cannot be purchased at Utah's grocery stores, did you know that the 86-year old law that capped beer to be sold in grocery stores to 3.2% has changed? In 2019, the limit was increased to 4% alcohol by weight (or 5% by volume). Grocery stores can also sell hard seltzers with a 5% alcohol by volume or lower.