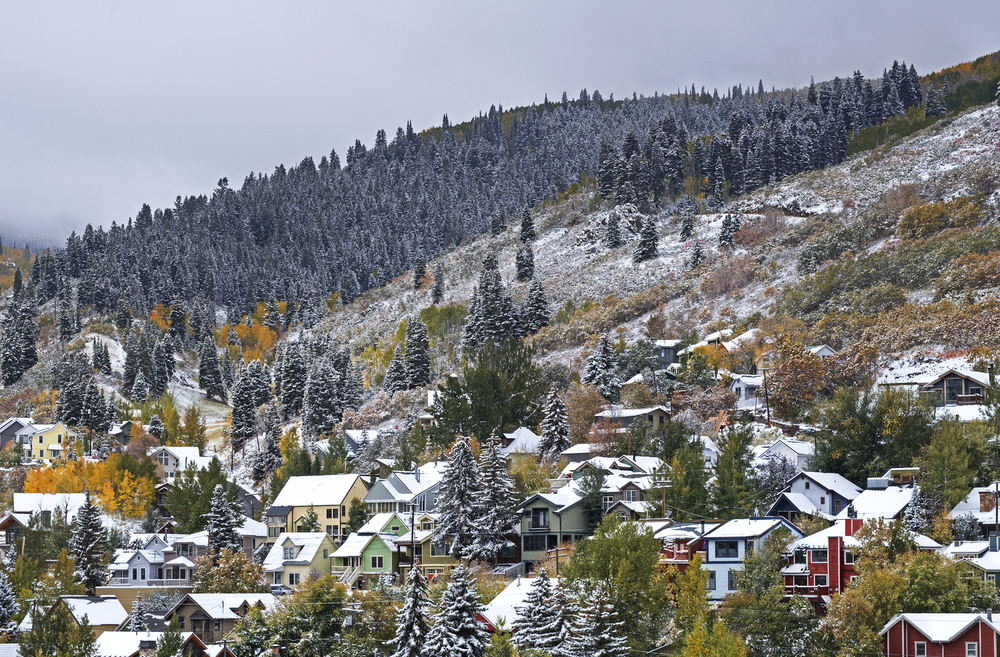 I cut and pasted this blog from a great article on buildium.com.  I have always maintained that as Salt Lake City goes, so goes Park City.  We are a bedroom community of Salt Lake City and many executives of Salt Lake companies choose to live in Park City.  This short article explains many of the reasons we are seeing a huge influx of people from both coasts relocating to Park City as full time residents.  Enjoy! 
In the throes of the Great Recession and the subsequent recovery, large metropolises like New York City and San Francisco saw an influx of new residents. Mega-cities with strong economies were the first to rebound from the downturn, making them attractive to those seeking well-paying jobs and vibrant surroundings.
Since 2016, however, a new migration trend has emerged: Residents in expensive, overheated primary markets have their eye on thriving secondary markets—and some are making the move to these small cities and satellite towns. Over the next 5 years, PwC projects that the populations of New York City, Chicago, and Los Angeles will grow at a rate of just 0.2%; while Phoenix, Charleston, and Boise will increase at the significantly faster rate of 1.6%. Much of the migration is from the coasts to the middle of the country, where job and population growth are booming, and a lower cost of living means that residents' and investors' dollars go significantly farther.
So, which secondary markets will attract residents' interest in the year ahead—and how can investors and property managers stay a step ahead of this trend? We evaluated hundreds of cities across the country to form our list of 50 secondary markets to watch in 2019. We utilized a range of measures that reflect qualities that appeal to residents and investors, from growth in job opportunities and property values to cost of living indexes and rent-to-income ratios. The cities that we've selected are those that balance projected growth for investors with affordability for residents—a necessary combination for sustainable growth.
Salt Lake City Real Estate Market Statistics
Metropolitan statistical area: Salt Lake City, UT

Population: 200,544 – 116ᵗʰ largest U.S. city (

Wikipedia

 – 2017 estimate)

5-year projected population growth: 1.4% (

PwC

, 2018 – U.S. average is 0.7%)

5-year projected employment growth: 1.4% (

PwC

, 2018 – U.S. average is 0.6%)

Cost of living index: 92.4 (

City Data

, 2016 – U.S. average is 100)

Rent-to-household-income ratio: 17.2% (

PwC

, 2018 – less than 30% is ideal)

Median 1-bedroom rent: $860 (

Rentonomics

, 2018 – U.S. median is $743)

Year-over-year rent growth: 1.6% (

Rentonomics

, 2018 – U.S. average is 1.5%)

Median single-family home sale price: $322,300 (

NAR

, Q3 2018 – U.S. median is $266,900)

Year-over-year home sale price growth: 9.4% (

NAR

, Q3 2018 – U.S. median is 4.8%)

Multifamily property buy/hold/sell recommendations: 61% of investors say buy, 29% say hold, 11% say sell (

PwC/ULI

)
Expert Opinions on the Salt Lake City Real Estate Market
Source: Buildium.com