Park City and the surrounding areas are home to some great places to eat. My partners, Justin and Dion, and I thought it would be fun to share our favorites with our blog community. We included all price points, from affordable to date night, in the Park City, Kamas Valley, and Heber Valley. These restaurants are not in any particular order.
Nancy's Favorites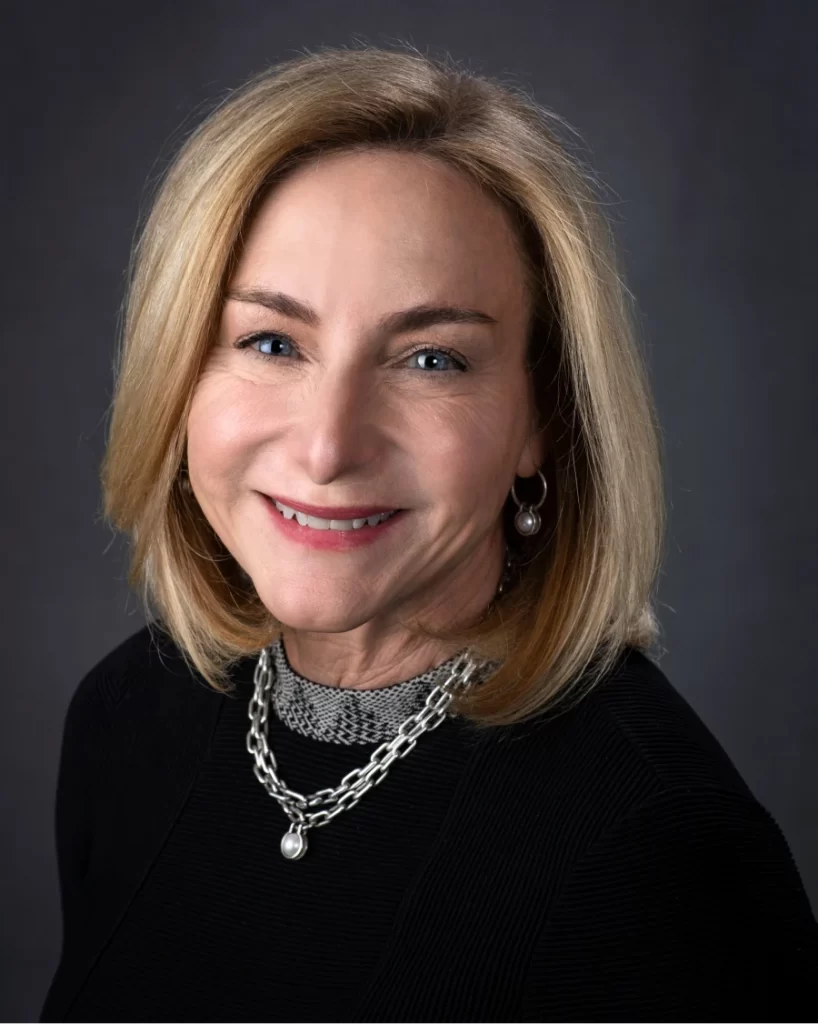 The Notch Pub ($)
2392 E Mirror Lake Highway, Samak, UT 84036 | www.thenotchpub.com
Since moving to the Kamas Valley two years ago, we started frequenting The Notch regularly. Many locals know The Notch as the last stop on the Mirror Lake Highway before the Unita wilderness. Don't let the location or modest building fool you. The Notch has great food and the service is friendly and prompt. All of their food is homemade, from the chips, to the fresh ground, handmade burgers, and the house smoked salmon. I've eaten at The Notch Pub so many times and neither me, nor my guests have ever had a less than stellar meal. This diamond in the rough is well worth the drive and is highly recommended if you are visiting the Uinta Mountains. In the summer, there is an outdoor patio and there is live music most Saturday nights.
Café Terigo ($$)
424 Main Street, Park City UT 84060 | https://cafeterigo.com
Open for lunch and dinner daily from 11:30-2:30 and dinner from 5:30-9:00pm. The outdoor dining on their patio is fantastic for people watching along Park City's Historic Main Street. But what makes this restaurant really special, is the great food. Café Terigo has been in Park City longer than I have (20 years,) which is saying a lot as I've seen many restaurants on Main Street come and go. The grilled salmon and avocado salad is one of my all time favorite meals for lunch. But everyone says the terigo chicken salad is just as good. Café Terigo is also known for its excellent pizza and sandwiches. The dinner menu is simple, with trout, lamb chops, salmon, chicken, steak or pasta. You can be sure to find an entrée to please anyone, except perhaps vegan eaters. I love supporting this mainstay of Park City. In fact, I ate there on my birthday this year with Justin and Dion (pictured above)!
Hearth & Hill ($$)
1153 Center Dr, Park City, UT 84098 | https://hearth-hill.com
I was more than delighted when Hearth & Hill opened its doors in 2018. It was the first "chic" restaurant on the Kimball Junction side of town. This restaurant, with its open kitchen and bar, is truly beautiful, and definitely achieves its founders' goal of creating a "gathering space in a fun environment." The menu is eclectic and changes with the seasons. Their cheddar biscuits are a legendary menu staple. But where else will you find beer battered cauliflower, shumai, blackened tacos and banh mi on the same menu? The service is always attentive, and the food and cocktails are consistently good. Best of all, you won't break the bank when dining at Hearth and Hill. It's also a great option to grab a cocktail with a friend before 5:00pm, before many "bars" are open.
Dion's Favorites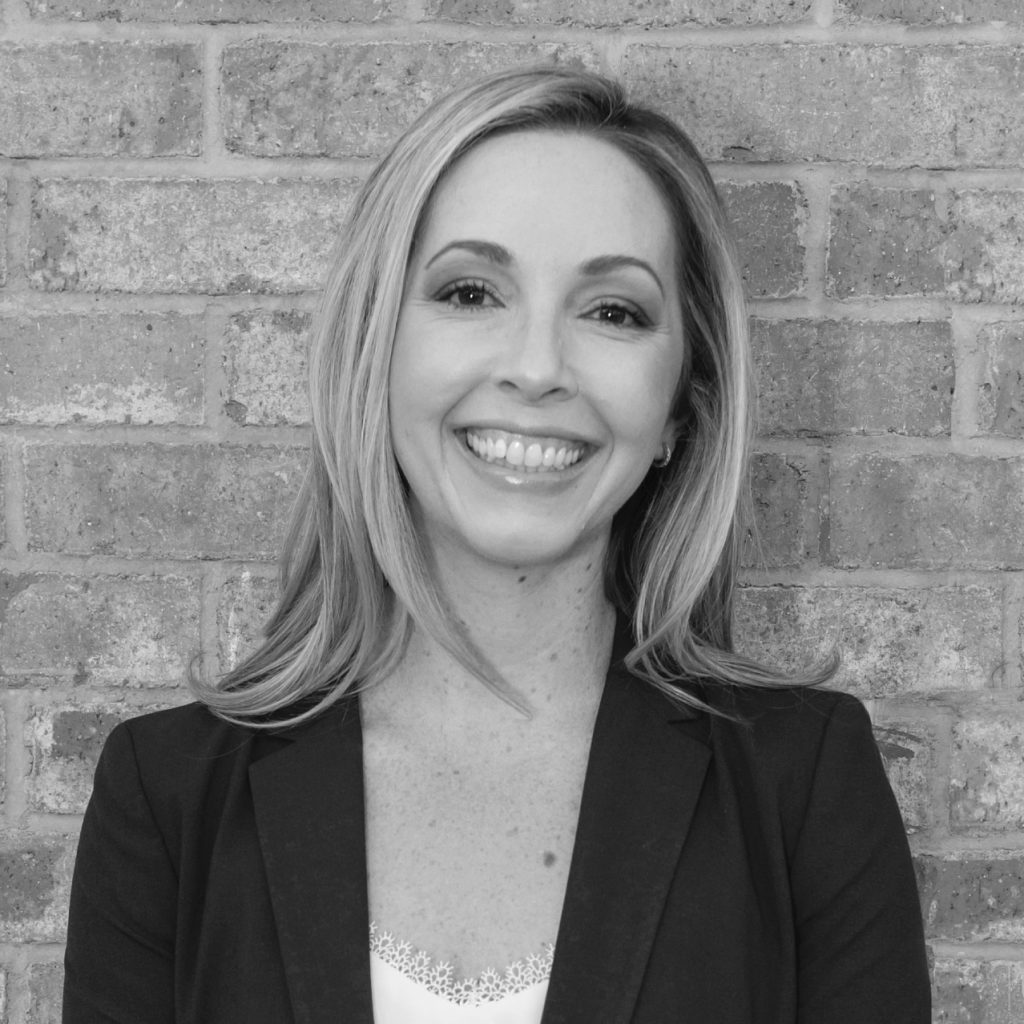 Midway Mercantile ($$)
99 E Main Street, Midway UT 84036 | www.midwaymercantile.com
Midway Mercantile is a cozy Midway restaurant with excellent food, using many local ingredients. The Campfire Idaho Trout is my favorite item on the menu. Midway Mercantile has special gluten free and vegan menus so it's a great place to bring guests with specific dietary restrictions. Kyle is their head mixologist and runs the bar. His libations are not to be missed! Chef John is also one of the owners and is always very warm and welcoming.
Back 40 Ranch House Grill ($$)
1223 US-40, Heber City UT 84032 | www.back40utah.com
A true local Heber Valley institution, Back 40 Ranch House Grill is a family friendly restaurant that serves delicious comfort food. They are as close to "farm to table" as you can get in the Heber Valley. Their beef literally comes from cows raised in the pastures behind the restaurant and they source many ingredients locally. It's walk-in only for parties under 8, so get there early or expect a wait. It's a very popular spot!
Silver Star Café ($$)
1825 Three Kings Drive, Park City UT 84060 | www.thesilverstarcafe.com
Silver Star Café is located above the Park City Municipal Golf Course and adjacent to the trails at Park City Mountain. I like to have lunch there after a hike on the mountain and sit at the outdoor patio. It is a wonderful restaurant with many gluten-free options. In the summer, you can have dinner and sit outside under the romantic string lights. They often have live music and I love that it's very Park City but off the beaten path.
Justin's Favorites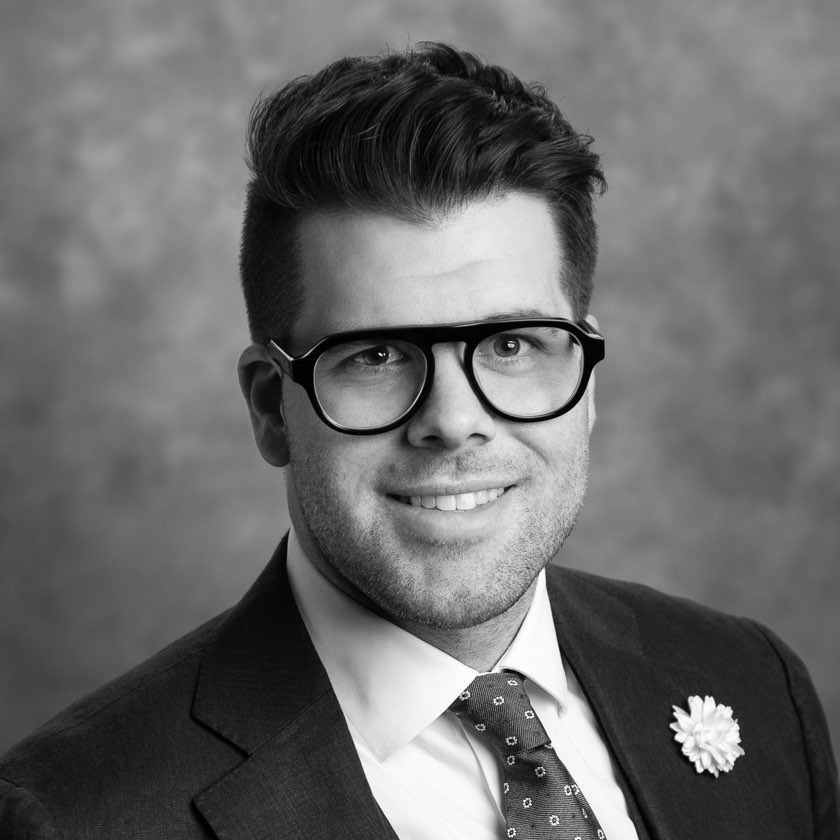 Shabu ($$$)
442 Main Street, Park City UT 84060
Shabu is my top choice restaurant for going out. Not only is the menu excellent, but the space and energy in the restaurant will certainly be a highlight of your night. The go to items to order are definitely the "Hot Rock" which is quite literally a hot rock that you use to cook American Wagyu beef, the "Firecracker Shrimp" and the "Bao Buns." A "Yellow Widow" sushi roll is the perfect cap to the appetizers above.
Yuki Yama ($$)
586 Main Street, Park City UT 84060
Yuki Yama hands down has the best sushi in Park City. Yuki Yama specializes in an adapted take on Japanese fare; with a rotating menu of nightly specials there is no shortage of rare fish to try. Start with the "Wagyu Bruschetta" or the "Lamb Lollipops" and then dive into the chef's tasting menu, or try any of the specialty rolls they have created. Make your reservations well in advance, as this restaurant is in high demand. Securing a table requires a deliberate effort!
Sammy's Bistro ($)
1890 Bonanza Drive, Park City UT 84060
Sammy's Bistro is a total comfort food choice. Featured in Diners, Drive-Ins, and Dives their "Savory Chicken Bowl" gained notoriety and attention and has become my go-to dish when I dine there. This place is very casual and feels like a stalwart from old Park City. The great thing about Sammy's is the food is equally great in house or as take-out.
Did we miss one of your favorites? Please add to the comments below!