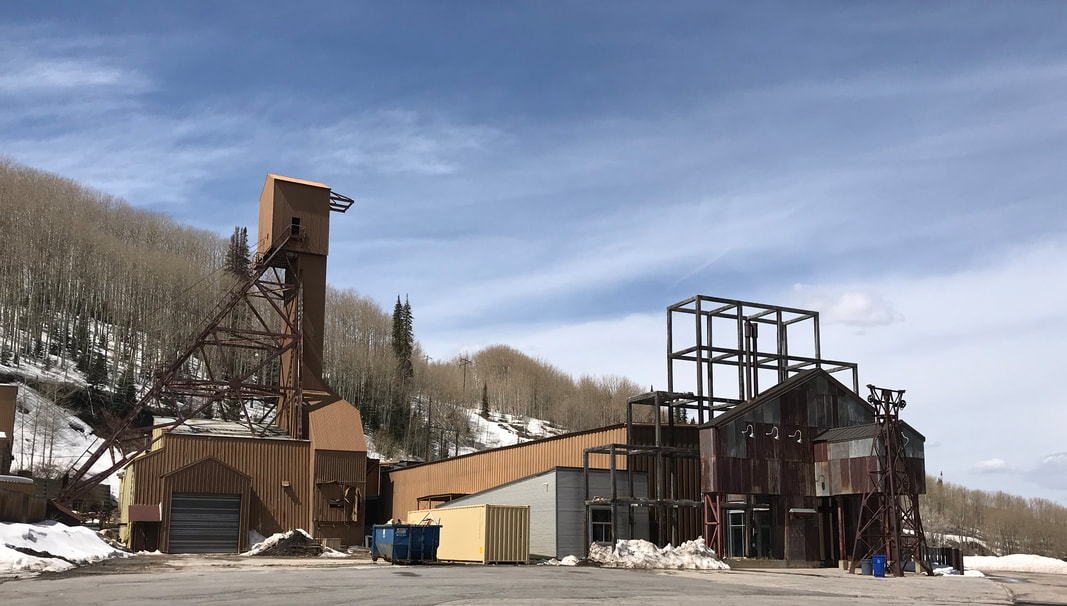 Now that I am an empty nester, I hope to check off one of my Park City Bucket List items: a Park City Mines & Wines Tour. Established in 2018, this relatively new offering from Fox School of Wine has already received some great accolades, including "Top Romantic Thing to do in Utah" from Thrillist, and "Top 10 Fun Things to do in Park City" from Gayot.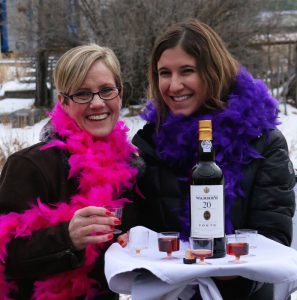 I have known Owner of Fox School of Wine Kirsten Fox for some time, and she is spunky, humorous and genuine. "After surviving a plane crash, two divorces, a child with cancer and her own cancer, she finds that wine and a sense of humor can buoy even the darkest of times," reads her website.
Indeed, I think a tour of historic locations in Park City paired with relevant wines and a little laughter would be the perfect thing for a recent empty nester or anyone looking for a little escape from reality.
Mines & Wines Tour Options
Each Wines & Mines Tour is a combination of walking and limo-bus to include Ontario Mine, Miner's Hospital, Historic buildings on Main Street, Silver King Consolidated HQ, and the Red Light District. Be sure to wear weather-appropriate attire and footwear. In addition to historical information, you'll enjoy carefully selected wines and "paired nibbles" throughout the tour.
There are two ways to enjoy this unique Park City offering.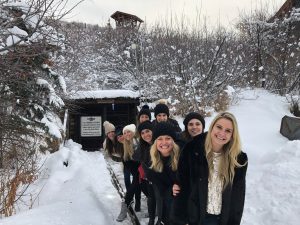 Prices are all-inclusive including tips, taxes and fees.
First, each Saturday in peak Winter and Summer months, there is a public tour from 3:00 p.m. to 5:00 p.m. The price is $247 and guests must reserve their spot online.
Second, this tour is a great opportunity for a private group. Whether it's a corporate outing or a bachelorette party, I can imagine how much fun this would be. Private tours start and $2,880 for 5 to 15 guests and go up based on group size.
I am always interested in museums and historic buildings in Park City but I have never been to some of the locations mentioned. What about you? Have you partaken in a Mines & Wines tour? Be sure to share your experience with me as the other reviews I'm hearing are outstanding!