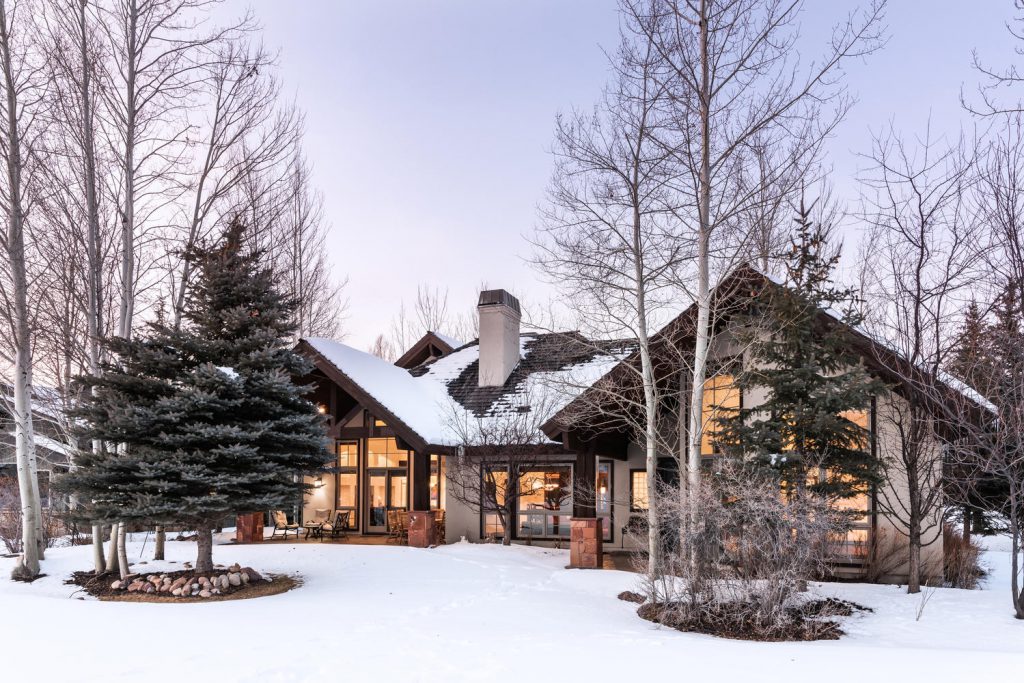 I sold 50 properties in 2019, representing 26 buyers and 24 sellers. That is a lot of real estate negotiating in just one year! I know what works and what doesn't. Here are some recent examples.
4 Tips to Negotiate Buying a House
Cash is king! If you have the funds, you can write a cash offer and still obtain financing. And guess what? The seller doesn't care. The seller wants to know the earnest money goes non-refundable after due diligence and the buyer is willing and able to close. I have personally used this tactic twice in two years on properties I purchased and have had three clients in the last two months successfully use it to negotiate buying a house at a great purchase price.
You will get a better price if you say you love the house. I recently received a low offer on one of my listings along with a cover letter explaining everything that was wrong with the house. My clients and I scratched our heads. If the buyers thought there was so much wrong about the house, why did they want to buy it? Maybe it's wasn't the right house for them. Sellers get very defensive about their homes. They usually love their homes and are not going to be gracious to someone who is insulting them. A better tactic may be "we love your home, but our budget only allows for X".
If you know the house is priced right, don't be afraid to write a full priced offer. As I write this blog, our market is suffering from very low inventory. A home I just listed has 5 showings scheduled in the next 2 days. One agent got his clients into the home first and told me they are writing a full price offer to avoid getting into multiple offers. Is it worth risking the entire purchase to get 1 or 2 percent off the purchase price? You have to understand the market you are working in and offer accordingly. I've sold many listings this year at or higher than full price.
Get creative with terms other than price. I recently sold a home with a very old furnace. Amazingly, the furnace works fine and neither buyer nor seller wanted to pay for a new one. I paid for an extra year on the home warranty and now my buyers know that furnace will be covered if it fails within the next 2 years. Recently, a seller traded some furniture for radon mitigation. It's important to ask questions to create win-win solutions.