If you are looking to purchase a condo that pays for itself, here is your insider's guide. I last wrote about this topic in 2018 and you can find those picks here. This time, I am not providing rental projections. If you are interested in any of these properties, please get in touch and we can provide details regarding list prices, property taxes and rental projections. If you are not familiar with Park City, then these properties may mean nothing to you. If you are interested in learning more about our market, we are here to help.
Explore Dozens of Park City Neighborhoods in our Communities Section →
What has changed since 2018? We have some new developments making this year's list, like Pendry Park City at Canyons Village and Wasatch Springs in the Jordanelle area. Although Stein Eriksen Residences was built prior to 2018, it didn't show itself as a powerhouse rental property until later, when all the construction was complete.
What hasn't changed? Two of my perennial favorites are still my favorites, Hotel Park City studios for those with a smaller budget, and Montage Deer Valley, for those with a larger budget. Sale prices have increased dramatically since 2018, but the good news is so have rental revenues. We are seeing a much stronger "shoulder season" where people who can "work from anywhere" are renting Park City properties in our "off" season.
For this year's list, I consulted with my partner & statistics geek, Justin Altman. I've included all of his favorites as well as my own.
Under $1 Million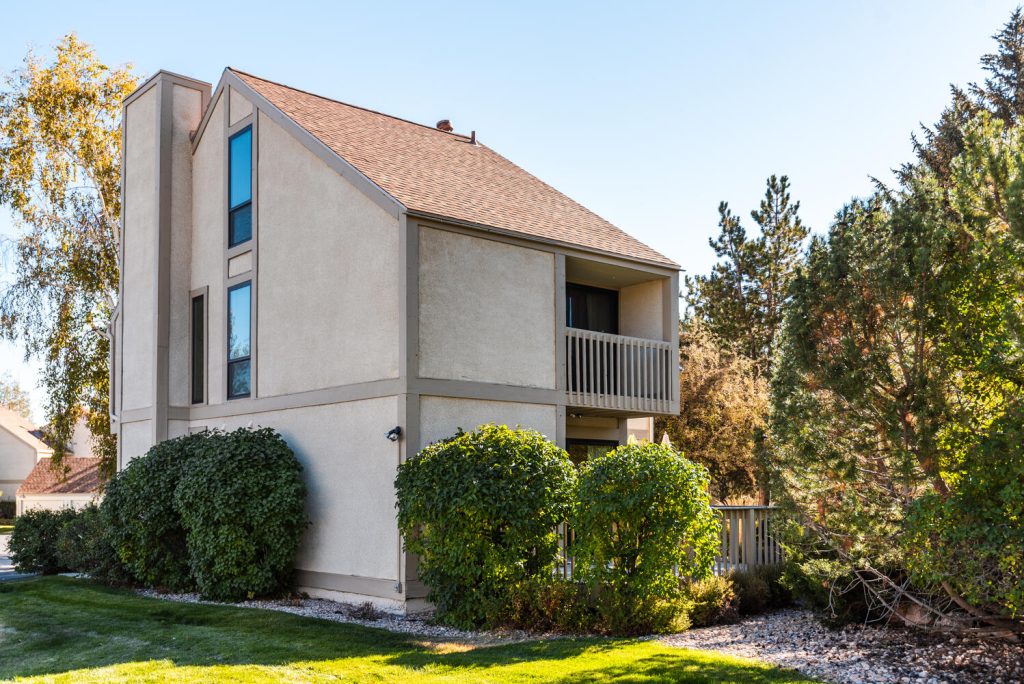 For vacation rentals in this range, Justin likes New Claim condos in the Prospector area. These 2-bedroom condos are on the free bus route and within walking distance to Old Town.
I am sticking with Hotel Park City studios and Lodge at Westgate studios. While HOA dues are high at both of these condo-hotels, they rent like crazy. I have one client who owns studios at both. For a larger property under $1 million, I like Lodges at Bear Hollow Village near Canyons Village and Racquet Club condos in town.
$1 to $2 Million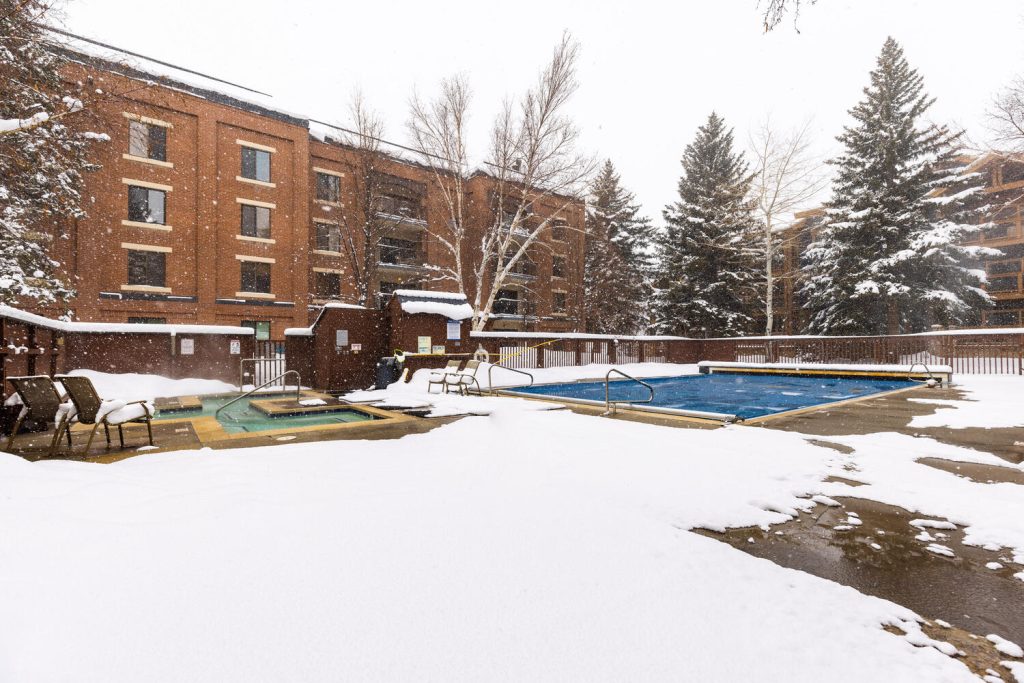 We have seen The Retreat at Jordanelle owners obtain incredible rental numbers. Hence, this property is at the top of both my list and Justin's. We also like Wasatch Springs, which is less expensive and right next door to The Retreat.
Closer to Canyons Village, we like Bear Hollow Village townhomes. Inside the Canyons Village, I like Blackstone and Red Pine. My favorite in-town locations are Park Station, Town Pointe (which are next door to each other and walking distance to the Town Lift) and Silver Cliff Village.
$2 to $5 Million
Inside the Canyons Village, we both see a lot of value in Apex and Pendry Park City. Although Pendry just opened, we anticipate great rental revenues at this property, similar to its sister property, Montage Deer Valley.  Justin also put in a nod for Lift, and I like Vintage on the Strand. 
In town, Silver Star is a great ski-in / ski-out property close to Historic Park City. In Deer Valley, Lookout Deer Valley is a spacious, quality build with a complimentary shuttle to Silver Lake Village.
$5 Million+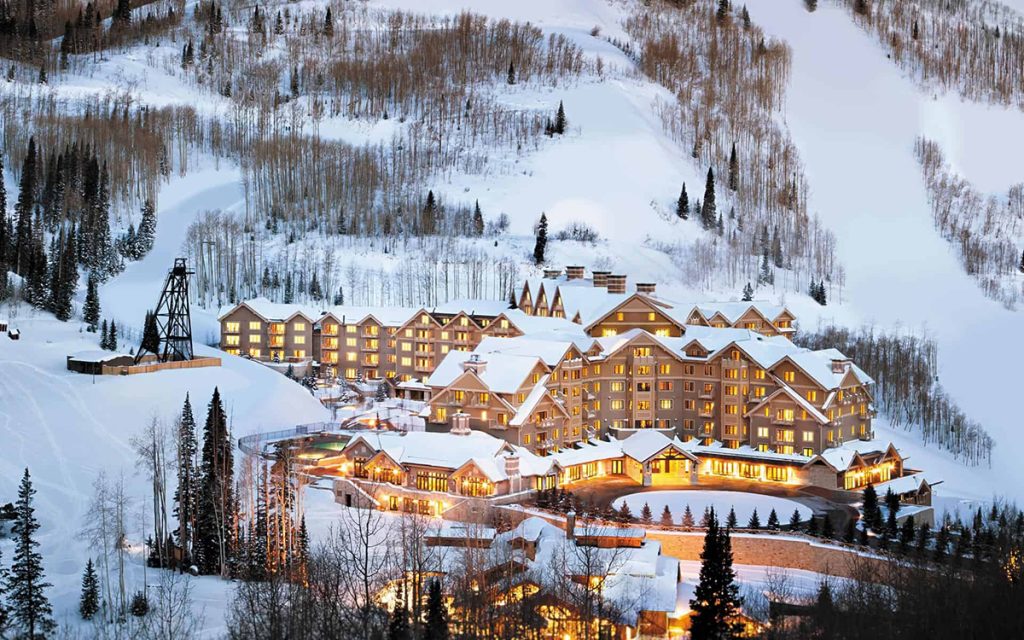 If you have over $5 million to spend, then Stein Ericksen Residences is simply spectacular. And the Montage Deer Valley continues to be a favorite abode for celebrities who come to town. Both properties have on-site restaurants and amenities and offer their owners plenty of concierge service and privacy.
No matter your budget, Park City is a great place to invest. One of my clients, who has owned his second home in Park City for years, told me that because his property "pays for itself" he hasn't paid for a ski vacation the entire time he has owned it.
That is the reason for investing in a Park City rental property. If you are looking for the highest cash-on-cash return, this is not the place to look. If you are seeking a solid investment where you can create memories with your family, then reach out! It's shoulder season and a great time of year to buy.