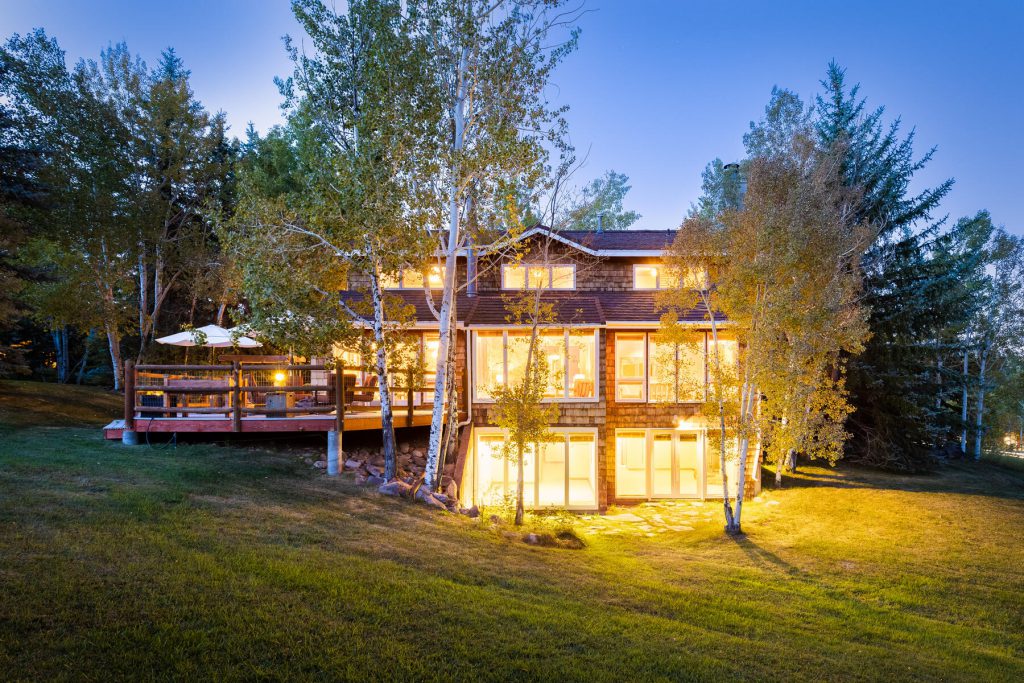 We are 1.5 years from the first case of community COVID spread in Park City. It seems as though everything changed around that date. Not the least of which, the real estate market. Since then, we have written numerous articles analyzing the unprecedented and rapidly changing market. Here are some of our latest local market updates:
National Real Estate Trends
Recently, we have turned to look at national trends. This week, I received some interesting data on home buying trends that I thought my audience would want to see. Take a look at the below statistics and let me know if you have any questions.
With a 2.6 month supply of homes nationwide*, (6 months is a balanced market), we are still experiencing a strong sellers' market. Most homes listed for sale are selling in under 1 month. So who can enter this market?
23% of buyers are all cash
10% of buyers are buying sight unseen (see last week's blog for more on this)
27% of buyers waive the appraisal contingency
27% of buyers waive the inspection contingency
Who is missing out on this real estate market? Half of the non-owners say student debt has delayed them from buying a home.
This market is no doubt challenging for buyers and sellers. Knowing their home will sell quickly, sellers must have a transition plan in place. Buyers will be shut out of this market without expert representation. Who you work with matters now more than ever.
*From the Wells Fargo and Freddie Mac Economic Forum, 9/21/21. Thank you to Rick Klein, Wells Fargo, for sharing this information.