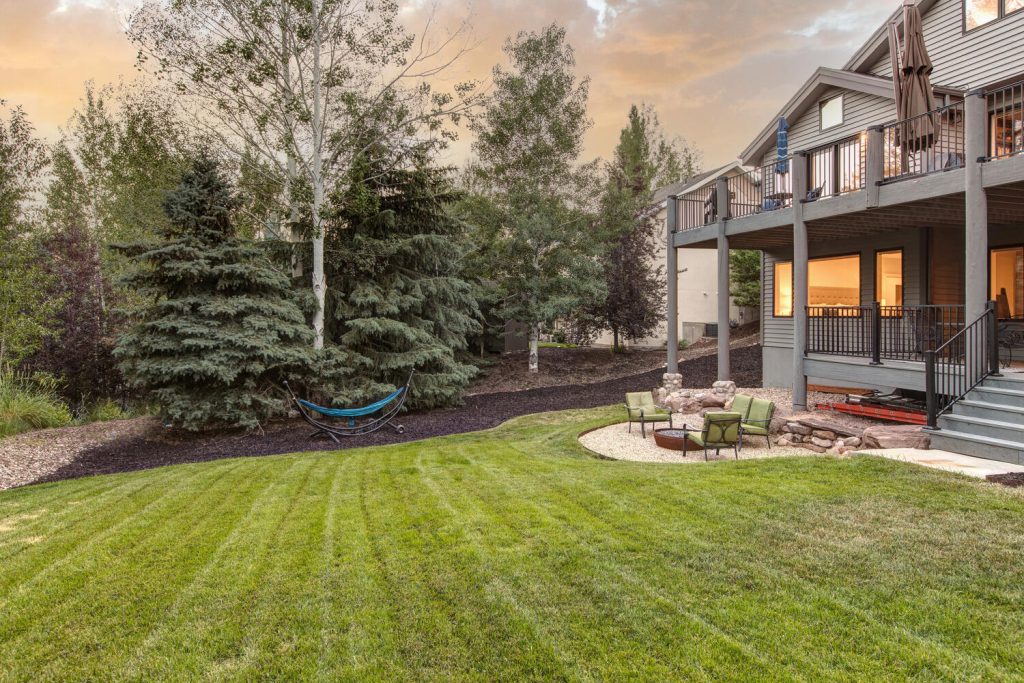 I attended a webinar with a panel of top Sotheby's International Realty agents from around the country. While we write about Park City real estate trends frequently on this blog, I'm always interested in national trends as they eventually trickle into the Park City market. In this case, every significant trend mentioned has already hit our market. Some key takeaways that I wanted to share:
1. Our real estate markets are entering a "new normal."
The sense of buyer urgency is gone. But inventory is still low creating a continued sellers' market.
I have found this to be 100% true in Park City. I have shared with others that all the people who desperately wanted to move to Park City during the pandemic are already here. This second wave of buyers is different. They are more patient and they are not going to overpay.
2. When pricing a property, your biggest risk is pricing too high vs pricing too low.
The panel believed that high-priced properties will not generate showings and offers. On the other hand, low-priced properties will receive multiple offers and will sell at market value. This is an interesting point. I recently listed a condo that generated 30 showings and no offers. The day after we lowered the price 4% we had an offer and went under contract.
3. Who you work with matters.
Successful agents talk to each other and find out about properties before they hit the market. Summit Sotheby's International Realty has a mechanism of informing all of our agents of upcoming listings before they hit the market. Furthermore, I am in constant conversation with the other top agents through negotiations and showings. I sold 3 off-market properties to buyers this past summer. In contrast, I have watched the same buyers bid on and lose more than one of my listings because their agent did not possess the highest skills and network.
If you have questions about national or local real estate trends, don't hesitate to reach out.