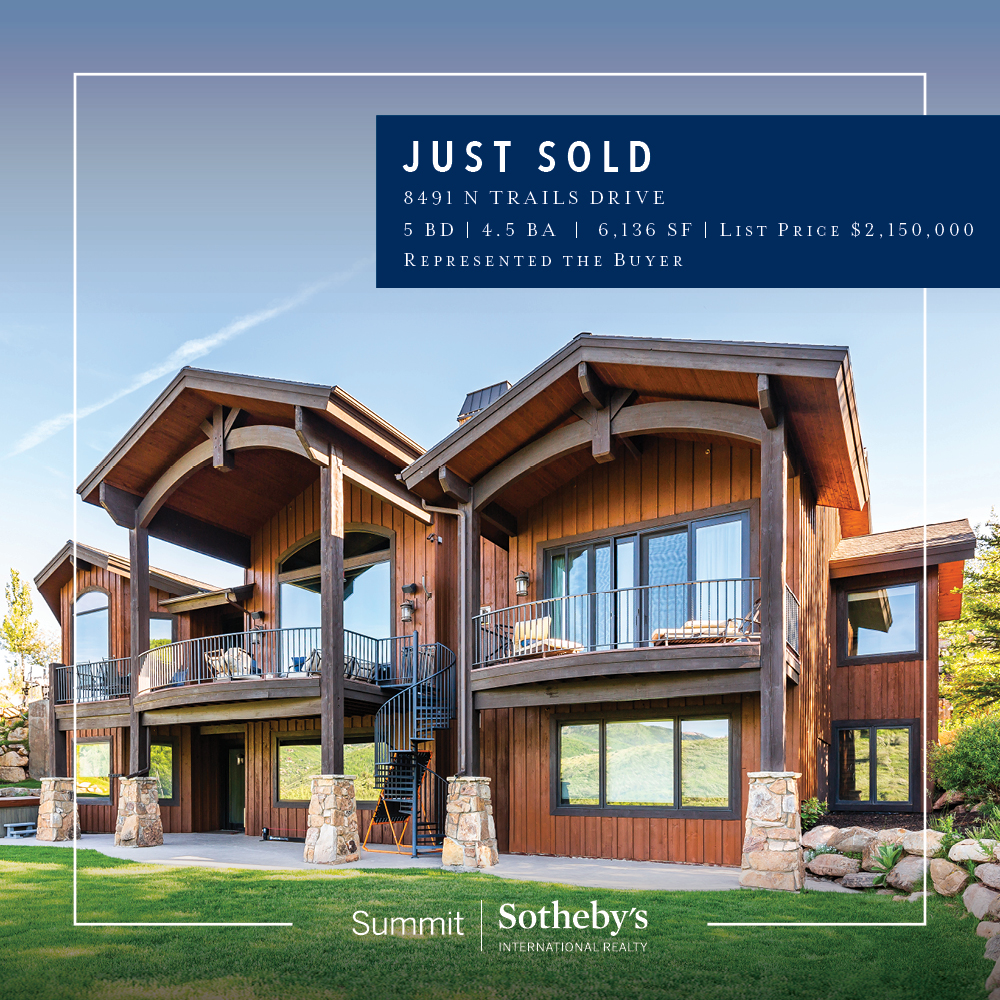 Everyone knows that housing inventory is at an all-time low. This creates a tricky situation if you are a buyer and you don't live where you want to purchase real estate.
Being unable to drop everything to look at a home the moment it hits the market can create a high-pressure situation — even if you live in the same town. Now, more than ever, the ability and willingness to purchase real estate virtually are important for achieving your goals.
What 2020 Taught Us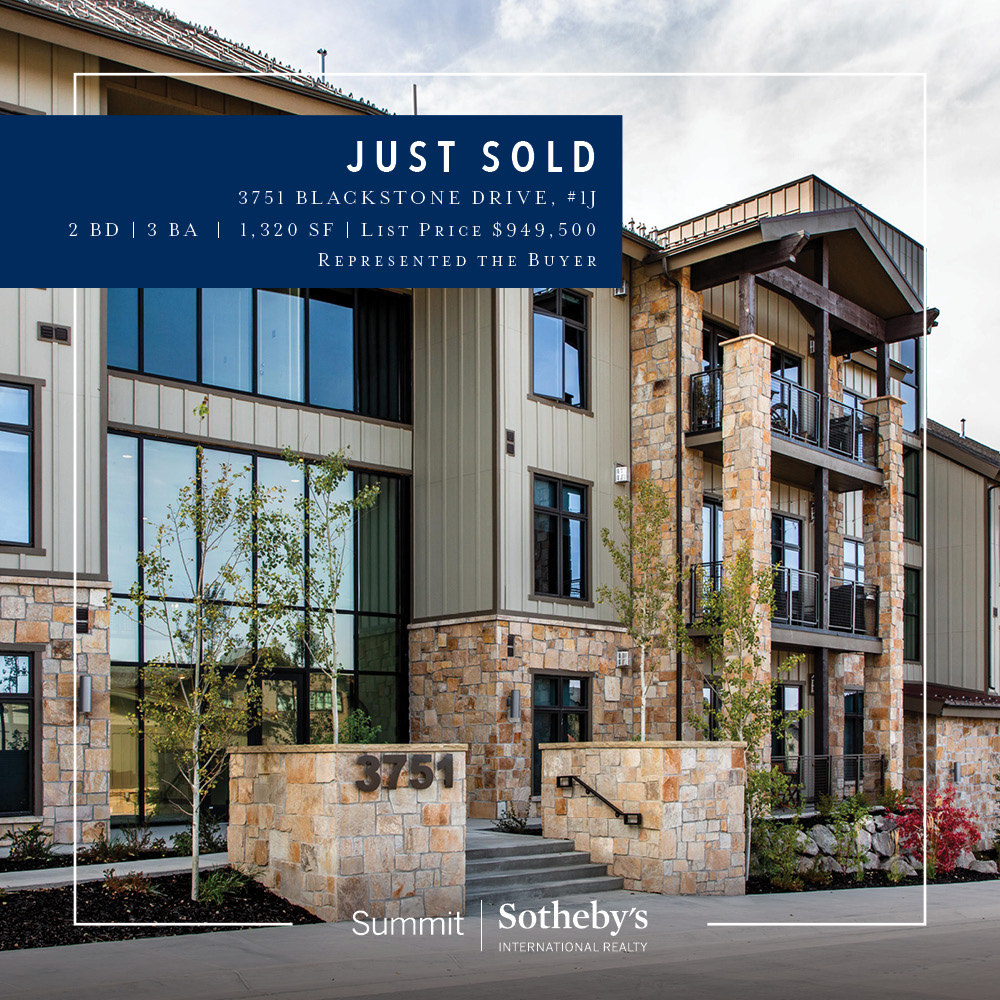 During 2020, many of my clients were afraid to travel. Some faced a 2-week quarantine if they traveled and returned home. This situation was especially acute for our physician clients, who desperately wanted to buy a vacation home, but couldn't manage the 2-week quarantine before returning to work.
In 2020, we sold several properties to physicians who did not physically tour the property they purchased until after closing. I also sold a home to a wonderful couple who was returning to Park City for a new job after 7 years in Connecticut. They did not see the home they purchased until they were on their way to sign closing documents. (They loved the home and still do.)
Just last weekend our client was in town looking at condominiums, but couldn't find anything he liked. He told us he loved the condominium project where he stayed on his visit. Four days after he left town, a listing popped up there. He is now under contract. He may not see the unit he is purchasing before closing.
The Keys to Virtual Real Estate Purchase Success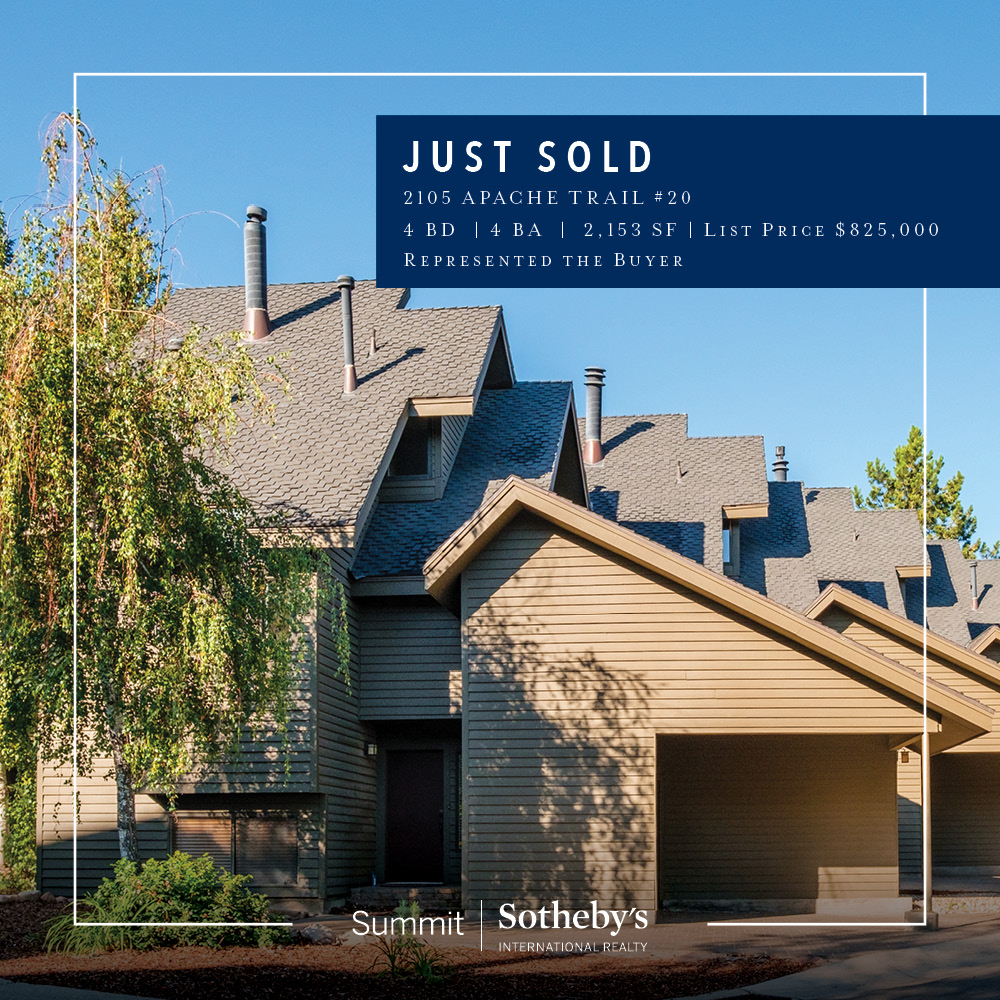 What do all of these case studies have in common? The buyers were very familiar with the actual condominium complex (in the case of my Boston doctors, they had vacationed in a similar unit), or the Park City neighborhood where they decided to purchase. They were willing and able to write an aggressive offer to beat out multiple offers. And, they understood both the upside and downside of purchasing virtually.
They trusted me and my partner. We do not have one client who regrets their virtual purchase. In fact, they are thrilled that we were able to coordinate FaceTime tours, referrals to inspectors, property managers, and traveling notaries to facilitate their purchase.
Virtual purchasing isn't for everyone. We strongly recommend a trip to Park City so we can find your specific areas and properties of interest. You have to understand our market and be willing to act quickly and aggressively. And you have to trust us. Once these criteria are met, I'm confident we can find you the perfect Park City home, whether virtually or in person.
By the way, all of the homes pictured in this post are properties I sold virtually in the past year. If you have any questions about our virtual real estate process, let's have a conversation.