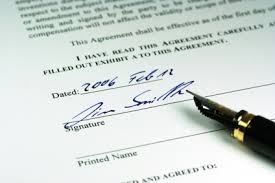 In the Park City real estate market and many areas of the country, low inventory, high demand and low interest rates have created a seller's market. Multiple offers should be anticipated. It can be extremely emotional to lose a dream home to someone else over a couple of thousand dollars.
To help you in your quest, here are some strategies to win multiple offers. As a buyer, it's best to use as many of these strategies as possible to stack the deck in your favor.
How to Win in Multiple Offer Situations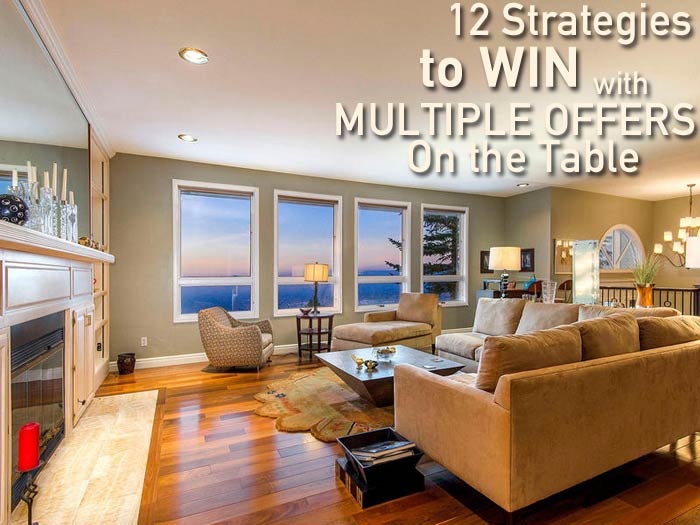 Be ready. You MUST be preapproved for financing or demonstrate sufficient cash funds. This is the most important step. You really can't compete if you have a home you must sell before you can buy.
Be fast. Preview a home the minute it hits the market and don't delay in writing an offer. If you are not present in Park City when the home hits the market, don't be afraid to write an offer before physically seeing the property.
Write a full price offer.
Use "escalator" clauses.   (If you don't know what this is, contact me for an explanation.)
Reduce or eliminate contingencies.
Write a personal letter.
Understand that the home may not appraise and be prepared emotionally, mentally, and financially to deal with that.
Have a "Plan B", a second choice home if the first choice doesn't work out.
Understand that an appraisal is a reflection of where the market has been over the past 3 months and the market value or purchase price is the value today. These two numbers may not be exactly the same.
Find out what terms are most important to the seller. You would be surprised that oftentimes price is not the most important term.
Don't be afraid to write a back up offer. In today's market, many buyers get cold feet and back out of transactions.
Understand the risks and rewards for coming up with creative terms that allow you to purchase the home.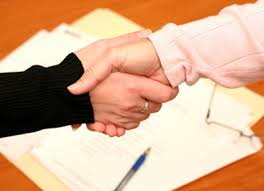 And last, it is critical to work with a buyer's agent who you trust. Your buyer's agent should understand exactly what you are looking for and your financial situation. This will allow you and your buyer's agent to work together as a team to push the envelope as much as possible to get you into the home you want to own for the best possible price and terms. If you get into a real estate multiple offers situation, don't panic. Follow these steps, and may the odds be ever in your favor.
This blog post was inspired by a recent webinar by Larry Kendall with "Ninja Selling".