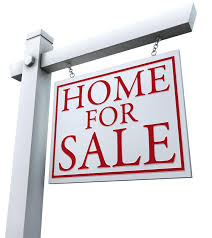 "Everyone knows inventory levels are down so we decided to try selling our home ourselves."
That's what an acquaintance told me a few days ago. She asked if I had a buyer for her Park City home. I am working with someone who is looking in her neighborhood, so I told her to forward photos that I could send to my buyer. She sent me a link to a Google docs account. There I found photos of terrible quality. After working with the professional photographers at Summit Sotheby's the last few years, my eye was immediately drawn to closed curtains, cluttered countertops, terrible lighting, and a host of other photo "no no's".  I sent these photos on to my buyer who naturally thought the home was "overpriced" based on how it was presented.
Why Do People Choose FSBO?
According to the National Association of Realtors (NAR), below are the reasons why owners decide to sell homes on their own, aka "for sale by owner":
Did not want to pay commission fee: 46%
Sold it to a relative / friend / neighbor: 24%
Buyers contacted seller directly: 12%
Did not want to deal with an agent: 11%
Agent was unable to sell home: 4%
Could not find agent to handle transaction: 2%
Seller has a real estate license: 1%
Other: * less than 1%
Source: 2013 Profile of Home Buyers & Sellers, (National Association of REALTORS® – Research, 2013)
So, let's face it. Most owners sell a home on their own because they think they will net more money.
Some Thoughts on Park City For Sale by Owner Properties: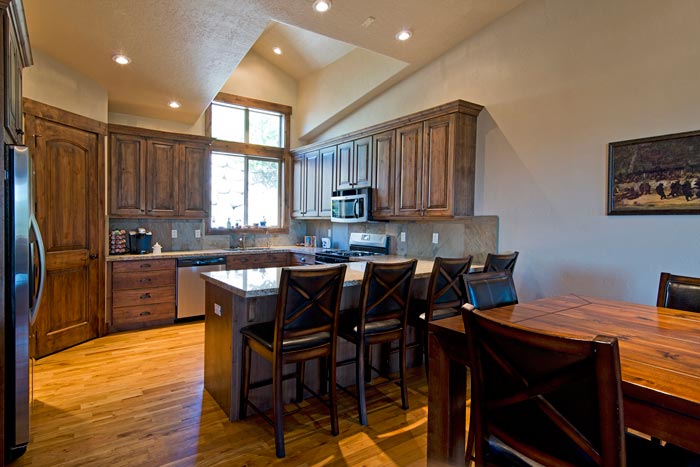 If you're considering selling your Park City property unrepresented, think about the following.
Can an emotionally invested unrepresented owner successfully negotiate the best deal in terms of price and other concessions?
Does an unrepresented owner have the ability to assess the real estate market in his or her neighborhood and price the home in accordance with that market? When you are emotionally invested, it is difficult to make an objective pricing decision.
How will the unrepresented owner market their home and set up showings?
Does an unrepresented owner have the ability to negotiate the terms of the contract other than price? The real estate purchase contract has many moving parts and deadlines. Good agents will leverage these terms against concessions.
What happens when a problem arises in the inspection or the buyers' ability to obtain financing? Will the unrepresented owner have an idea of how to navigate these issues?
What about the mountain of paperwork and potential liability of selling a home without professional representation?
Good Agents Pay for Themselves
Good real estate agents pay for themselves. They provide superior exposure to a greater number of potential buyers through print, electronic and social media. They coordinate showings through the use of an electronic lock box. They expose their listings to other realtors through proprietary e-blast systems. They hold special open houses specifically for other realtors. They use their social network of other realtors to match their listings to buyers. They help their clients price and present their home. All of these activities mean higher sale prices, which is how the good agents "pay" for themselves.