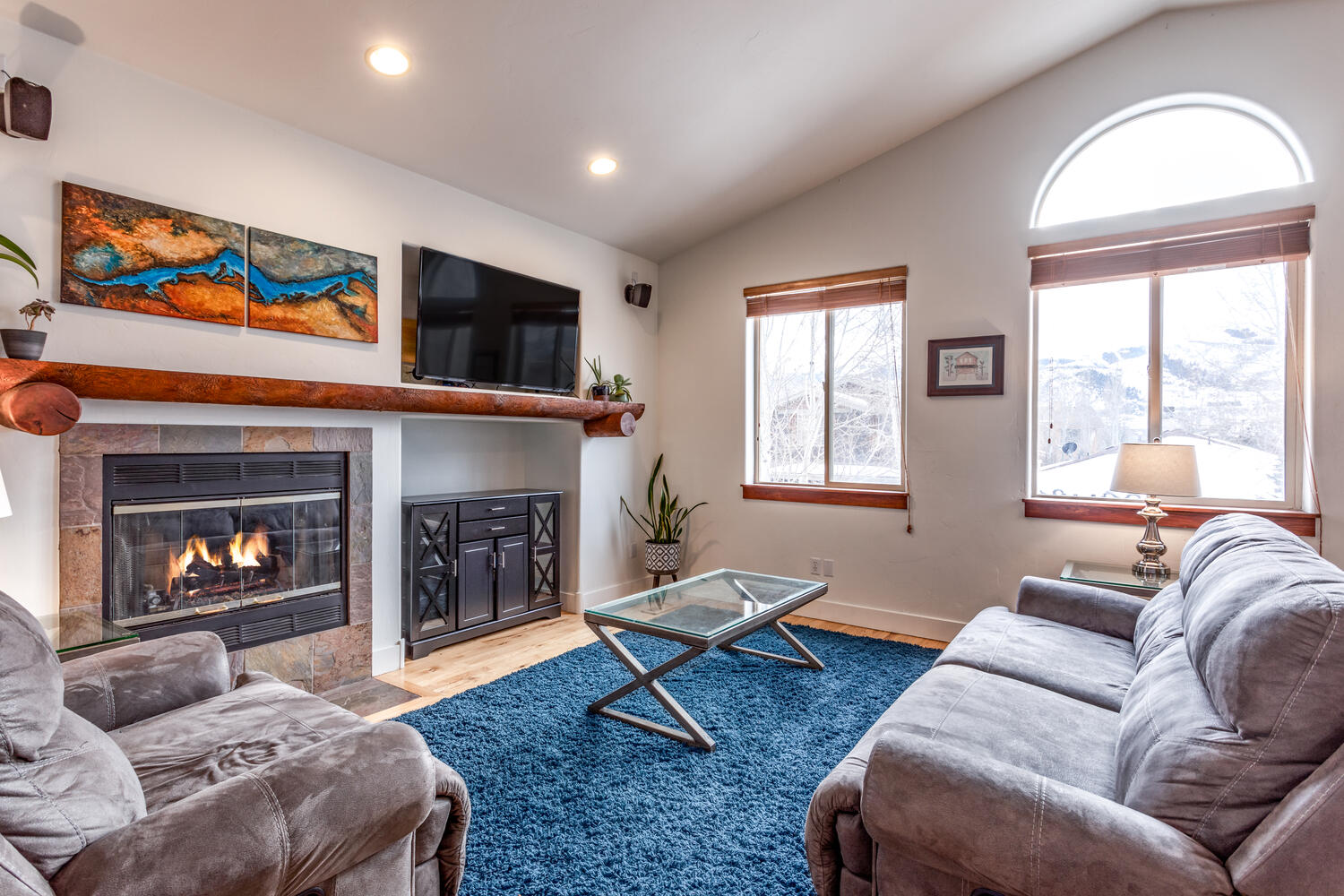 I remember selling real estate in 2009. There were tons of homes for sale and no buyers. Today, we have just the opposite. I'm working with many buyers with no homes for sale.
Everything is a cycle and nothing stays the same.
Mortgage Rate Predictions & Park City's Home Prices
What I am seeing right now is that all of my clients, even those sitting on cash, want to finance their real estate purchases because mortgage rates are so low and money is almost "free." But how long will mortgage rates stay below 3%?
Experts say that any boost to economic growth (like the stimulus package recently passed), tends to push up interest rates. Larger government budget deficits will also raise rates as the supply of government debt offered to investors grows. In this article, which asked 5 experts to predict what was going to happen to mortgage rates, every single expert predicted they were going to rise, especially in the second half of 2021.
What does that mean to home buyers and home prices? Every 1% increase in interest rates is equal to a 10% increase in price in terms of payments. Play with the numbers and you will see this formula is true. So, while home prices might be 10% higher this year over last year, today's low-interest rates mitigate that increase.
Those people sitting on the sidelines waiting for "prices to go down" may be in for a surprise if prices go down while interest rates go up. Their buying power will not change.
After working through several real estate cycles, I know this much is true:
A little real estate humor. As I mentioned in September, it's still possible to buy a home in today's real estate frenzy, and that blog provides tips for success.

If you are selling, you should buy in the same market. Don't try to time real estate markets. No one can and you could get crushed.

Do not get overleveraged. The economy can change quickly. Make sure you are comfortable managing your debt.
Real estate is a long-term investment that goes up over time. Just like the stock market, you do not want to be forced to sell when the market is down. Make sure you are in a position to hold on to your real estate investments if the market changes.
Real estate is a hedge against inflation. During inflationary times, the value of your real estate will go up. The rent you can charge will go up, but if you are in a fixed-rate loan or have no debt, your holding costs will remain the same.
No one ever lost money taking their profits and selling when the market is up. This is a great time to be a seller of real estate.
Park City continues to be a desirable location to own property. Whether you desire to become a full-time resident, part-time resident, vacation rental owner, or landlord, I can help you find the best property.