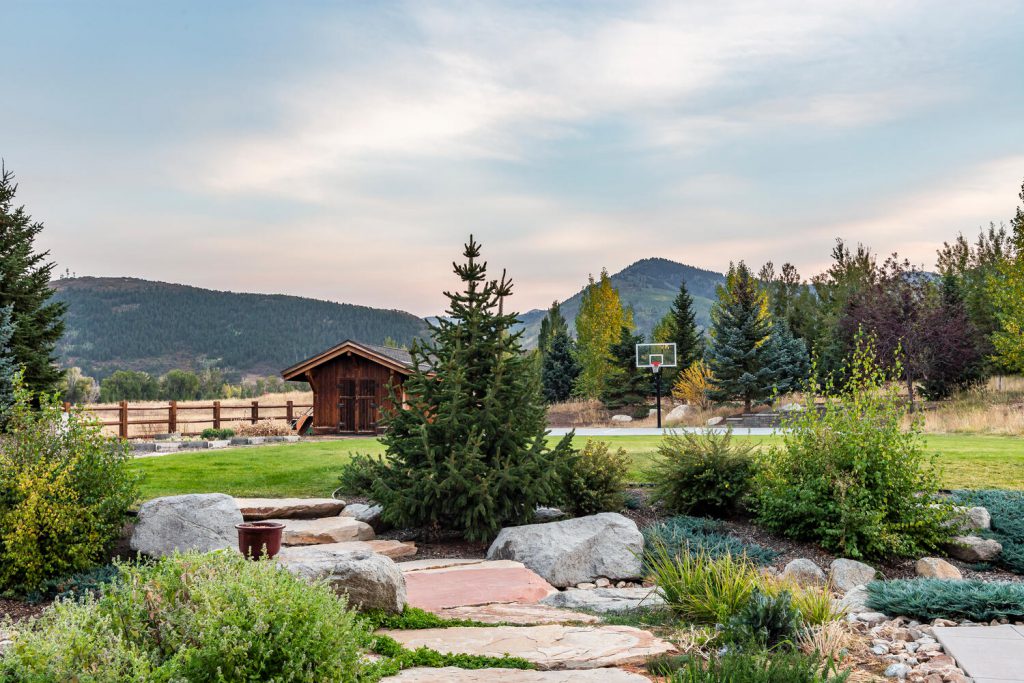 I struggled with what to title this article. There is so much to say about what we're seeing in the Park City Real Estate market today. After the pandemic all but shut down our economy this spring, low interest rates and the desire for more space have sent Park City home sales through the roof. It's the strongest sellers' market I have seen in 17 years of selling real estate.
Does that mean it's impossible to find the right home? Not at all. I have helped over 30 buyers this year successfully place properties in escrow.
The Numbers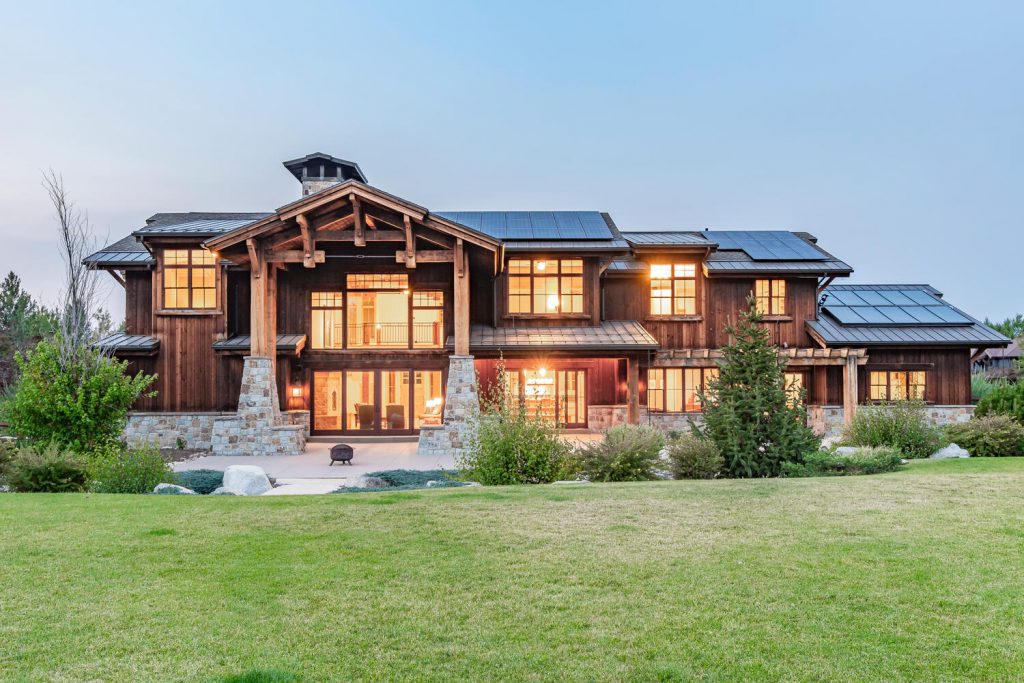 Here is some perspective. As of mid-September, closed sales were up 41% over last year. Although listings are slightly up over last year, in the past 5 months, pending sales are up 75% over last year creating an inventory level that is at an all-time low.
What does this mean for buyers? Buyers do not have the leverage they had prior to the end of April, when sales bottomed out. Once Park City had its soft re-opening at the start of May, the floodgates opened for out-of-town buyers seeking to escape from urban environments.
Why are There So Many Buyers?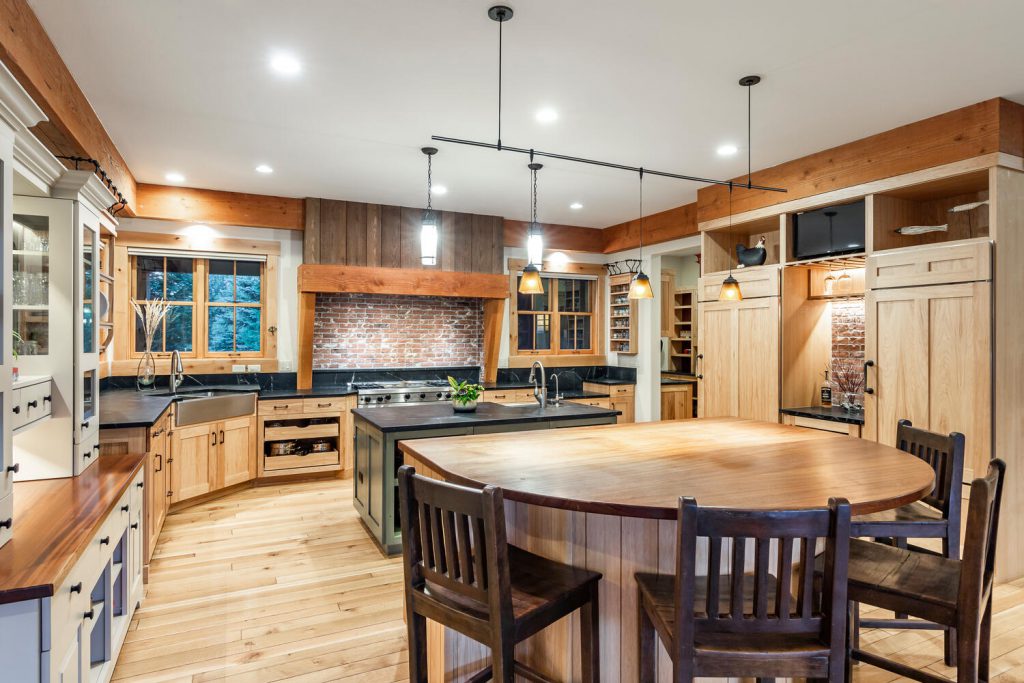 What happened? We are witnessing a massive population migration similar to the potato famine in Ireland in the mid-nineteenth century, and the dust bowl of the 1930's. In our modern era, the COVID-19 pandemic has forced knowledge workers into their homes to work remotely. In turn, people have begun to realize two things:
If they could work anywhere, why not choose where to live instead of that decision being made by an employer?
If they were forced to quarantine inside their home, are they in the right home?
On top of the impact of the pandemic, natural disasters like the fires in California plus the civil unrest in some major cities created a perfect storm for migration. Like its sister ski towns, Park City has seen a major influx of new residents mostly from urban areas like Chicago, San Francisco, Los Angeles, New York, Dallas and Houston.
In addition to the migration of permanent residents to Park City, I am receiving calls from many people who decided they are not going to postpone their dream of owning a second home in the mountains. Maybe that's what happens when people are spending a lot of time at home? We are starting to see a surge in second home buyers and investors.
In a nutshell, society is "stress testing" their lives and we are witnessing a "mass reshuffling" in real estate.
The Home Buying Process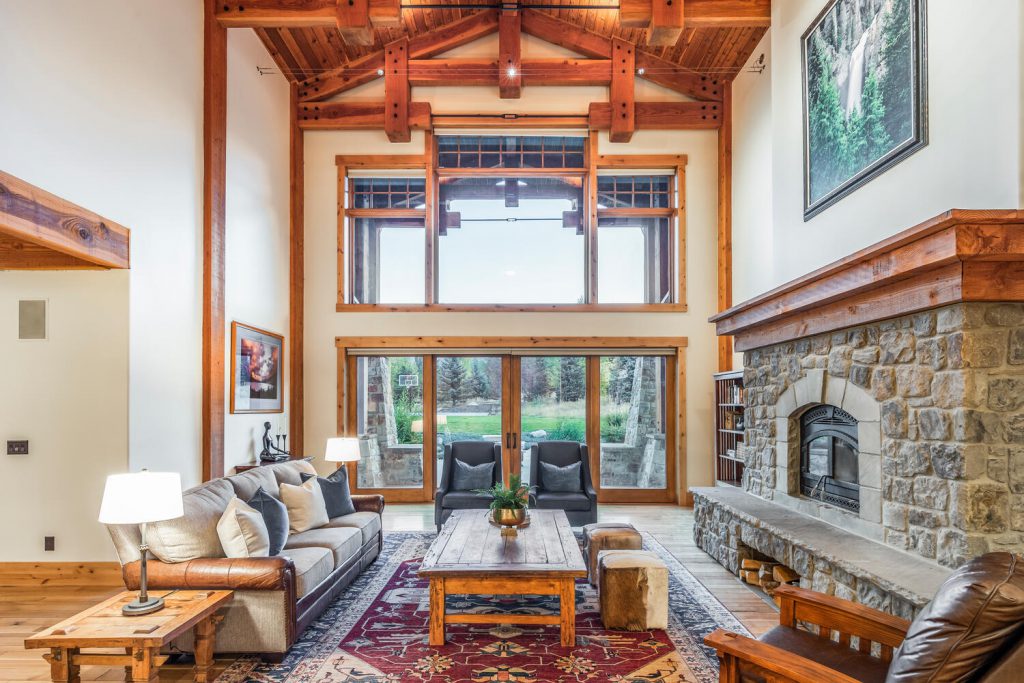 As mentioned, the result of all this buyer demand is that buyers do not have the leverage they had 6 months ago. If you are thinking of buying a property in Park City, this is the process I follow with my clients. This process is proven and effective.
We meet (either by phone or Zoom) and I learn more about you.  We discuss your lifestyle, goals and budget.  I listen carefully and take notes.  We get to know each other. This "Buyer Consultation" usually takes 30 minutes.
You familiarize yourself with Park City's neighborhoods. If you have never been here or have not been here in the last 5 years, you must schedule a trip. It's difficult to help you narrow your search if you have no context for Park City's neighborhoods.  Choosing the right neighborhood is experiential.  You have to experience Park City's neighborhoods to know which ones resonate with you.
Once we establish your goals and budget, you must be pre-approved by a lender or be able to provide proof of funds. No seller will take your offer seriously unless you can show you have the ability to close.
Next,we do the second part of the Buyer Consultation. We use a funnel process to look at ALL the properties that meet your criteria. We do this in my office or on Zoom. We decide which properties you should tour. This is a process of elimination. We look at everything and narrow properties down based on your criteria. Knowing you have seen everything helps with "FOMO" (fear of missing out).
At this point, you will know if you like working with me and if you trust me. I will ask you to sign an Exclusive Buyer-Broker Agreement. My reason for asking you to do this is because with the current climate, I need to make sure my clients are committed to working with me on their search. If you think you will do better by working without a buyer's agent or with someone else, it's not the right fit for you and we can move on simply as fellow residents of Park City.
We tour properties either in separate cars or via FaceTime.
If you find something you like, you must accept that there is a strong chance you will be in a multiple offer situation. Your offer must be very strong, meaning you may need to come in at full price or over full price. You may need to be prepared to waive the appraisal and financing contingencies even if you are getting a loan. You should know that in our current market, there are no "deals". There may be little time to make a decision. I have written many offers this year based on FaceTime tours. I have had clients close on properties without ever seeing them in person or fly out once they are in escrow/under contract. If you are not physically in Park City, this is the only way you will be able to make a successful purchase. The good news is that unlike some markets in California, it is still a common practice to have a 14-day due diligence period, where you will have time to evaluate the physical condition of the property and review HOA documents.
Understand that when you work with me, your offer has an improved chance of being accepted, as I have a strong track record of winning in multiple offer situations and an excellent reputation among my fellow brokers.
Once your offer is accepted, understand that you are not going to be able to "re-trade" by asking for unreasonable repair credits. Most likely there will be a back-up offer behind your offer, or the sellers will be confident that they can put the property back on the market and sell it again in a day or two. Nevertheless, even in this market, I have been able to negotiate reasonable repairs on my clients' behalf.
If this current market makes you uncomfortable, this may not be the ideal time for you to invest in a Park City home.
I will never rush or pressure anyone. I will keep you on an electronic search, stay in touch with you, and continue to educate you on our market. I will be here for you when you are ready, whether that is in 6 months, or 6 years.
If you are ready now, let's get that "Buyer Consultation' scheduled and get you closer to living the Park City lifestyle so many covet right now.