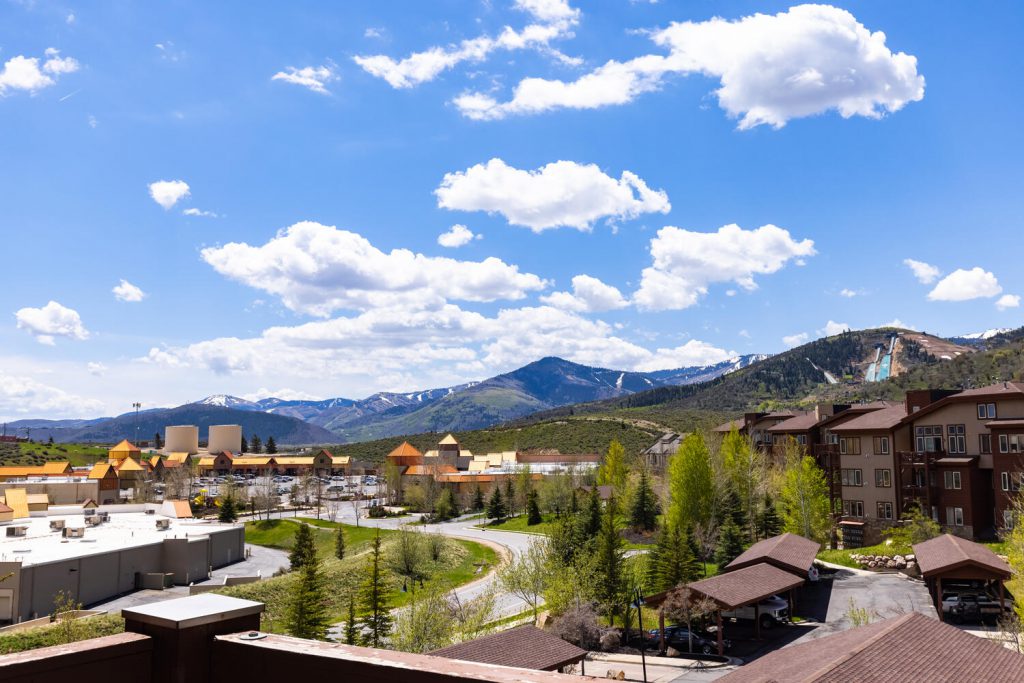 I recently read two articles about the housing market that quoted a story from Redfin. It was about a woman who wrote an offer for a home, and, if accepted, she committed to naming her baby after the seller. She did not get the house. Neither of these articles made any material arguments using statistics explaining why housing is appreciating. Instead, they used an unverified story to create hysteria and hype about the current housing market.
In the words of Sun Tzu, "It does not take sharp eyes to see the sun and moon, nor does it take sharp ears to hear the thunderclap. Wisdom is not obvious. You must see the subtle and notice the hidden to be victorious."
Anyone with half a brain can see that the housing market has become very competitive—not just in Park City, but all over the United States of America. The way I explain it to my clients is that there are 10 buyers for every seller right now. I remember in 2009 when there were 10 sellers for every buyer. The media didn't predict that market either.
What wisdom can I impart to you right now?
Read the blog written by my partner, Justin Altman to get a sense of the market based on facts and numbers.
Do NOT try to time the market. Sell then buy in the same market. This will lower your risk of selling low and buying high, which is the costliest mistake you can make.
Do not get over-leveraged to buy property. Real estate is cyclical. As long as you don't have to sell when the market is low, you will do fine. People get into trouble when they don't have the means to hang on to a property and are forced to sell at the wrong time.
Work with an experienced real estate professional who can help you write competitive offers while mitigating your risks.
New construction is a great alternative to multiple offer situations. Ask me about new construction opportunities in Park City right now.
Read beyond the headlines. An article in Marketwatch had the headline "Pending Home Sales Sink as the Housing Market Falls Back to Earth." If you read the actual article, NAR Chief Economist Lawrence Yun stated, "Contract signings are approaching pre-pandemic levels after the big surge due to the lack of sufficient supply of affordable homes." Home sales are falling due to lack of inventory, not lack of demand.
Do NOT believe the hype about real estate. Did one person predict the current market we are in? People ask me about my predictions for next year. I cannot even predict what will happen next month. No one knows. All we can do is make the best decisions in the present.
It is my personal goal to purchase another investment property in Park City in 2021. We currently own two rentals in Park City and one in Salt Lake City. The cash flow from these properties is part of our retirement plan. I'm working with other clients who see this incredible sellers' market as a great time to downsize. If I can help you with your real estate goals, please contact me, and we'll talk.