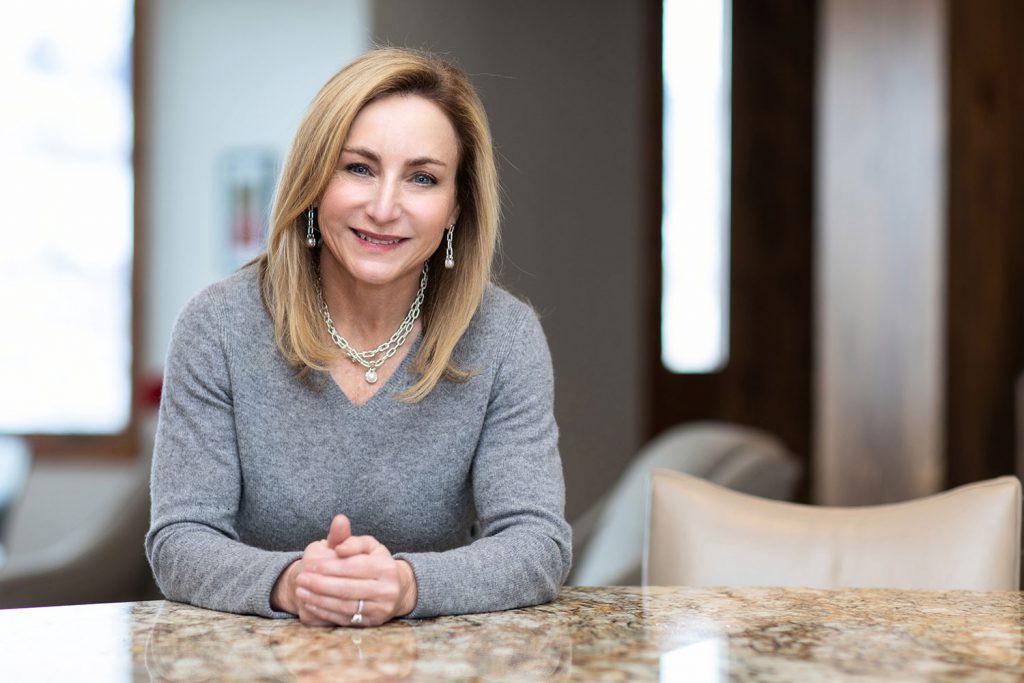 A recent experience brought this topic to the top of my mind. As a practice, I do not think it's a good idea for buyers and sellers to meet until all the contingencies in the Real Estate Purchase Contract have been removed.
If there is a reason why the two parties meet, either by chance or on purpose, their real estate agents should always be present. Why?
When a couple is going through a divorce, don't the attorneys advise each party not to speak with the other without their attorney present? The reasons for this are similar to the reasons why it's a bad idea for buyers and sellers to meet without their agents present. It is impossible for an agent to fulfill their fiduciary duty to their client unless the agent is involved in all the communication.
A careless remark made by one party could compromise that party's position in the negotiation. While one of my buyers made a trip to a home to meet a vendor outside, he happened to run into the seller at the property. During a friendly conversation, he let some confidential information slip. How did I know this? The listing agent told me. Representing buyers in a sellers' market is challenging enough without my own client putting his foot in his mouth.
Real estate can be personal. A casual remark by the buyer can be interpreted by the seller as an insult to their personal pride about their home. I've seen this happen when the buyer tells the seller he is going to gut and remodel a home that the seller thinks is perfect as is. Or maybe the seller just installed new carpet or countertops that the buyer is going to rip out. This is information that the seller does not need to know.
One side might make a comment interpreted as a promise by the other party. Remember, verbal agreements in real estate transactions are not binding. "The seller told me he was going to leave the barbeque." "The seller told me he was going to get the house professionally cleaned." Or even worse, "The seller told me I can store things in the garage before closing." These promises are not binding and if the real estate agents are unaware of them, they can not ensure these terms are included in the contract.
So, we may seem like control freaks, but there is a good reason! Good agents can not fulfill their fiduciary duties if conversations are occurring without them present. Trust your agent to represent your best interests in the transaction.
Once all the contingencies are removed, then, by all means, the parties are welcome to interact to ensure a smooth transition from the seller to the buyer.