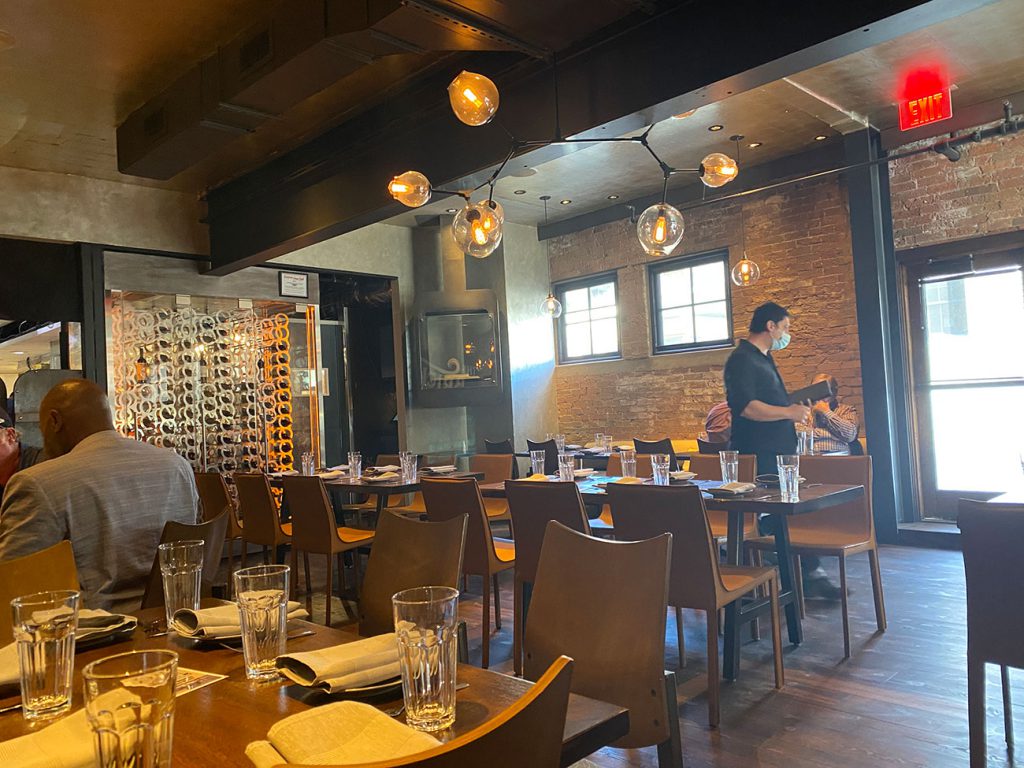 Sometimes Expectations Can Make or Break an Experience
I had heard amazing things about The Brick. I read this article in "Dishing Park City" shortly after it opened, and some clients told me about the fabulous burgers. I was excited to see another affordable restaurant on Main Street besides "Pizza Noodle". Dishing Park City mentioned there were over 20 burgers to choose from.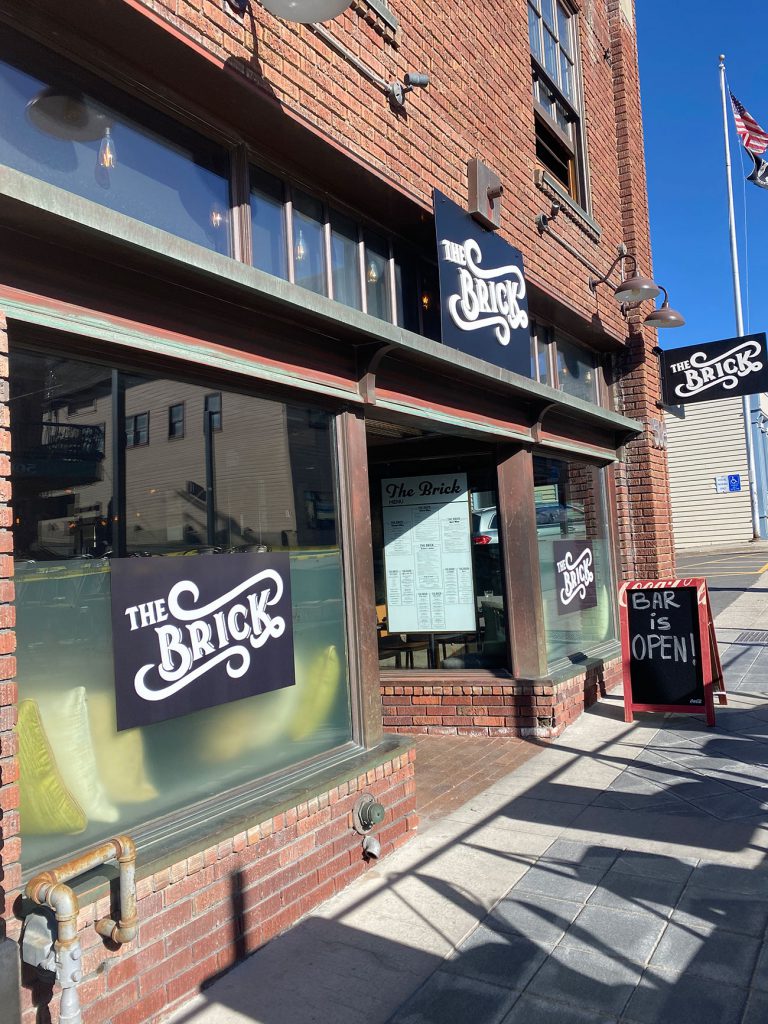 The Brick resides in the former home of Tupelo, one of my all-time favorite Park City restaurants. Tupelo was one of the first Park City restaurants to permanently shut down after the quarantine. Before Tupelo, that same location was "Silver", another restaurant I loved that didn't make it. Upon entering, my husband, Larry, remarked, "Well, it still looks like Tupelo."
Perhaps casual dining was the answer? Or maybe not.
Once seated, we clicked on the virtual menu. We were looking for the burgers. And looking. We found one burger. Larry checked the breakfast menu. No burgers.
I finally asked the waiter, "Did you happen to change your menu?" He told us, "Oh yes, we closed and remodeled after ski season. Now we have a new menu. But if you order the burger, you will like it."
The menu is fine. But if I'm being honest it looks like the menu of every other restaurant on Main Street with $50.00 steaks and $30.00 bowls of pasta. Because we had gone out for burgers, we both ordered the burger. It was $22.00 and as the waiter had suggested, it was very good. There really wasn't anything extraordinary about it though.
The restaurant was good. The burger was good. It just wasn't what we expected. And that was the disappointing part. Has this ever happened to you?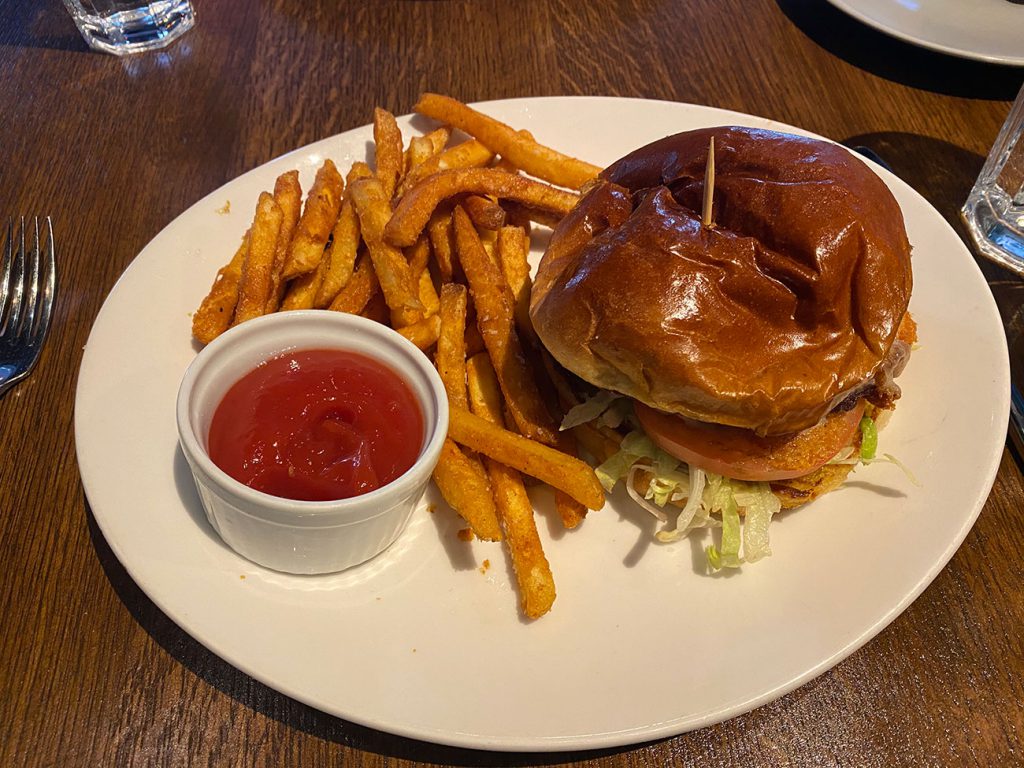 P.S. Do you have any favorite burger spots I may not have tried?