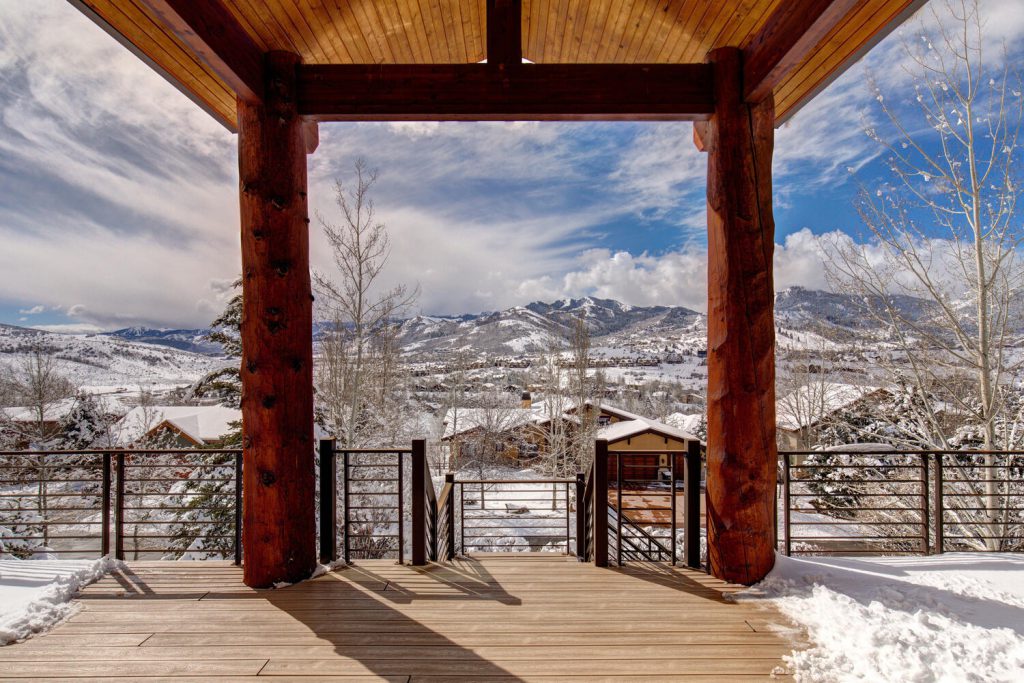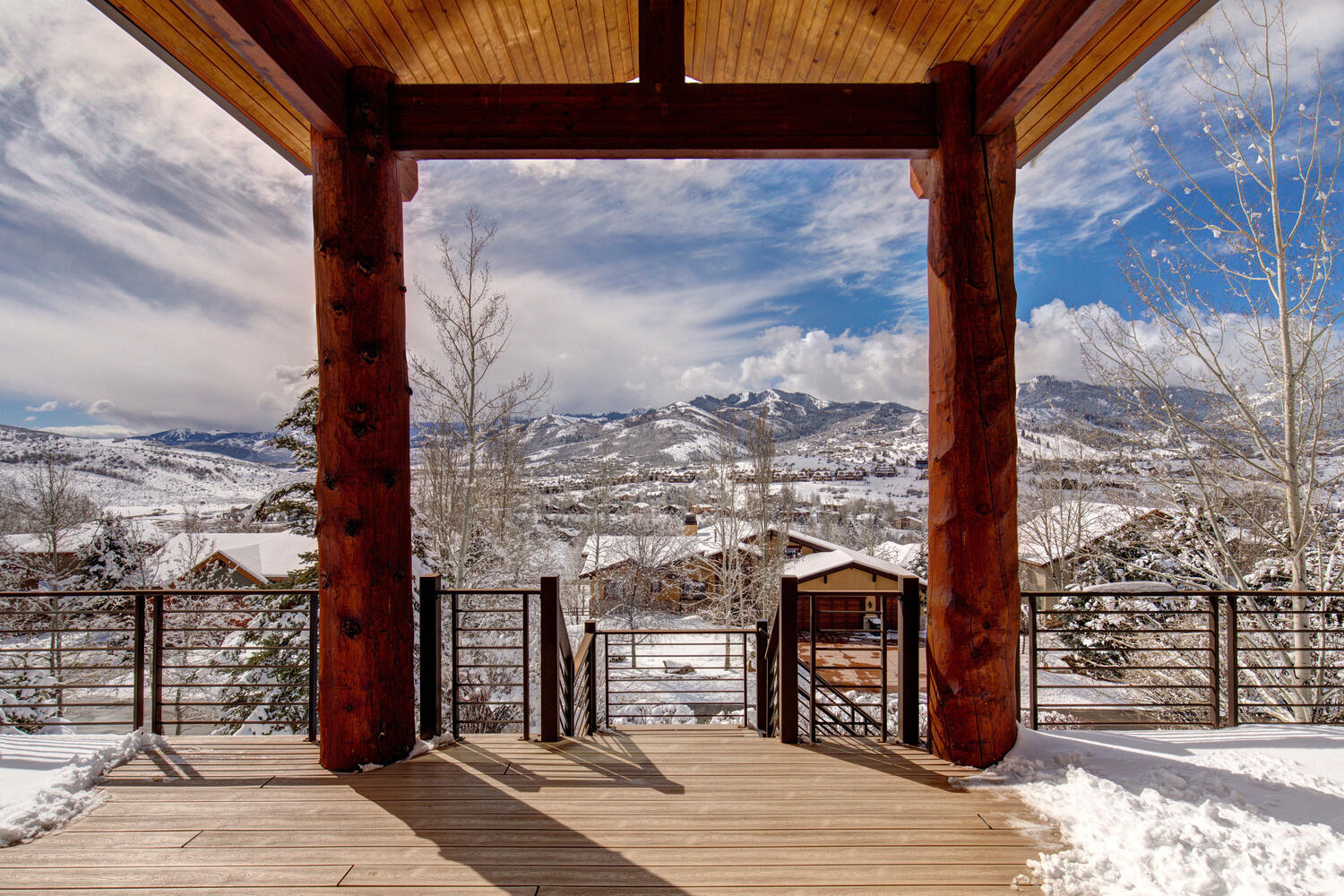 Once again it is the time of year to reflect on the past twelve months and give gratitude for my clients, my family, my friends, and the place we call home. 2021 was a tough year for many around the world and I consider myself more than fortunate to be in good health and to live in an amazing place.
The Park City area is seeing unprecedented growth. We continue to keep you abreast of changes via our market statistics updates and analysis as well as our lifestyle blogs. There is so much to be thankful for, and the holidays are a great time for reflection. So, as usual, I am recapping my top posts of the year. They are a direct reflection of this community of readers we have built over the last 13 years of the Inside Park City Real Estate Blog. I hope you continue to enjoy my articles. Stay tuned in 2022 for more great things including a new website experience!
Top 10 Posts of 2021
Without further adieu, here are my top articles of 2021 in order of popularity.
The media focuses on the most extreme real estate examples and hypes up multiple offers. This post talks about why that might not be the case every time.
My partner Justin does a thorough review and analysis of what we saw in Q2. As you can see, the market was starting to shift at the start of Q3.
Have you ever met with the other party in a real estate transaction? This post discusses that topic, and why, as a best practice, I don't think it's a good idea.
This was Justin's first statistic roundup and analysis of the year and as you can see it was quite popular.
We posted this one in early spring just as the trails were slowly starting to thaw out. Check it out and see if you have checked these classic hikes off your Park City bucket list.
Utah's National Parks get so much attention, but this was a fun post because it focused on our amazing State Parks.
The ski resorts are always making changes. This one was just shared this month and already shot up to one of my top 4 posts of the year. Check out what's new with lifts, dining, COVID protocols and more.
There is so much hype in the media about our real estate market, and this post covers what to believe and a few pieces of wisdom I can impart based on my experience.
Currently in Phase I and accepting reservations, it's clear this new community is of interest to my readers. Take a look at why this place will be so special.
This year was a big one for me as I said goodbye to my longtime home in Jeremy Ranch and moved to Kamas. I have the fondest memories of my home and the 18 years of raising my children there.
That's it, folks! Thanks for continuing to follow my blog. I am looking forward to great things in 2022. Have a safe, healthy and happy holiday!