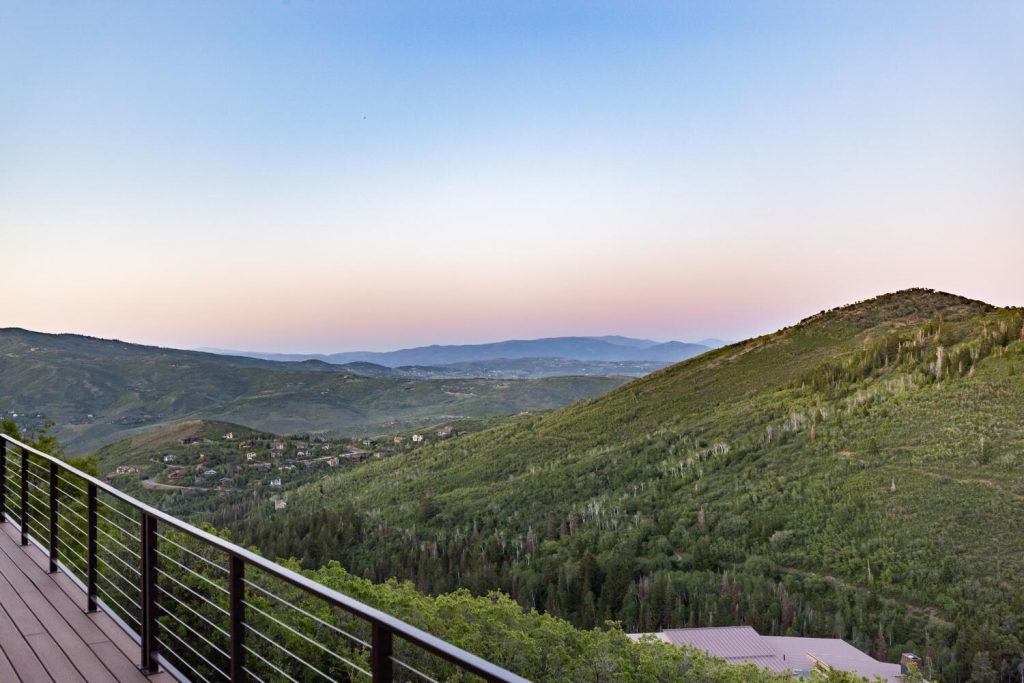 The media does a great job of picking up on a trend and then focusing on the most extreme example. I published a blog last month discussing the media hype around the real estate market. Right now, I am observing sellers who are disappointed with offers that would have been celebrated in any other market.
For example, my daughter-in-law called me about a month ago complaining she received only one full-priced offer on her home in Houston. I asked her if she felt her home was underpriced. She said "no." I asked her if she liked the terms of the offer. She said the terms were what she wanted and included a lease back. I asked her, "Why wouldn't you accept this offer?" Her family did accept the offer, sold their home, and it all worked out.
One of my clients recently received a wonderful offer on their home, just below full price. In any other market, they would have been jumping for joy. But they were disappointed there wasn't a bidding war for their home. Remember, you can only sell your home to one buyer. All you need is one good one.
How Long Will This Market Last?
According to the Director of the Park City MLS, pending sales in Park City were down for each of the last 3 weeks compared to 2020. However, pending sales were still above 2019 levels for the same period. Does this signal a change in our market? It's too early to tell.
I have told every seller I have met with in the past 14 months that no one knows how long this market is going to last. If you are a seller wanting to take advantage of this incredible sellers' market, you should list now. If you are a buyer, the good news is that you may not have to deal with the crazy multiple offer situations we have been seeing over the past 14 months.
The truth is that real estate flows in 10-year cycles. No one—and I mean not one person– predicted the market we are currently experiencing, and no one knows when it will end. We don't know if it will change in an instant, like in 2008, or if it will slowly change due to supply and demand.
Sellers, remember, "Pigs get fat and hogs get slaughtered." Be grateful your home is worth more today than anyone predicted.
I've had more than one person ask me if I wish I "waited" a few more months to sell my house. You never lose money by taking a profit. I feel better knowing the money is in the bank rather than taking the risk that the market would continue to appreciate. Besides, we closed on a condo in January which has appreciated and our new home at High Star Ranch has appreciated 30%.
You won't find any regrets in our family–just gratitude.