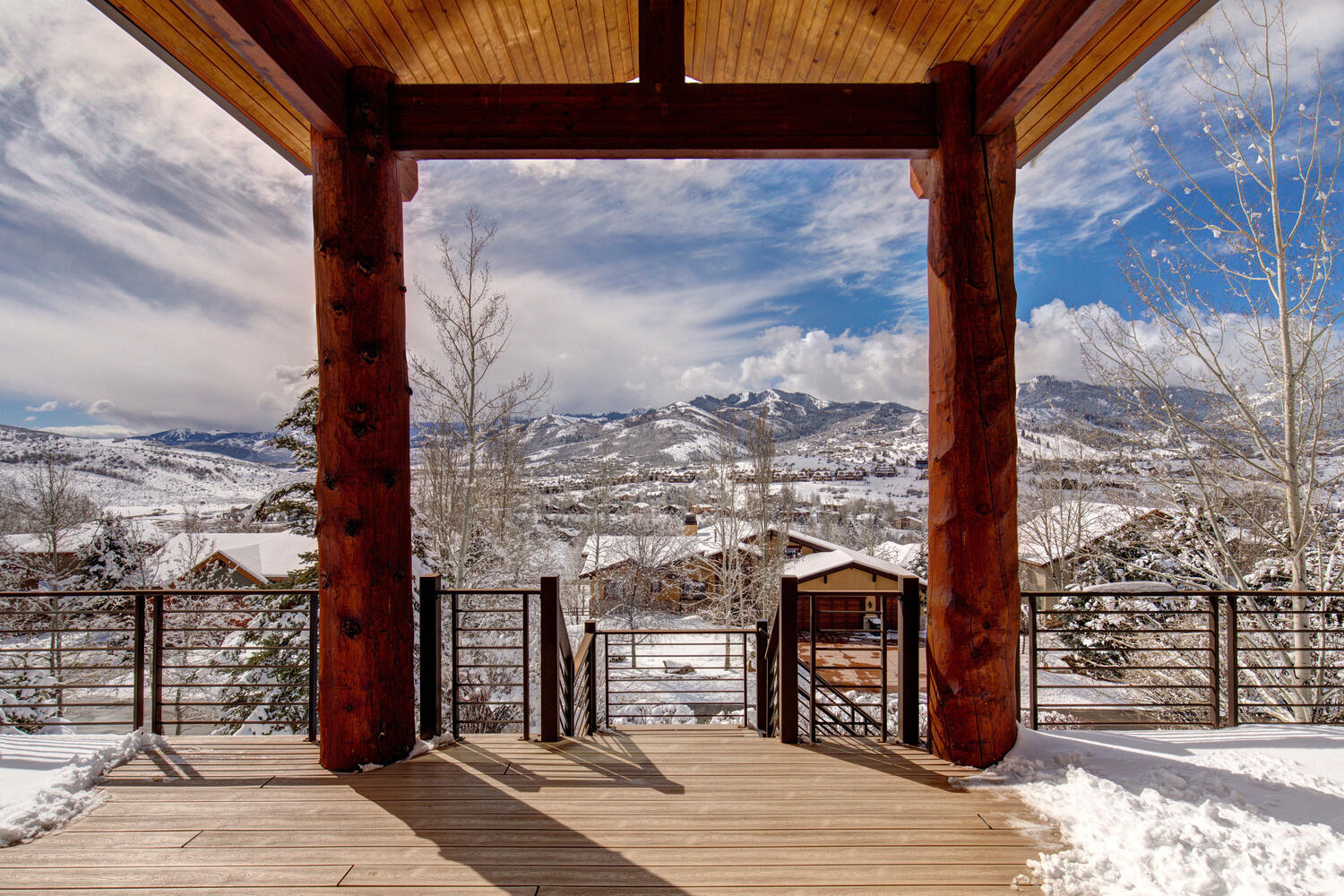 I moved to Jeremy Ranch from Southern California in March, 2003, when my kids were turning 2 and 3. I chose Jeremy Ranch because it has the most sunlight of any Park City area, it's an easy commute to Salt Lake City, and it's primarily a full-time community.
When I moved here, there were many families with young kids. Those kids are now in college, but I remember them when they were in diapers. In 2015, our community rallied together to keep a developer from expanding the "Jeremy Center" at the gateway into our neighborhood. A few years later, our HOA worked hard to amend the CCRs to penalize any owners doing vacation rentals. This passed with 90 for and a few against. I believe over 90% of our HOA weighed in on the topic.
The people who live here care about preserving the neighborhood feel. I love living in Jeremy Ranch and sharing my passion with those who wish to move into our beloved neighborhood. If you are looking for help in selling your home, you won't find a stronger ambassador for Jeremy Ranch than me.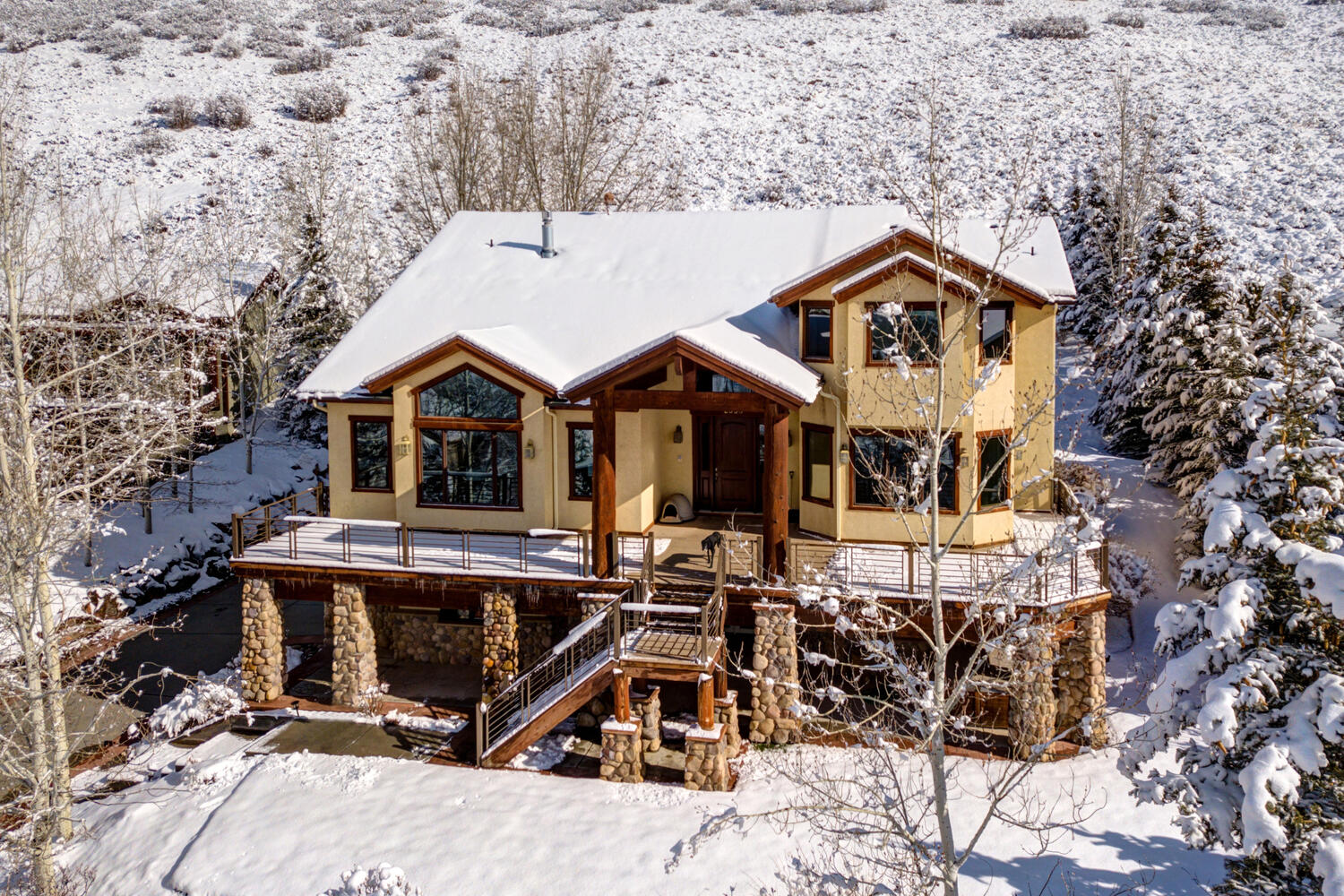 Here are my top 10 reasons why I love living in Jeremy Ranch
10. Acres of open space behind my house with wildlife like moose, deer, elk, foxes, porcupine, chipmunks and rabbits.
9. Five minutes to the grocery store and Starbucks!
8. One mile to East Canyon Trailhead, the best place in Park City for dog walking.
7. Twelve minutes to skiing at The Canyons.
6. Fifteen minutes to my office at Summit Sotheby's International Realty.
5. Large lots and nice neighbors who respect my privacy.
4. Five minutes to CrossFit Park City and Tadasana Yoga.
3. Five Minutes to Jeremy Ranch Golf & Country Club where I run into friends and neighbors on the deck.
2. Close to I-80 for those infrequent trips to Costco, Target and Salt Lake International Airport.
1. The views! I can see Deer Valley® Resort, Park City Resort, The Canyons & Utah Olympic Park from most rooms in my house.
And of course, the people! All year long, people ride their bikes, jog or walk their dogs past my home. Everyone is friendly and nice, which is a big difference from Los Angeles, where I grew up.
As I looked back on my years selling real estate in Jeremy Ranch, I realized I sold 50 homes there, representing both buyers and sellers. That number is about to increase with one recent sale and a few new listings. My record is listing the same home three times over the past 11 years.
I forgot to mention that Jeremy Ranch Elementary School is the top-rated elementary school in Park City. This fact attracts many to the Jeremy Ranch neighborhood. Let me know if I can help you discover Jeremy Ranch!