Moving to Park City after September 11, 2001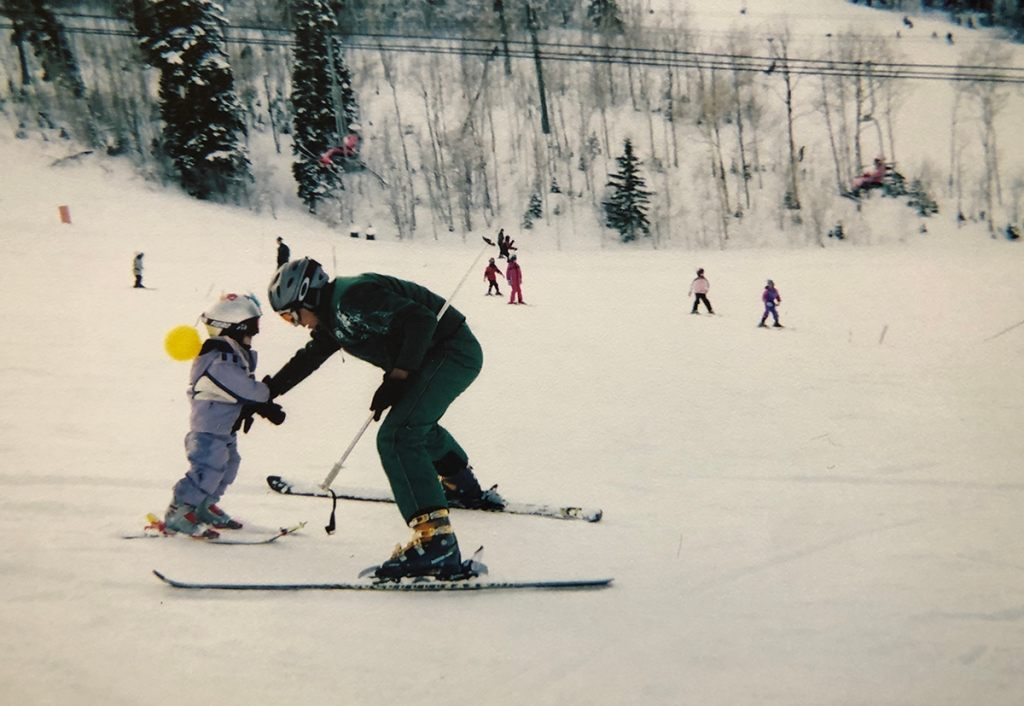 Those of us who were grown-ups on 9/11/2001 will never forget that day. I lived in Manhattan Beach California at the time (Los Angeles County). My son was 17 months and my daughter was just 3 months.
Soon after, the economy crashed and our nation was at war. It was a terrible time. Six months later, my husband lost his executive position at a health care company.
My husband, a hard working Mid-Westerner, had never been out of a job his entire adult life. Although I was a Southern California native, I told him I would move "anywhere people go on vacation."
As luck would have it, he landed a job in Salt Lake City. By March, 2003, we sold the Manhattan Beach home and moved into our new home in Park City. It was 3 times larger, 20 years newer and 2/3 the cost of the home we sold. We still live in that home.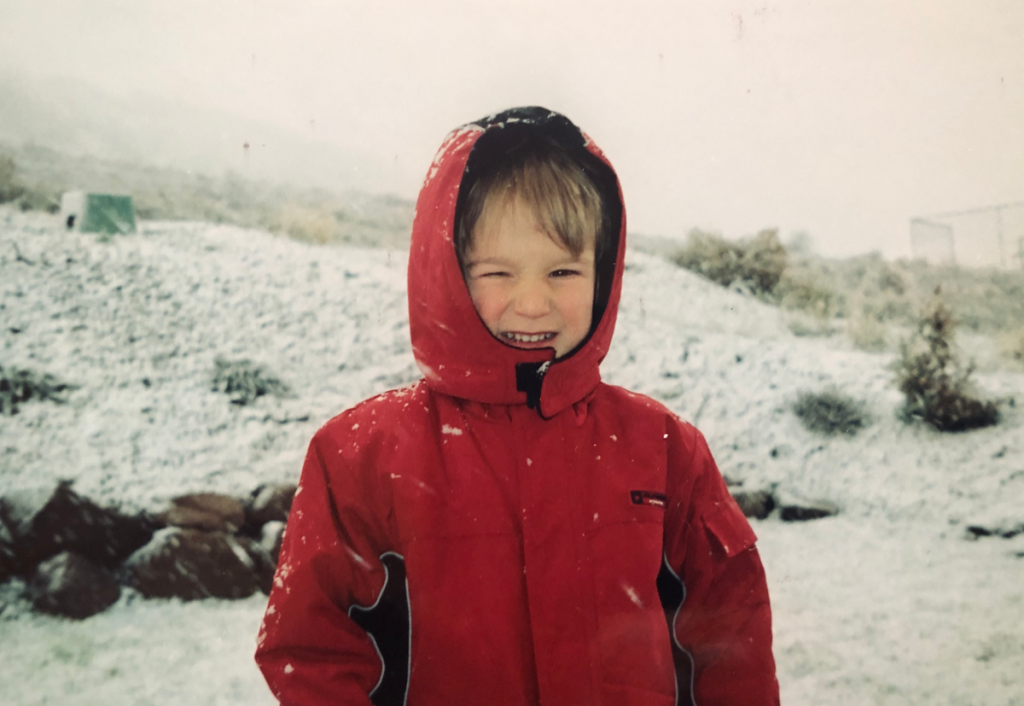 Finding Opportunity in Crisis
There are so many trite expressions, like the Chinese symbol for crisis also means "opportunity" and "if you are going through hell, keep going." However, I am living proof that moving to the right place can be the best thing that could happen to you and your family.
Sometimes people are able to make that choice on their own and sometimes they need a kick in the pants.
Whether you are contemplating a move to Park City because you have a dream of skiing before work, raising your kids in a mountain town full of Olympians, a lower cost of living, more space or other personal reasons, I will tell you that Park City is an incredible place to live and raise your children. The safe and beautiful environment, excellent schools, recreation, and cultural opportunities are world class.
I opened today's newspaper and right on the cover was my client's 12-year old daughter who is a para-equestrian. This girl is a triplet and all 3 kids have unique health challenges. Their mother told me how difficult it was for them to get the care they needed in Los Angeles because resources were geographically spread out and she would spend hours in traffic. The triplets are thriving in Park City. There are so many stories like this one!
I have another client who lived in San Francisco, but found it so difficult to purchase a home there, that she bought a home in Park City and kept her rental in San Francisco. Since she is now grounded from travel and working from home, she decided to make Park City her full time home and San Francisco her second home.  She has enjoyed hiking and mountain biking every afternoon after her workday.
With the COVID-19 quarantine forcing almost everyone to work from home, I have met people from every big city in the United States thinking about working from a home in Park City.  If they need to check into headquarters every now and then, we are 30 minutes from Salt Lake City International Airport, and a direct flight to most places.
Society is changing. Technology is changing. No matter where you work, you have more choices when it comes to where you want to live. If I can provide information about living in Park City, please let me know! Moving to Park City was one of the best life decisions my family has ever made.