This week's blog is about the ancient art of Feng Shui and how it relates to real estate. Since we are all spending time at home, I thought you might find it useful to learn about Feng Shui and see if it can help you improve the energy in your home.  This is a guest post by Feng Shui practitioner Lynn Lee.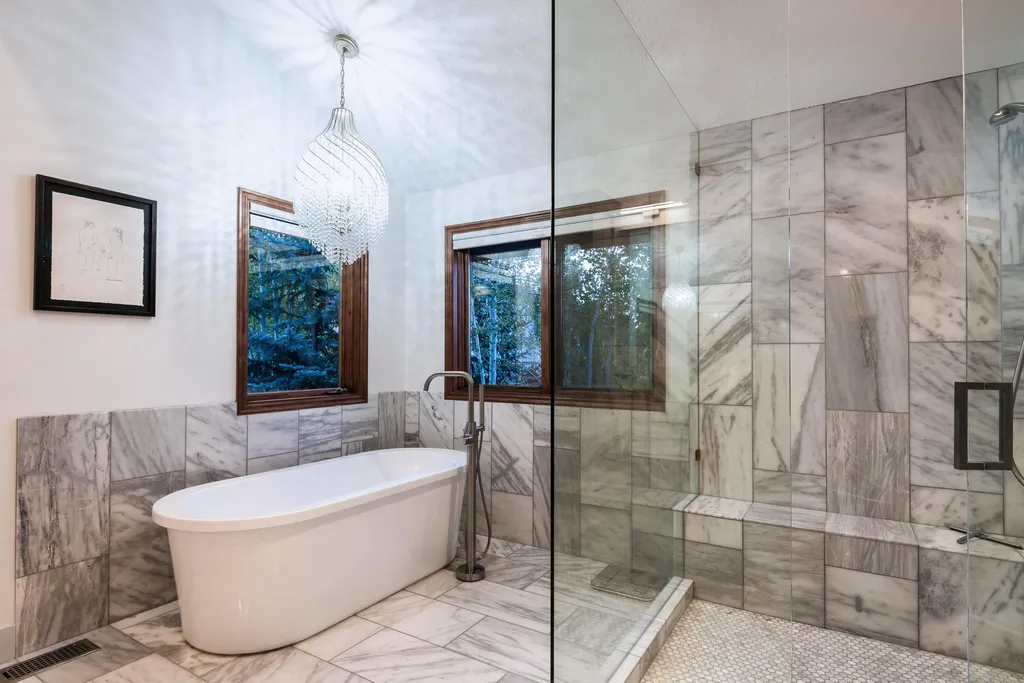 Whether you are buying, selling or living in your home, Feng Shui can have a profound effect on creating harmony in any environment. When looking for a home to buy, people want to imagine how they would feel while living in the space. People who are selling their home, want to attract the right buyer. For those that want to enhance certain areas of their life, thinking about Feng Shui principals can help support your real estate intentions by creating positive energy to experience optimal results.
Feng Shui is the ancient art of placement. It combines design psychology with Eastern philosophy. It is the art of creating balance, harmony and good fortune in one's everyday life. The result is interior design with powerful intention. It's a very practical approach to improving your life whether the intention is increased wealth, better health or an improved love life.
Feng Shui and Real Estate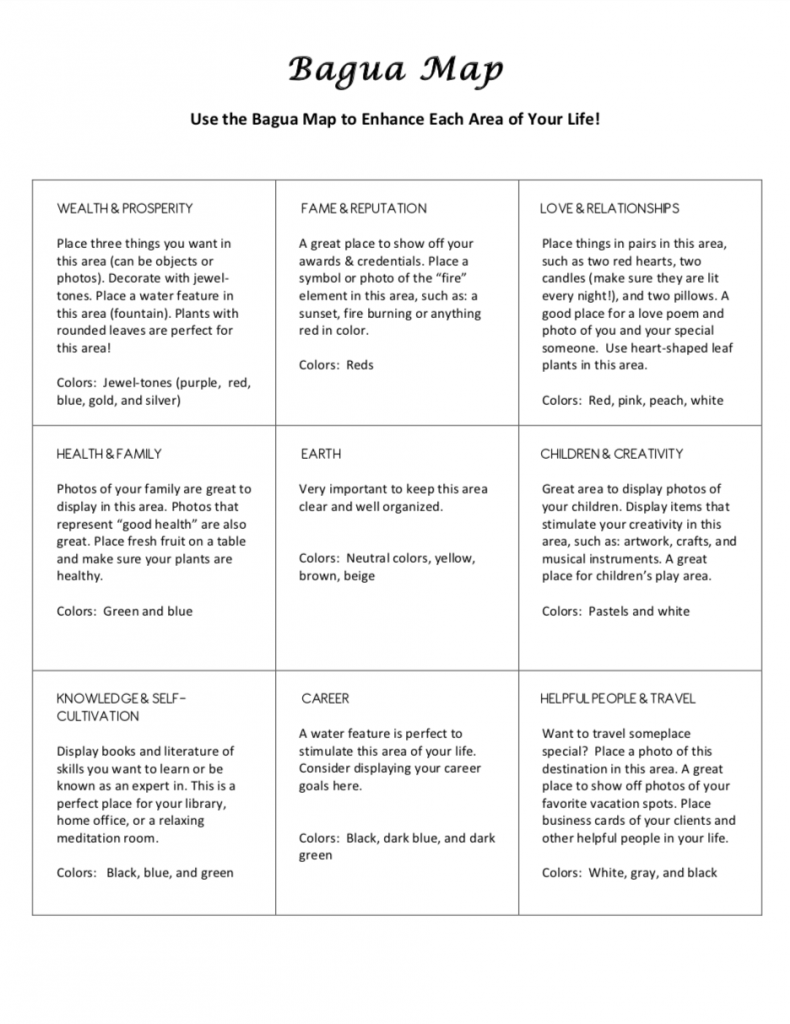 Now that you know what Feng Shui is, how can it help when buying a home or or selling one? One of the primary tools used in Feng Shui is the Bagua map. This map correlates aspects of your life with areas of your home. Think of it as a Feng Shui house map. You should begin by focusing on only two areas at a time and give it about 30 days (cycle of the moon) to see if you feel or see any changes in your life and/or environment.
Overlay the Bagua Map on the footprint of your home and make sure the building/space is contained in this box. Hold the map in your hands while standing at the front door. Typically, the entrance to your home will be at the bottom of this map in one of the front areas…Knowledge, Career or Helpful People. Some entrances are set in other non-traditional areas. Consulting a trained expert to help you determine the way to lay out your map can be helpful.
Listed below are descriptions of areas of the Bagua map:
Wealth & Prosperity – This is a great area to focus on if you want to improve your finances and generate more cash flow.
Fame & Reputation – This is a fantastic area to enhance if you are seeking more recognition at work or in your community.
Love & Relationships – We can always improve our relationships; this is a significant area to focus on, if you want to enrich your love relationships.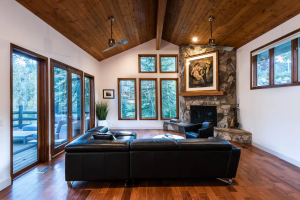 Children & Creativity – If you are looking to ignite your creativity or perhaps start a family, this is an area you will want to focus on.
Helpful People & Travel – Fabulous area to enhance if you want to attract more clients in your business, as well as places you would like to travel to.
Career – Looking to make a change in life, or you want to do more meaningful work in your community? Focus on this area!
Knowledge & Self-Cultivation – If you are learning a new skill or are engaged in a self-growth activity, this is a great area to bring attention to.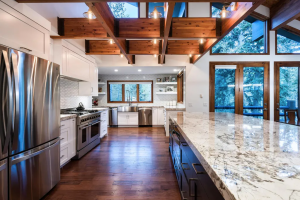 Health & Family – Feel like giving your health a boost? Perhaps you are recovering from an illness or trying to keep your immune system strong? This is a wonderful area to pay attention to.
Center – If you want to feel grounded and centered, this is the center of the wheel of your life and a great area to bring focus to.
Feng Shui isn't just for your home. You can use these principles to design the landscape around your home and your work environment! There are many remedies you can incorporate from Feng Shui principles.
For consultation, Lynn Lee will be happy to work with you on all aspects of your Feng Shui initiatives. Lynn is a seasoned Feng Shui practitioner with over 15 years of receiving positive feedback. Her clients have incorporated these simple, yet very powerful changes into their homes and have truly realized surprising results. Whether you are preparing your home for sale, or looking to purchase a new home or investment property, Lynn's consultative methods are seamless and almost magical! If you are interested in talking with Lynn, please let me know and I will connect you.