As physical distancing is becoming the "new normal," some people may be feeling like they need a bit more elbow room between them and their closest neighbor.  While Park City's Old Town is densely populated, there are some other neighborhoods where the homes are situated on one acre or more. The good news is that you don't necessarily need a multi-million dollar budget to purchase one of these homes.
Below are some of my favorite neighborhoods.  The homes in these neighborhoods are all over 1 acre:
Highland Estates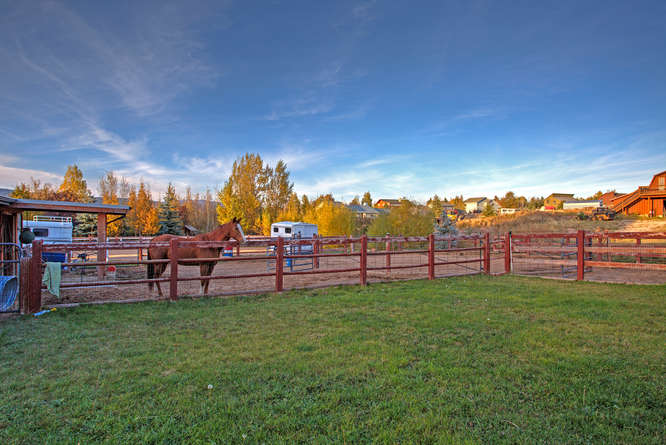 Located east of Kimball Junction along the frontage road and past Old Ranch Road, Highland Estates is a neighborhood with a rural feel comprised of single family homes.  Many of the residents have horses and barns.  There is a free bus that runs along the frontage road, connecting this neighborhood with Kimball Junction.  Highland Estates enjoys easy access to the Round Valley Trail system and Trailside Park.  Many homes in Highland Estates boast panoramic views of the ski resorts.  Highland Estates has its own water company and is on septic tanks.
Currently, there is one home for sale in Highland Estates.  It is priced at $780,000.  The average sold price over the past 12 months was $897,000.
Old Ranch Road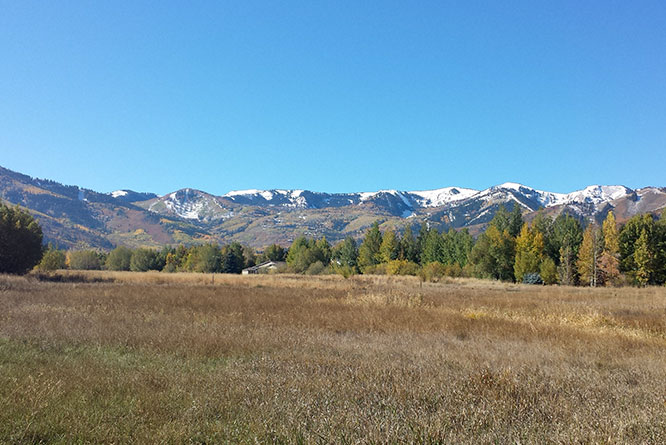 This area is conveniently located near the Canyons base of Park City Mountain. It is connected to Kimball Junction and Park City via the trail system. Close to shopping and dining, Old Ranch Road's large ranches, farms and open space make it feel miles away from it all. The area is home to mostly full-time residents and includes the gated community of Quarry Mountain Ranch, featuring estate-sized homes on 2-7 acre homesites.  The community is anchored by Willow Creek Park, a lovely public park with play areas for children, soccer fields and a hockey pond.
Current listings range from $2,795,000-$12,900,000.  The average sold price over the past 12 months was $3,672,500.
Silver Creek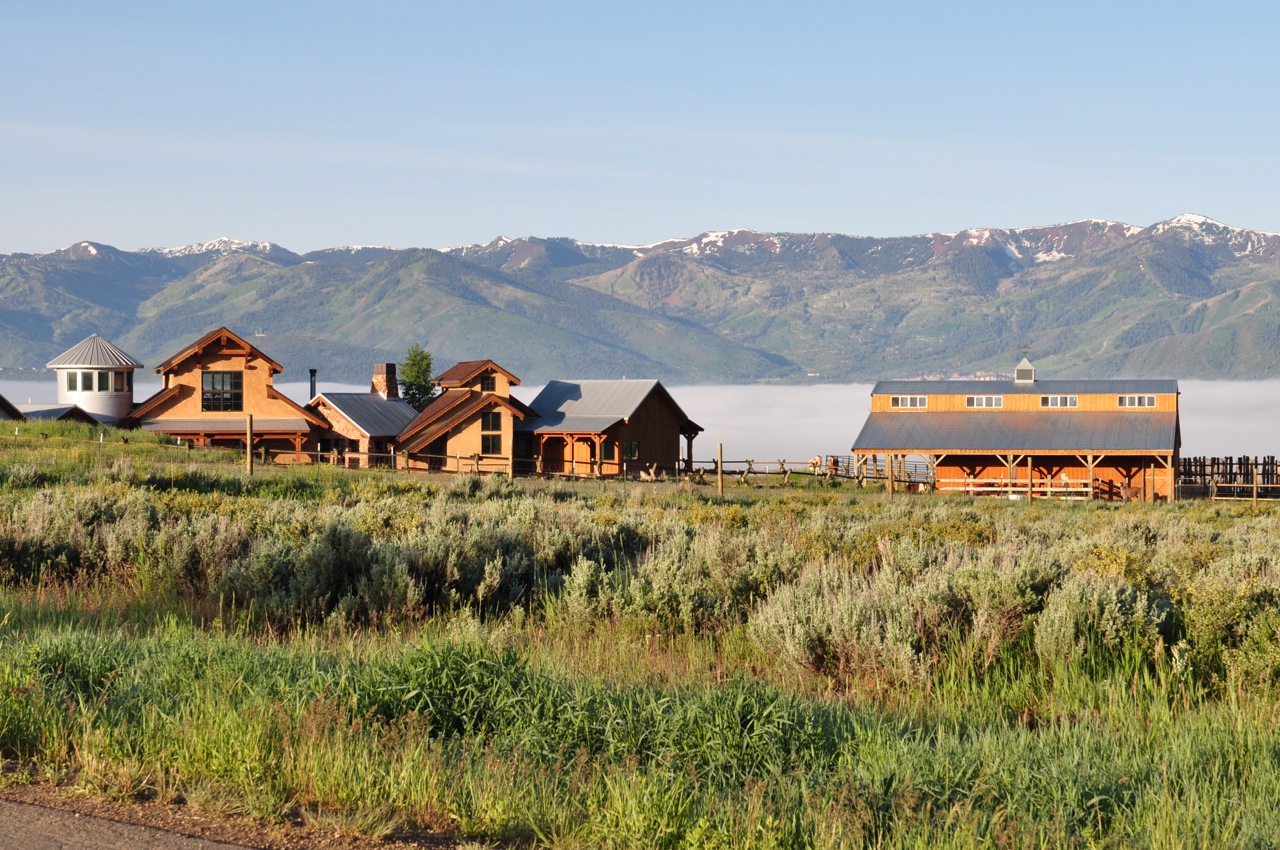 Silver Creek is a neighborhood of rural horse property.  Silver Creek residents enjoy wide open spaces with large acreage and amazing ski resort views. Homesites start at around 2.5 acres and increase to 64 acres.  Some of the homes are on water wells and utilize septic tank systems. Many roads in the Silver Creek area are not paved to accommodate the neighbors who enjoy riding their horses or four wheelers through its streets. The Silver Creek neighborhood gives one the feeling of being away from it all, yet it is only a 15 minute drive to the Park City ski areas and a 10 minute drive to shopping in the popular Kimball Junction area. The eclectic Silver Creek neighborhood homes range from the very affordable to large gentleman ranches.
Current listings range from $1,500,000-$3,850,000.  There are two pending sales, with list prices of $675,000 and $700,000.  The average sold price over the past 12 months was $1,006,537.
The Colony at White Pine Canyon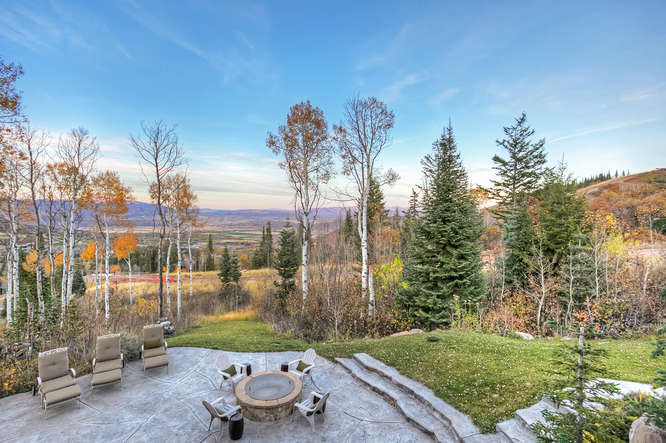 The Colony at White Pine Canyon is a ski-in/ski-out gated community with approximately 260 homesites, including some of the largest ski-in, ski-out homesites in the nation, spread over 4,400 acres.  Over 90% of The Colony is preserved as open space.  It sits on the Canyons side of Park City Mountain.  The gondola connecting Canyons to Park City is located at the Colony at White Pine Canyon.  In the summer, Park City's Mid Mountain Trail is directly accessed from The Colony, affording some of the best hiking and mountain biking in the area.  Many of the most expensive and spectacular homes in all of Park City are located in this exclusive enclave.
Current listings range from $3,495,000-$14,950,000.  The average sold price over the past 12 months was $6,930,000.
The Preserve | Ranches at The Preserve | Goshawk Ranch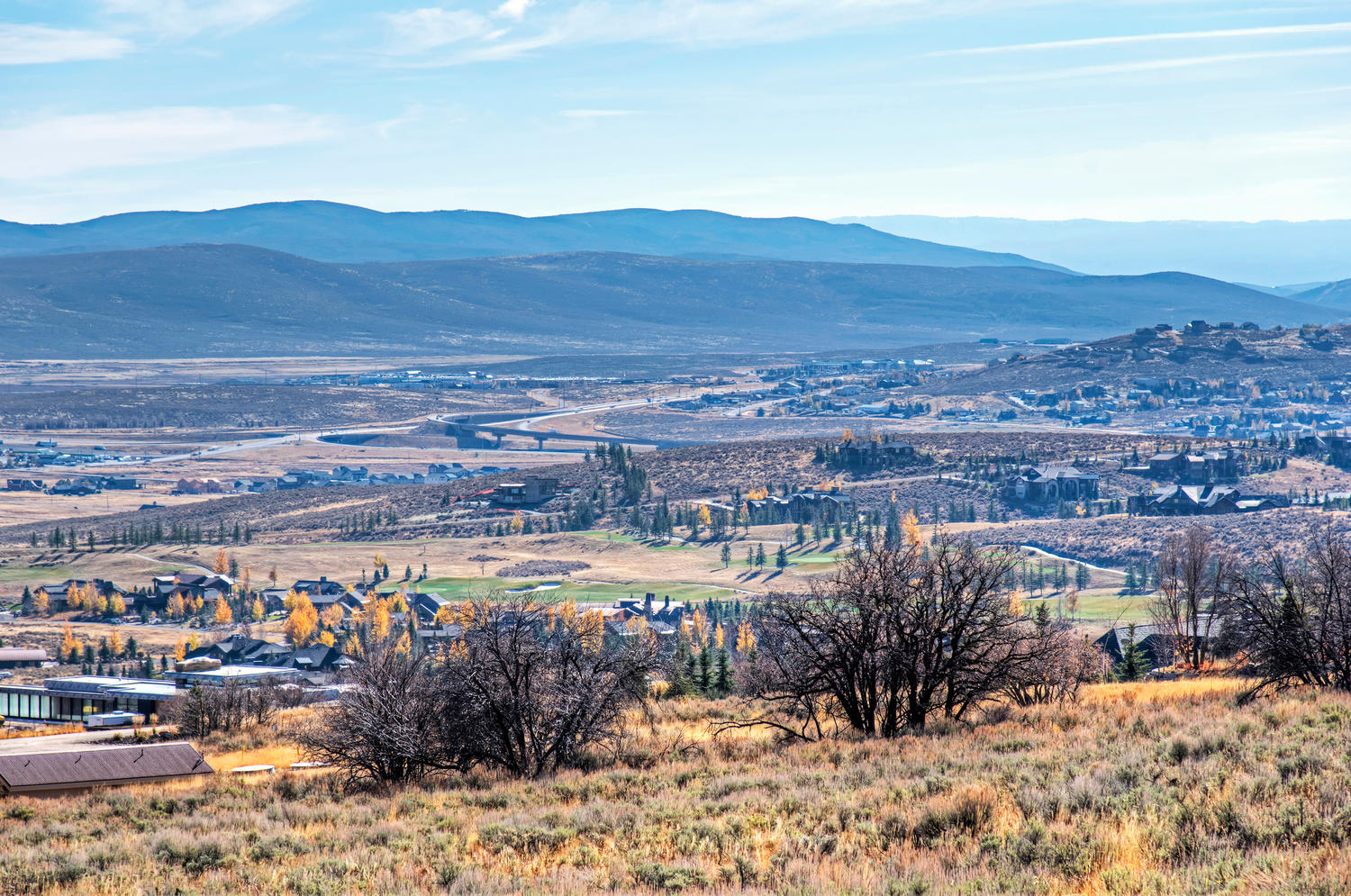 The gated neighborhoods of The Preserve, Ranches at the Preserve, and Goshawk Ranch have some of the best views of Park City.  Lots range in size from 7 to 60 acres.  These communities start above Silver Creek and hug the south facing hillside heading west towards Jeremy Ranch.  While these neighborhoods are not ski-in/out, they afford southern exposure and privacy.
Current listings range from $2,795,000-$11,000,000.  The average sold price over the past 12 months was $3,883,333.
If these neighborhoods aren't right for you, I have other ideas. When you start to feel as though your walls might cave in on you and you need more space, I am here to help. I can set up alerts in your areas of interest as well as make personal recommendations. Reach out whenever you're ready. In the meantime, stay safe out there.