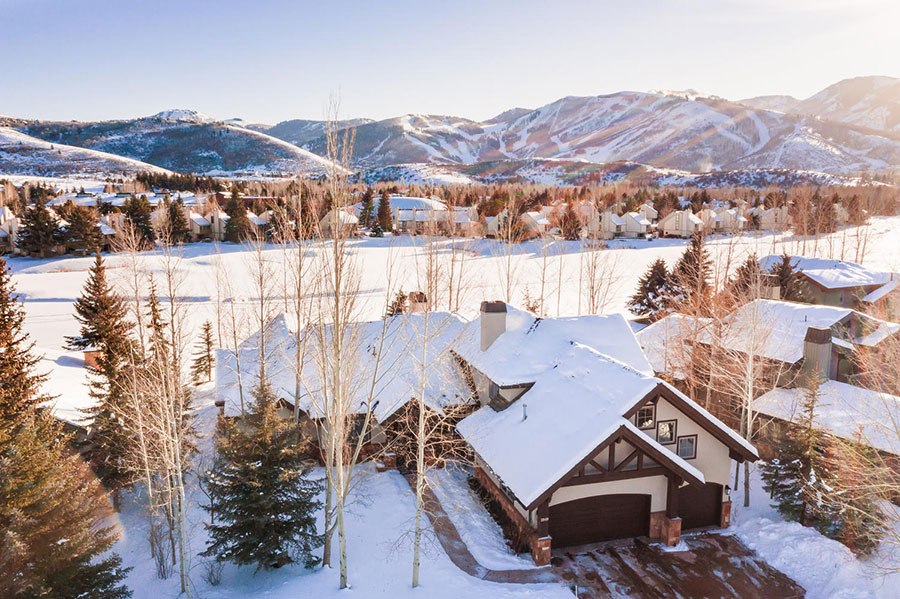 Finding a top notch real estate agent who is not in your physical location can be a little tricky. Many agents buy their way to the top of searches, ads and articles when they have little experience in the neighborhood where their ad appears. Did you know it's easier to become a REALTOR in Utah than it is to become a yoga instructor?  I know because I became a Certified Yoga Instructor in 2019.
It may also be tempting to go with a discount real estate firm. But I have had so many poor experiences with these firms that I strongly recommend against it.
Finding the right agent is almost like dating. It's difficult to get the right match. So finding a good realtor when you're out of state can pose an even bigger challenge.
How NOT to Find a Good Realtor Out of State
Don't use the first agent you talk to. If you cold call a brokerage or walk in, you will get the "floor" agent. Oftentimes, these are new agents who make themselves available to take walk-in clients and phone calls because they are just starting in the business and were told this is a good way to get clients. You could get lucky and wind up with an experienced agent. Or, you could be very unlucky.
Don't look at paid accolades like "Featured Agents". Zillow, Trulia and Realtor.com all have some variation of a "Featured Agent" spot. Those agents pay money for those placements. There is no qualification to be a featured agent, except the ability to pay. I have seen "Featured Agents" for Park City listings who live 50 miles away and know nothing about our market.
Don't just Google it. If you Google "How Do I Find A Good REALTOR", you will see lots of sponsored ads, including one for Dave Ramsey's website. In order for a REALTOR to be listed on any of these sites, they have to pay money or a referral fee. Wouldn't you rather decide on the qualifications of who you hire instead of leaving that to an e-business?
Tips on Finding a Good Realtor Out of State
Read agent reviews. Use sites like Zillow.com, Yelp and Realtor.com to read agent reviews. Zillow and Yelp do not allow agents to post their own reviews. These reviews will give you insights into the particular talent or specialty of the agent.
Look at track record. If you are looking to list a home for sale, you will want a brokerage that has the track record, resources, and marketing professionals at the agent's disposal to market your home.
Get recommendations from trusted people. If you know people who have purchased and sold real estate in Park City, ask for their recommendations and opinions on agents they have used.
Look at an agent's qualifications. Has the agent held leadership roles within the REALTOR community? Does the agent have a good reputation in the community?
Interview more than one agent. Speak with at least a few agents and have a list of questions. You want someone who has the experience to help you accomplish your goals. I am grateful to all of the clients who helped me get started, but I can tell you I am able to provide 10x more value now, after selling real estate in Park City since 2003.
Ask an agent you already know if they have a colleague in the area you are interested in.  I know agents in every state because I go to conferences where I meet the best of the best.  I can help you find a great agent in almost every real estate market.  Agent to agent referral is a great way to find a real estate agent.
Did I miss something in this list? What do you think are the best tools in finding a good agent in another state?