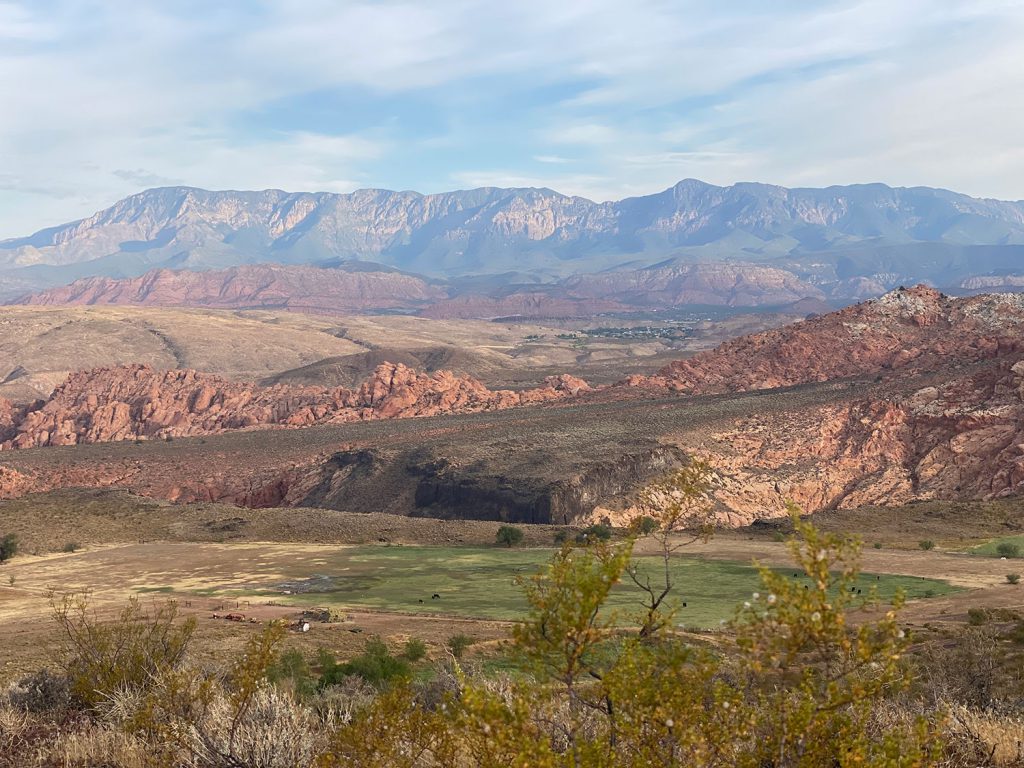 I posted my first blog about my home in Southern Utah on April 9, 2019. Click here to read that blog. We have now owned that home just over 2 years.
I chose Hurricane, Utah (18 miles north-east of St. George and 30 minutes from Zion National Park) for two main reasons:
It is just over 4 hours from Park City. What this means to me is that I can jump in my car on a moment's notice if I need to be back in Park City to meet with clients. This has happened only once in the past 2 years, but I was glad I didn't have to book a flight or have a longer drive.
Hurricane, Utah is not touristy like Moab and Springdale. Most of the residents are primary or second homeowners. There is a residential feel. In my subdivision, Sky Mountain, rentals are not allowed. We know all of our neighbors and they look after our home when we are not there.
So how has the home worked out? I talked my husband into buying a home in Southern Utah. Ironically, he has fallen in love with it even more than me. He is retired and spends at least one week a month at the house. In fact, he spent 5 weeks there last year during the pandemic shut down. I try to get down there for one long weekend each month.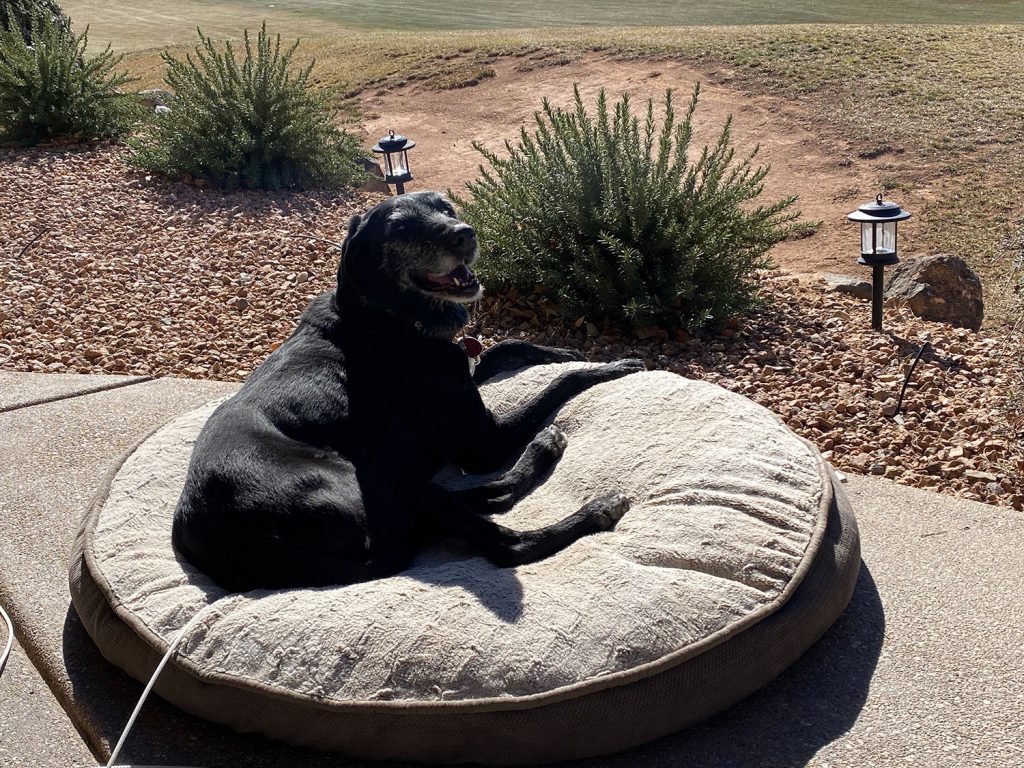 Right now, during the shoulder season in Park City, Southern Utah is simply enchanting. It's usually about 20 degrees warmer than Park City. This week, it is going to be 70-80 degrees in Hurricane. Perfect weather for hiking and mountain biking.
It looks completely different than Park City, so when I spend time there, I feel like I have "gotten away." I always work when I'm there and I am incredibly creative and productive without all the distractions of home.
My dog absolutely loves it. When we are in Southern Utah, she gets to spend quality time with me and we go on daily hikes. She loves hanging out on our patio and watching the golfers, ducks, and rabbits.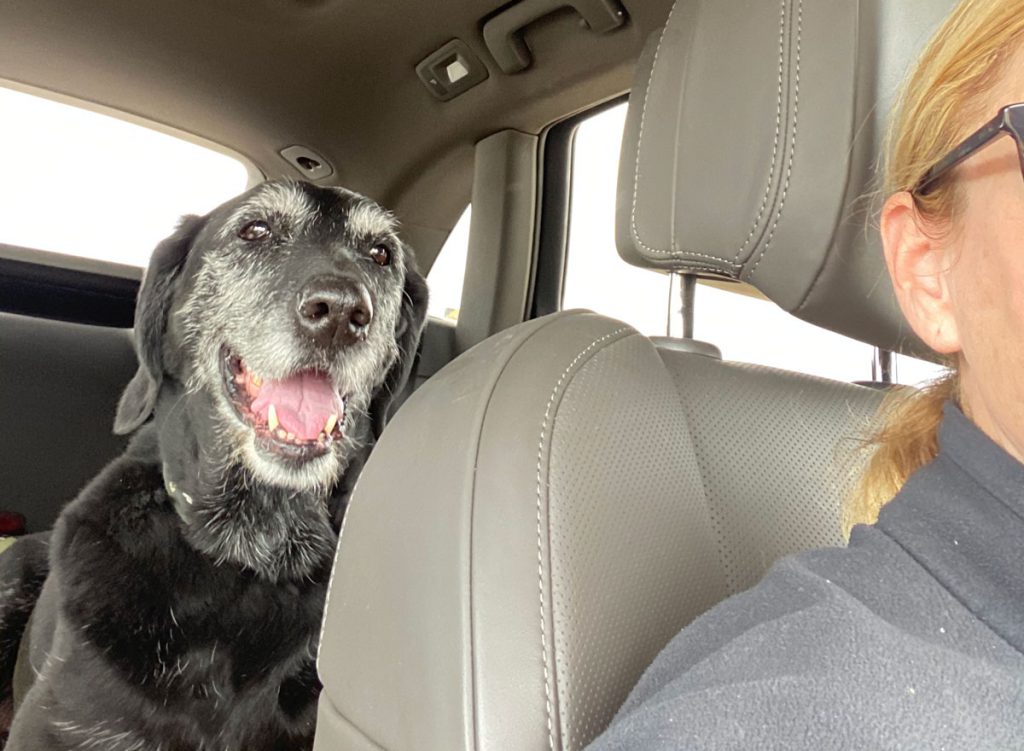 When we purchased the home, I told my husband "Don't think of this as an investment. This is a quality of life purchase." As luck would have it, our home has appreciated about 50% in the past 2 years. Southern Utah has gotten very popular.
My husband and I host "girls trips" "boys trips" and "couples trips" at our home. Our guests either drive or fly to Las Vegas and take the St. George shuttle. It's easy to entertain friends and family who are both near and far.
If you are thinking about a second home escape, seriously consider Southern Utah. I know the best realtors in every town and would love to connect you.