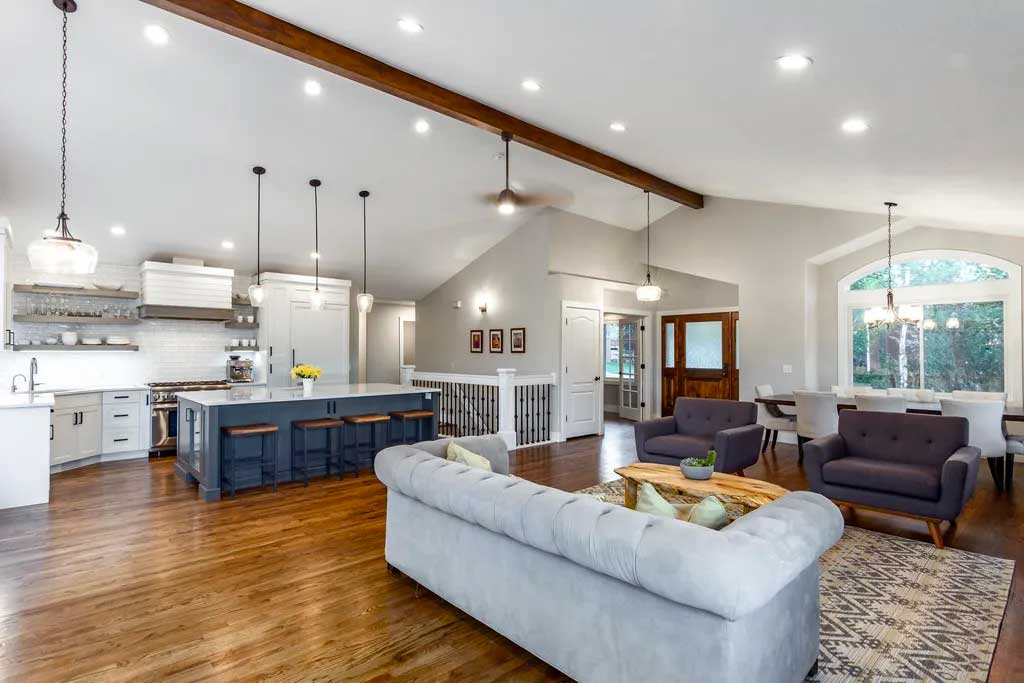 Although online shopping is a convenient reality of today, I love shopping locally when I can. First of all, when it comes to home furnishings, there is nothing like seeing things with your own two eyes. I also find that customer service tends to be better with local retailers, and it's nice to get information and tips from a real person. When it comes to furnishing your Park City home, try one of these local vendors on for size. Most of these also have a design service component, which can be very helpful when it comes to creating a holistic look for your home.
Barclay Butera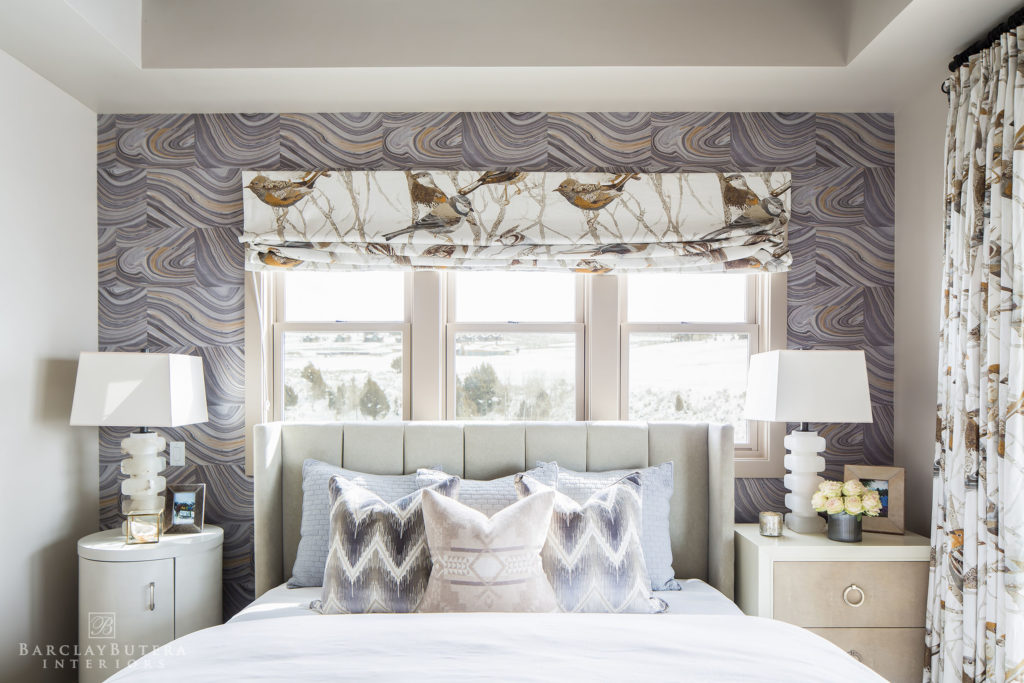 I have sent these guys a lot of business over the years. I love what Barclay says about design: "Good design to me is a combination of yours, mine and ours. I believe there should be history in a room, whether it be a piece of art, a vintage rug or family heirloom." https://barclaybutera.com
Root'd by CCDG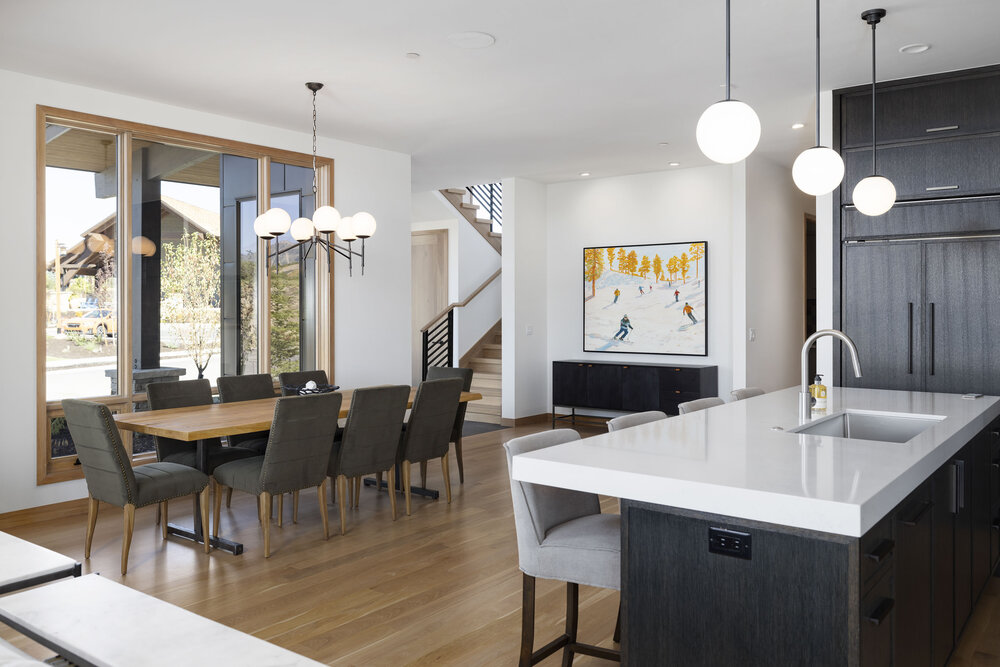 Located on Iron Horse Drive, Root'd has "curated products" right in the shop, and can also help with full-scale design projects. https://rootdhome.com
San Francisco Design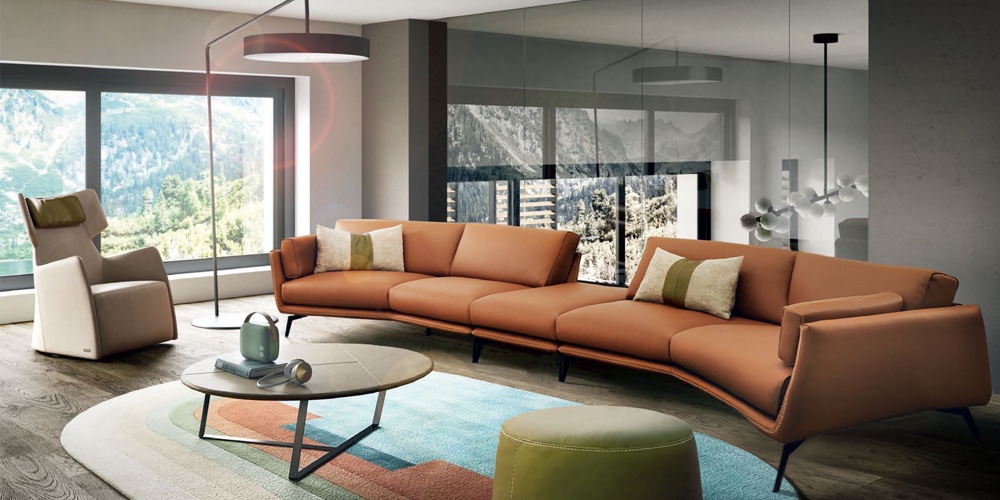 The folks at San Francisco Design travel the world to find the best home furnishings for those who like contemporary and modern styles. Located on Bonanza Drive and in business since 1981, this is one of the oldest home furnishing businesses in Park City. https://www.sanfrandesign.com
Oohs & Ahhs Furniture & Design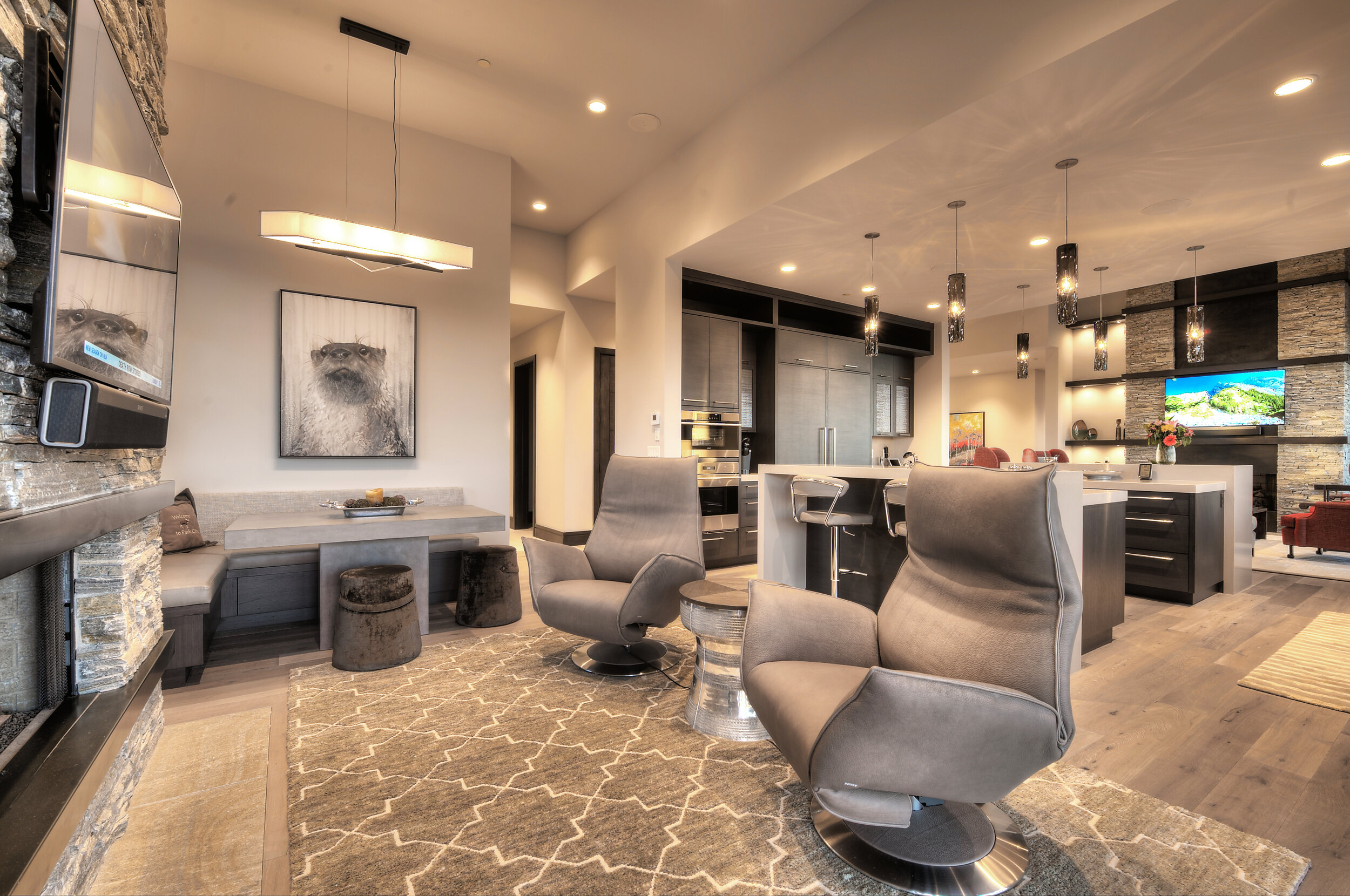 Find the perfect piece for your Park City home at the Oohs & Ahhs showroom on Kearns Blvd. Great thing is, their designer pieces can be customized to fit your needs. https://www.oohsaahs.com
Elevated Interiors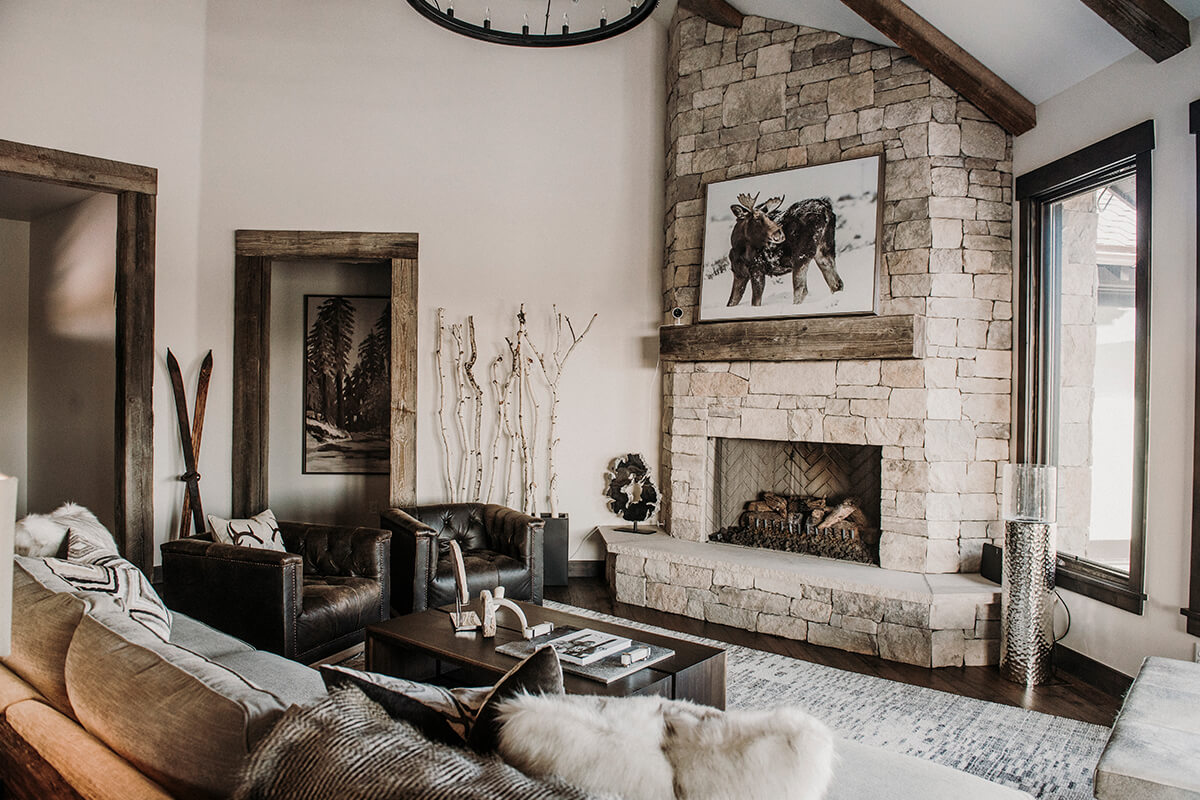 Known for elegance and glamour while making you feel at home, Elevated Interiors has a very large showroom in Kimball Junction near Staples. They also offer design services. https://elevatedinteriors.com
Sticks & Stones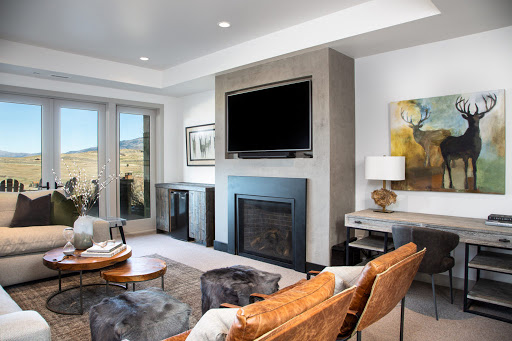 With a beautiful showroom and ample parking in Quarry Village, Sticks & Stones is well worth the visit for your home furnishing needs. Take a look on your own or employ their team of designers to help you create something beautiful and modern. http://sticksandstonesparkcity.com
Consignment: Pebbles & Twigs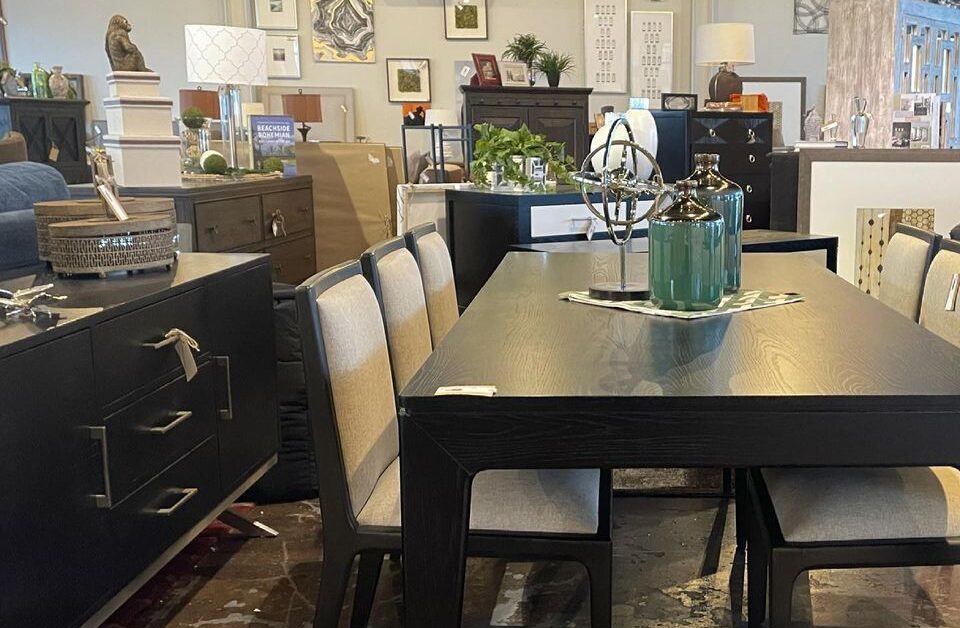 While you're at Sticks & Stones, stop over to their sister company Pebbles & Twigs (it's right next door) to peruse the consignment items and look for deals.
Consignment: Right at Home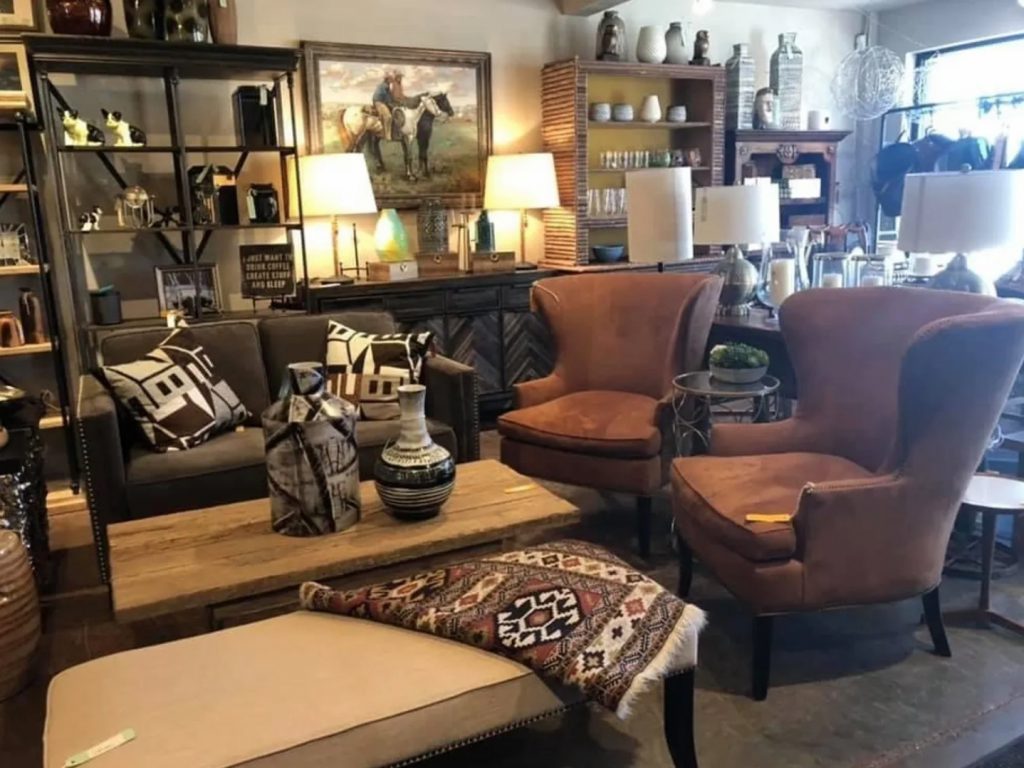 If consigning is your thing, it doesn't get much better than Right at Home. "Furnishings, rarities & curiosities" is how they describe themselves. You'll find high-quality artisan pieces mixed with new and consigned furniture, art and antiques. Located on Bonanza Drive, this would be an easy next stop after visiting any of the shops on this list. https://rightathomedesigns.com
Have you recently redesigned or furnished a new home? What were your favorite vendors? I'd love to know!