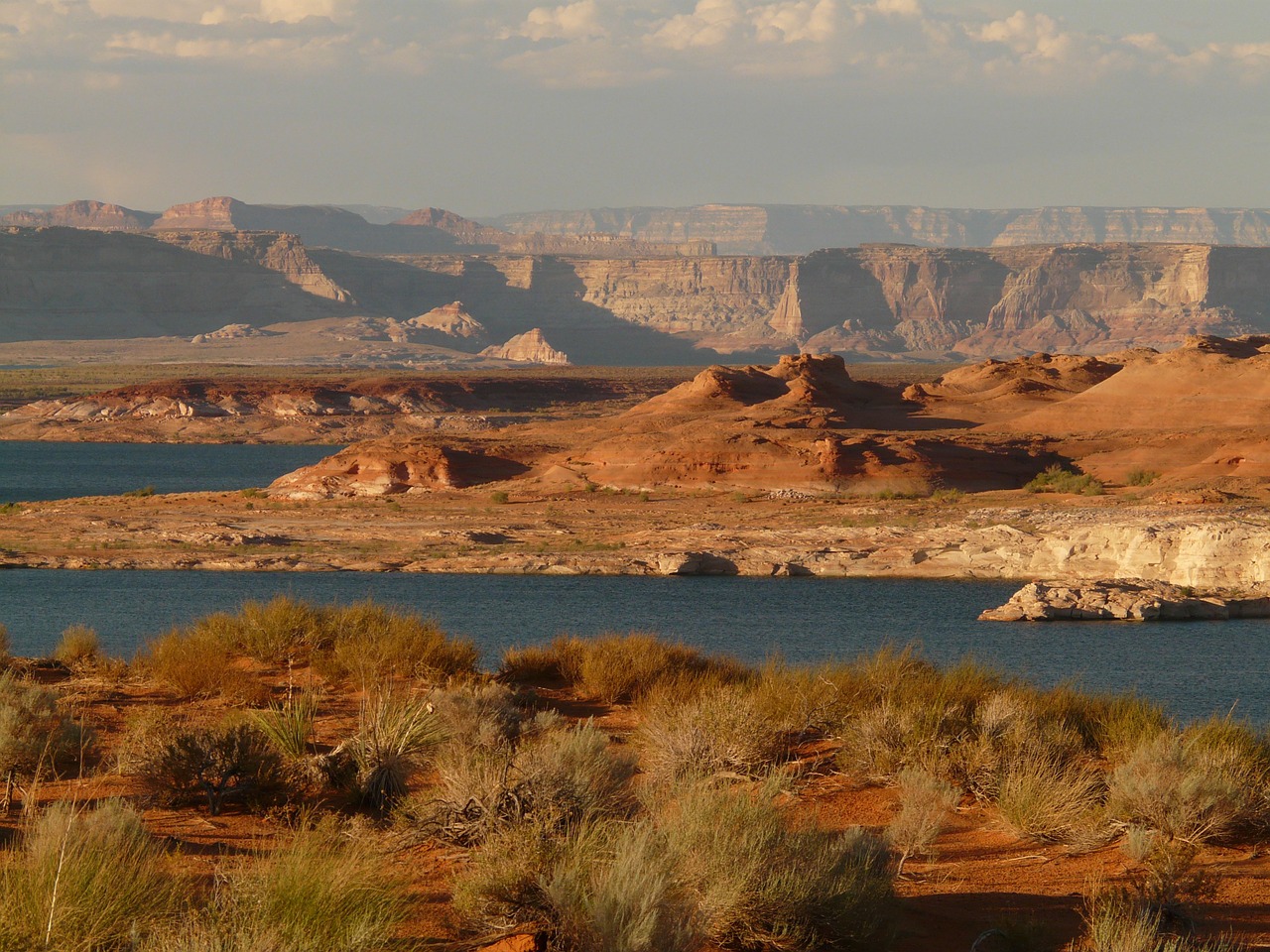 If you are going to spend time in Utah, either by purchasing a primary or second home or just vacationing here, I recommend learning more about our interesting state through literature. Utah is the only state in the union founded by Mormon Pioneers. Much of its land is designated as National Parks and monuments, making 64.5% of Utah's land controlled by the federal government. These two facts have forged a unique culture in Utah, which I have embraced and grown to love.
I have not read every book that is about or takes place in Utah, but below are my favorites in the fiction and non-fiction categories. These are books I have read, and they are ranked in order of how much I loved them.
I would appreciate readers to add their favorite Utah books in the comments. Note, the Amazon links are not affiliate marketing links, just provided for easy reference.
Desert Solitaire by Edward Abbey
My son, who graduated Park City High School in 2018, was required to read this book and absolutely hated it. I picked it up during the pandemic and I can't tell you how much I loved it. (My son hated it because it's a memoir with rich description and not a lot of "action").
Edward Abbey was a park ranger for 3 years in the late 1960's at what was then Arches National Monument—now Arches National Park—in Moab, Utah. At that time, he lamented that paving the roads in the park would turn it into "Disneyland" and his prediction was spot on.
This is a beautifully written memoir of Abbey's experience living in the Southern Utah desert. He describes a trip down the Colorado River before Glen Canyon was flooded to create Lake Powell. His stories will enchant anyone who loves nature. It is fascinating to read about Southern Utah "before" it was discovered by tourists. If you have spent time traveling in Utah, you will recognize many of the places mentioned in the book.
Click here to buy from Amazon.
Under the Banner of Heaven by Jon Krakauer
Jon Krakauer, who is one of the finest investigative journalists of our time, turns his attention to the Mormon Fundamentalist communities on the border of Utah and Arizona. His journalism weaves stories of present-day fundamentalists with the origin and history of the Church of Jesus Christ of Latter-day Saints (LDS Church). Krakauer is a great writer and I have enjoyed many of his other books (Into Thin Air, Into the Wild, Where Men Win Glory). This non-fiction book is a gripping read.
Click here to buy from Amazon.
The 19th Wife by David Ebershoff
This historical fiction novel traces Brigham Young's "19th wife" and weaves Utah Pioneer history with a story of present-day fundamentalist culture. In my opinion, this is a much more interesting read than a history book about the Utah Pioneers.
Click here to buy from Amazon.
What are your favorite books about Utah? I'm looking for some good recommendations!