In a year like this one when long-held snow records were shattered, I'm grateful to have Salt Lake City so close. Although Salt Lake City and Park City are close in proximity, different elevations and microclimates make SLC weather a dream as we await our snowmelt.
Salt Lake's temperatures run about 10°F warmer than Park City's. So when our high temps are upper 50's and lower 60's, the valley is 👌.
I have written in the past about Spring day trips from Park City, but what about with kids? Back when my kids were little, winter was so much fun. We loved sledding, skiing, snow tubing and everything else the "best snow on earth" brings. But by the end of the season, I was ready for spring. Sick of putting foot warmers on cold toes, zipping up coats and finding lost mittens, warm days were a welcomed sight.
Even as an empty nester, I look forward to Spring in the same way. It is a beautiful time of renewal. Here are some fun activities you and your family could consider to escape the mud and snow and have a little day adventure.
1. Hogle Zoo
See and learn about animals from many diverse ecosystems at this popular Utah attraction. Home to over 800 animals, you'll see elephants, giraffes, lions and more, while learning about conservation efforts to protect these amazing creatures.
2. Lagoon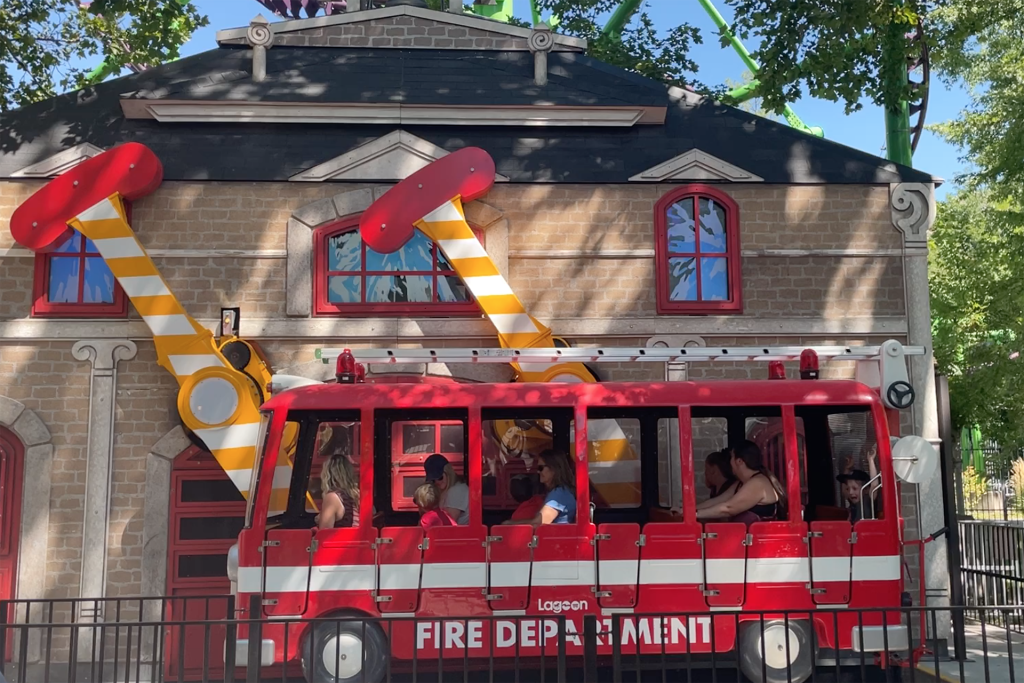 In the springtime, Lagoon Amusement Park is open on the weekends. Starting in May, they open daily. Located north of Salt Lake City, the park offers a variety of rides and attractions for all ages.
3. Tracy Aviary
Experience the world of birds at this bird sanctuary — home to over 400 birds from hundreds of different species, many of which are endangered or rare. Enjoy bird shows, demonstrations and lots of opportunities to play.
4. Top Golf
If you haven't tried Top Golf yet, it's a great destination for families looking for something fun and unique. Experience a driving range with a twist, where you can play interactive games and enjoy food and drink. This is open to children of all ages but you'll definitely want to keep an extra eye on the little ones.
5. Red Butte Garden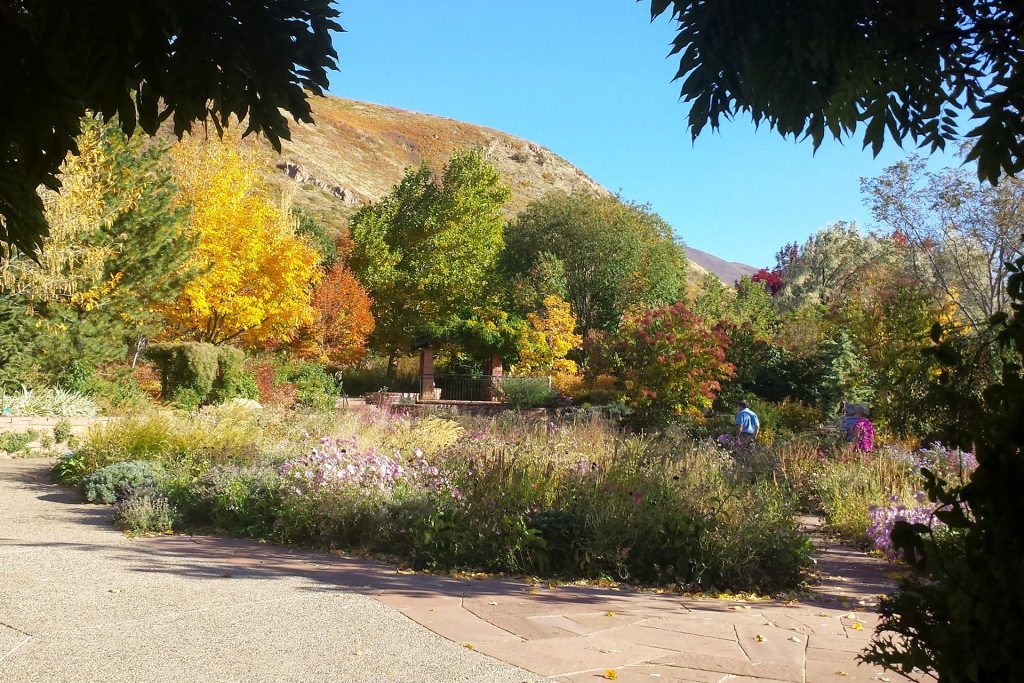 Spring is the perfect time to visit Red Butte Gardens. 100 acres of plants, flowers, walking paths, educational exhibits and special events, including the Spring Bulb Show. This is a picturesque setting for any family outing.
6. Bear Canyon Suspension Bridge
Located in the City of Draper, the Bear Canyon Suspension Bridge spans 185 feet across Bear Canyon and connects the Bonneville Shoreline Trail. Dogs are allowed on leash.
7. Salt Lake Bees Game
This Minor League Baseball Team is a Triple-A affiliate of the Los Angeles Angels. Founded in 1994, the team currently plays at Smith's Ballpark, although a new stadium is in the works in South Jordan. The season typically kicks off in April and runs through September.
8. Liberty park
Just south of downtown, Liberty Park covers 80 acres with its beautiful trees and flowers in the springtime. Families can enjoy walking paths, playgrounds, a pond, picnic areas and the aforementioned Tracy Aviary. The park's annual Tulip Festival also takes place in the spring.
9. Sugar House Park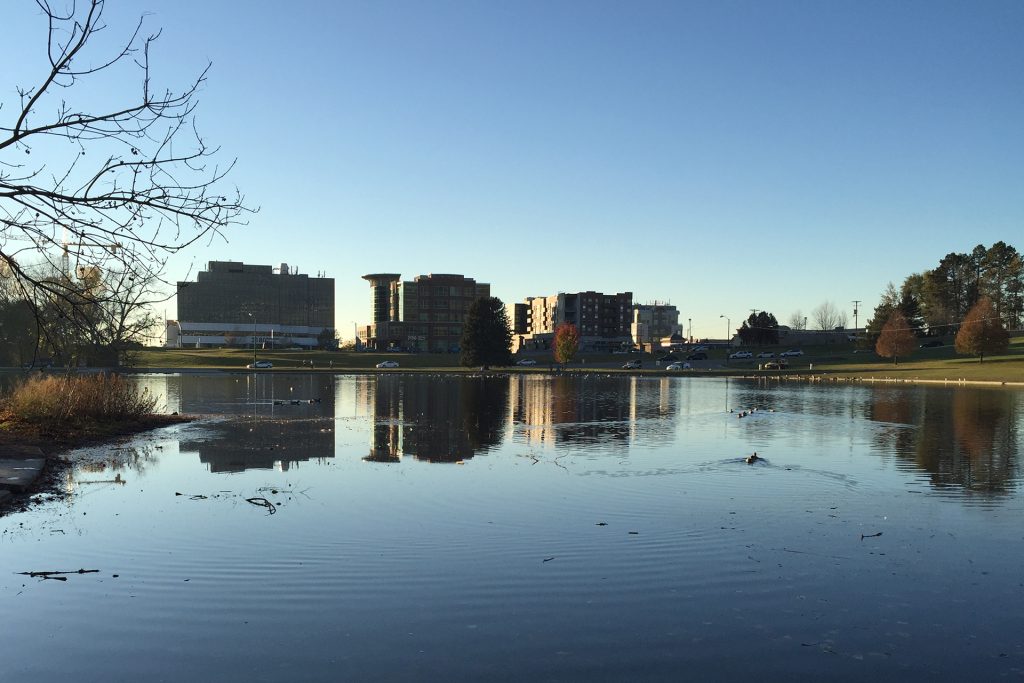 Probably one of the closest attractions on this list to Park City, Sugar House Park is just near the mouth of Parley's Canyon and right off the exit, so traffic should be no problem any time of day. 110 acres of green space features playgrounds, picnic areas, a walking path, pond and sports fields.
10. Temple Square
See the tulips and daffodils as you take in something uniquely Utah. Temple Square is a historic site downtown owned and operated by the Church of Jesus Christ of Latter-Day Saints. Covering 35 acres, you'll see the Salt Lake Temple, Tabernacle, Museums and beautiful gardens.
11. City Creek Center
If your family is looking to do a little shopping and dining in the valley, try City Creek. Located just across from Temple Square, you'll find a mix of stores and dining, a pedestrian sky bridge and a creek that runs through the center. With a glass roof that opens and closes, this is a great way to get fresh air rain or shine.
12. Wheeler Farm
A favorite of Utah families is Wheeler Farm, which is a historic working farm located in Murray. You'll see animals like cows, horses, pigs and chickens, as well as several historic buildings and walking paths.
13. Thanksgiving Point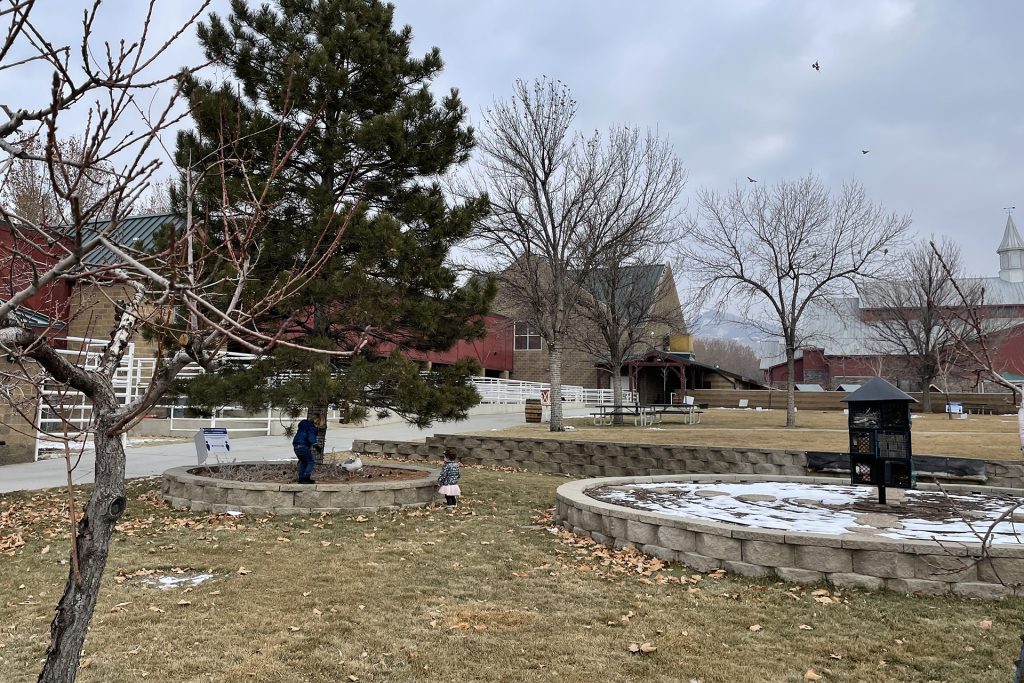 This large entertainment complex is located in Lehi and covers 1,200 acres. See beautiful tulips as early as April, visit Farm Country, Ashton Gardens, the Museum of Natural Curiosity and many more. Thanksgiving Point hosts a variety of events throughout the season, so be sure to check their website for the latest.
14. Farmington Bay
Birds and waterfowl abound at Farmington Bay, a wetland and wildlife management area located in Davis County. Visit the Waterfowl Management Area and the Eccles Wildlife Education Center for a few trails and boardwalks. Fishing is also available in the area. Don't forget the binoculars for a fun look at the winged creatures of this area.
15. Baby Animal Days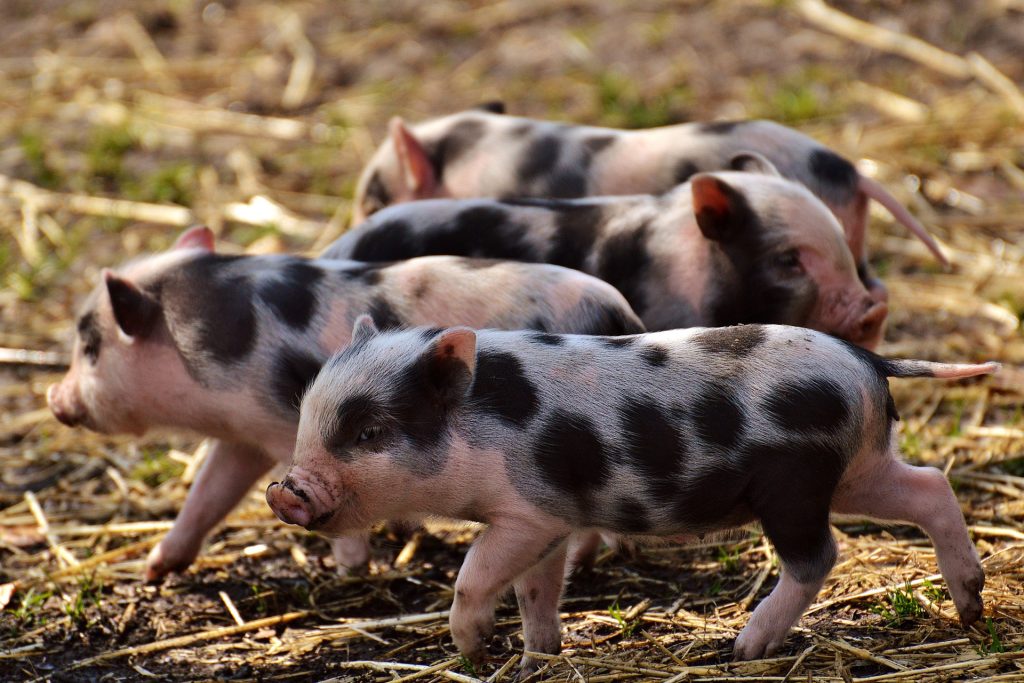 Several farms throughout the valley have "baby animal days" where your family can get out and see, pet or feed sweet springtime babies. Dates and times vary, but check out Cross E Ranch, Thanksgiving Point, Wheeler Farm, This is the Place and Gardner Village. Up near us, Heber Valley Artisan Cheese also has baby animal days.