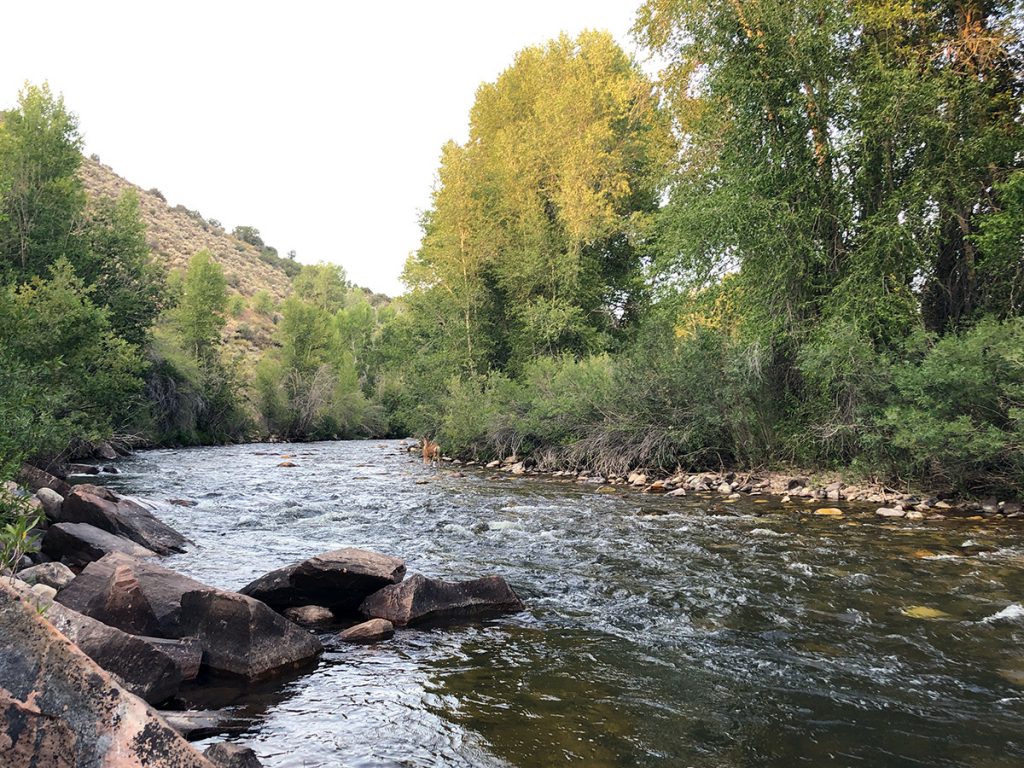 Park City is gorgeous year-round, but there is something truly special about the Wasatch Back in the summer. And while Park City is known for its luxury lodging, some may wish to explore the area backpacking, car camping or while passing through on an RV trip. There really aren't many camping opportunities in Park City proper, but the spots below are easy jaunts from town. Load up the car and s'mores stuff and get ready for some time in the great outdoors. And if you go, let me know what you think of your particular site. I've got clients staying at River's Edge (see below) right now! They brought their fancy RV on this particular trip to Park City.
Park City RV Resort
Located on Rasmussen Rd. near Jeremy Ranch, this resort has both a campground and a more exclusive resort. Be sure to call to inquire about your options for each. Parkcityrvresort.com
Jordanelle State Park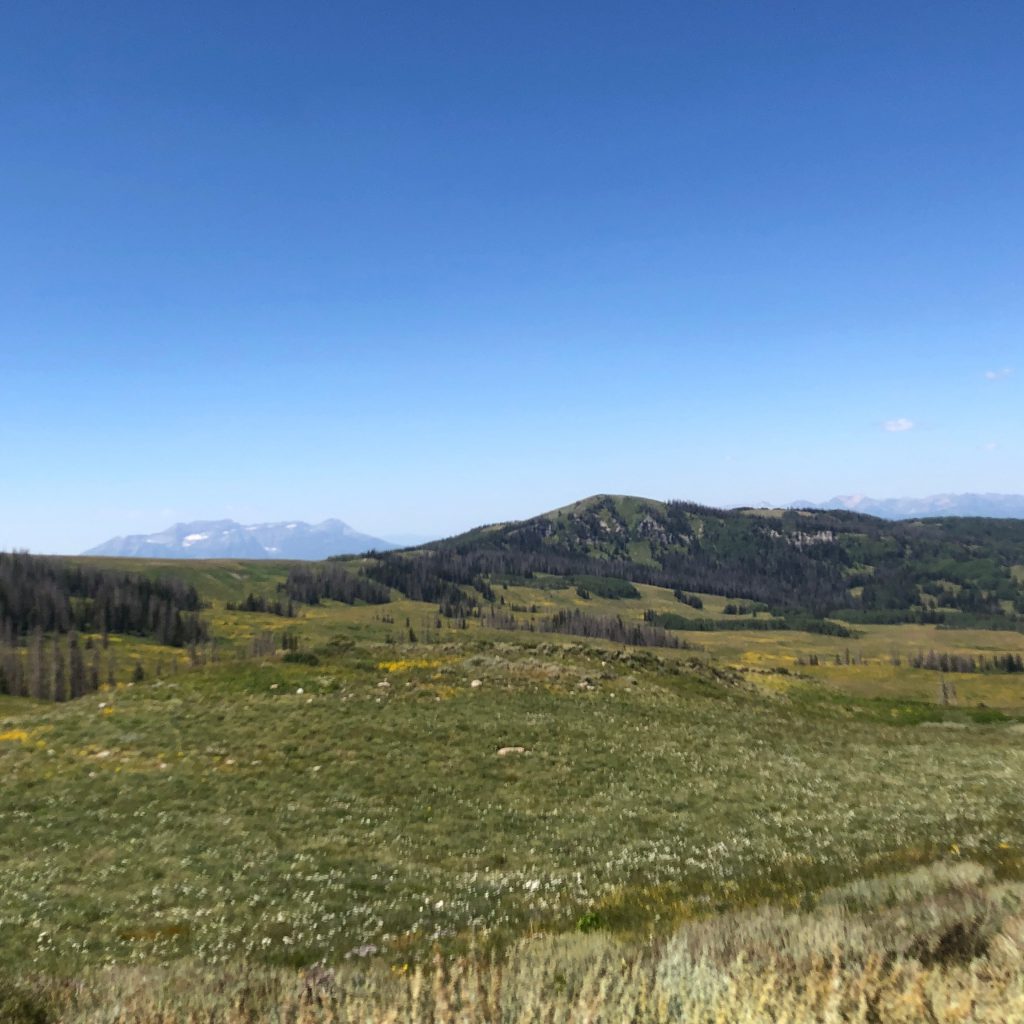 Fed by the Provo River, the Jordanelle Reservoir is the central focal point of the Jordanelle State Park. A plethora of activities — like fishing, boating, paddling and swimming — await you when you camp here. Reserve at ReserveAmerica.com.
Rockport State Park
Rockport Reservoir is another popular area for boating, fishing and swimming for day use or overnight camping. Rockport offers developed, primitive, group and boat-in camping at ReserveAmerica.com.
Echo State Park
Another great state park located in Summit County, Echo Reservoir is fed by the Weber River and offers recreational opportunities year-round. As for camping, Echo offers primitive camping and day-use areas with easy beach access. ReserveAmerica.com
Wasatch Mountain State Park
Located in Midway, Wasatch Mountain State Park is a nearly 23,000 acre preserve providing golf, hiking, mountain biking, ORV and horseback riding. 122 camping and picnic areas, two cabins and five overnight areas round out their camp offerings. ReserveAmerica.com
Deer Creek State Park
If you've ever driven past Deer Creek Reservoir on Hwy 89, you may have noticed kiteboarders and windsurfers. It's pretty fun to see, and they even offer lessons. Deer Creek has two camping options in addition to other fun activities like ziplining. ReserveAmerica.com
Mirror Lake Highway (Multiple)
By far one of the most popular areas for camping up Highway 150 (Mirror Lake Highway) in the Uinta-Wasatch-Cache National Forest. This is known by locals as "The Uintas". This is a backpackers haven, and RV and dispersed camping is also available. Some popular areas include Mirror Lake, Shady Dell, Lily Lake, Shingle Creek and Trial Lake campgrounds. More at fs.usda.gov
Big Cottonwood Canyon (Multiple)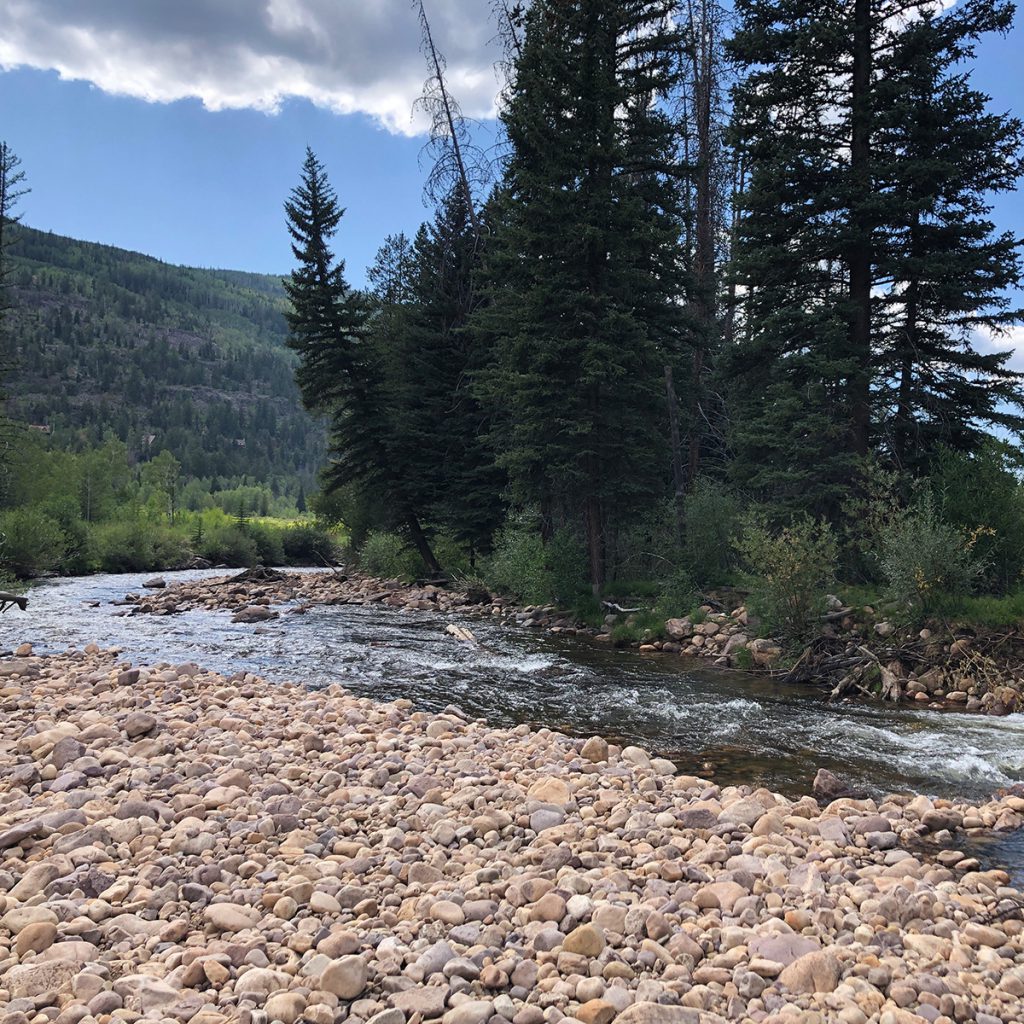 Also in the Uinta-Wasatch-Cache National Forest, Big and Little Cottonwood Canyons are part of the Salt Lake Ranger District. In the summer months, Big Cottonwood can be accessed from Guardsman Pass, which makes it easily accessible from Park City. Jordan Pines, Spruces and Redman are favorite campgrounds in this area. Recreation.gov
Little Cottonwood Canyon (Multiple)
Some of the best wildflower-viewing can be found in this area of Utah, with Tanners Flat and Albion Basin being the most well-known areas for camping here. Recreation.gov
River's Edge RV Park & Campground
River's Edge is not part of the Jordanelle State Park, although it sits right below the dam on East Canyon Creek. Featuring a country store, tent and RV sites, furnished cabins and yurts, and the ability to accommodate large groups, this place is at once secluded and close to it all. REcampground.com
Knotty Pine RV Resort
Located in Woodland just outside of Kamas, The Knotty Pine RV Resort is under new ownership and has great reviews. Located on the banks of the Upper Provo River and surrounded by a forest of beautiful trees and trails, this resort feels close and far away at the same time.
Sundance
From Stewart Falls to Mt. Timpanogos, there is so much to see in the Sundance area during the warm months. Camping is available at the Theater In the Pines campground, Mt. Timpanogos campground and Timpanookee. Recreation.gov
Smith and Morehouse Reservoir
Located east of Oakley up Weber Canyon, this scenic mountain retreat features two camping areas: Ledgefork and Smith and Morehouse. With no motorized boats allowed, this is the perfect place to fish, paddle and hike. Recreation.gov
Strawberry Reservoir
Known for some of the best fishing in Utah, you can find rainbow trout, cutthroat trout and kokanee salmon in abundance here. There are many camping options with excellent water access. Recreation.gov
Unique Experiences
Check on Hipcamp or Airbnb for "unique experiences". From barns and farms to cabins and a place to put your tent, you may be able to find something closer to Park City with these ever-changing offerings.
When camping in any of these great Park City area locations, be sure to adhere to all posted signs and rules. One important safety precaution to take note of is any fire restrictions that may be in place. Another would be precautions about area wildlife. Enjoy your trip!