The Park City Board of REALTORS recently released their 1st quarter, 2019 statistics. Even to someone like myself, who follows the market extremely closely, it's not easy to make sense of the numbers.
Park City Real Estate Sales and Sale Price Stats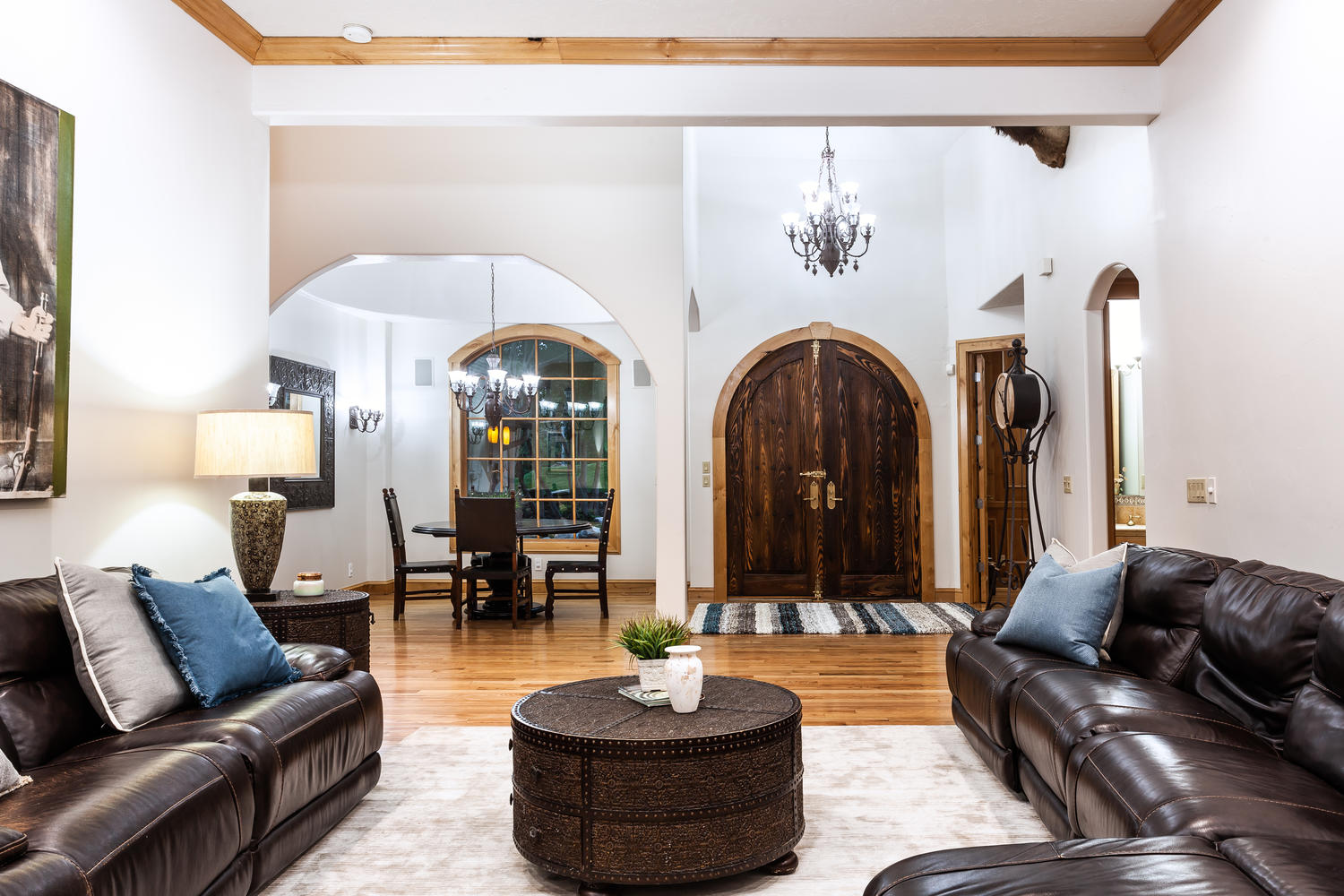 Overall, single family home sales decreased 9% and the median sale price increased by 10%. For condominiums, the number of sales increased by 1% and median sales price increased by 5%.   These numbers show that the scarcity of available inventory is driving up prices.  
In 84060, within the Park City limits, the number of single family home sales decreased by 8%, with median sale price increasing by 15%. Wow! This means that some pretty expensive home sales took place during the 1std quarter.  It is interesting to note that the Upper Deer Valley (Silverlake) area had a 171% increase in sales volume and 61% increase in median sale price.  Could this be due to Deer Valley ski resorts change in ownership and the addition of the Ikon Pass?
The "Vail" effect has seemed to stall and combined with dated inventory, we saw with the number of single family home sales in Old Town decrease by 28% and Lower Deer Valley decrease by 14%.
Promontory sales remained flat year over year, but median price increased by 19%.  I believe this is due to the inventory of shiny, brand new homes listed for sale there.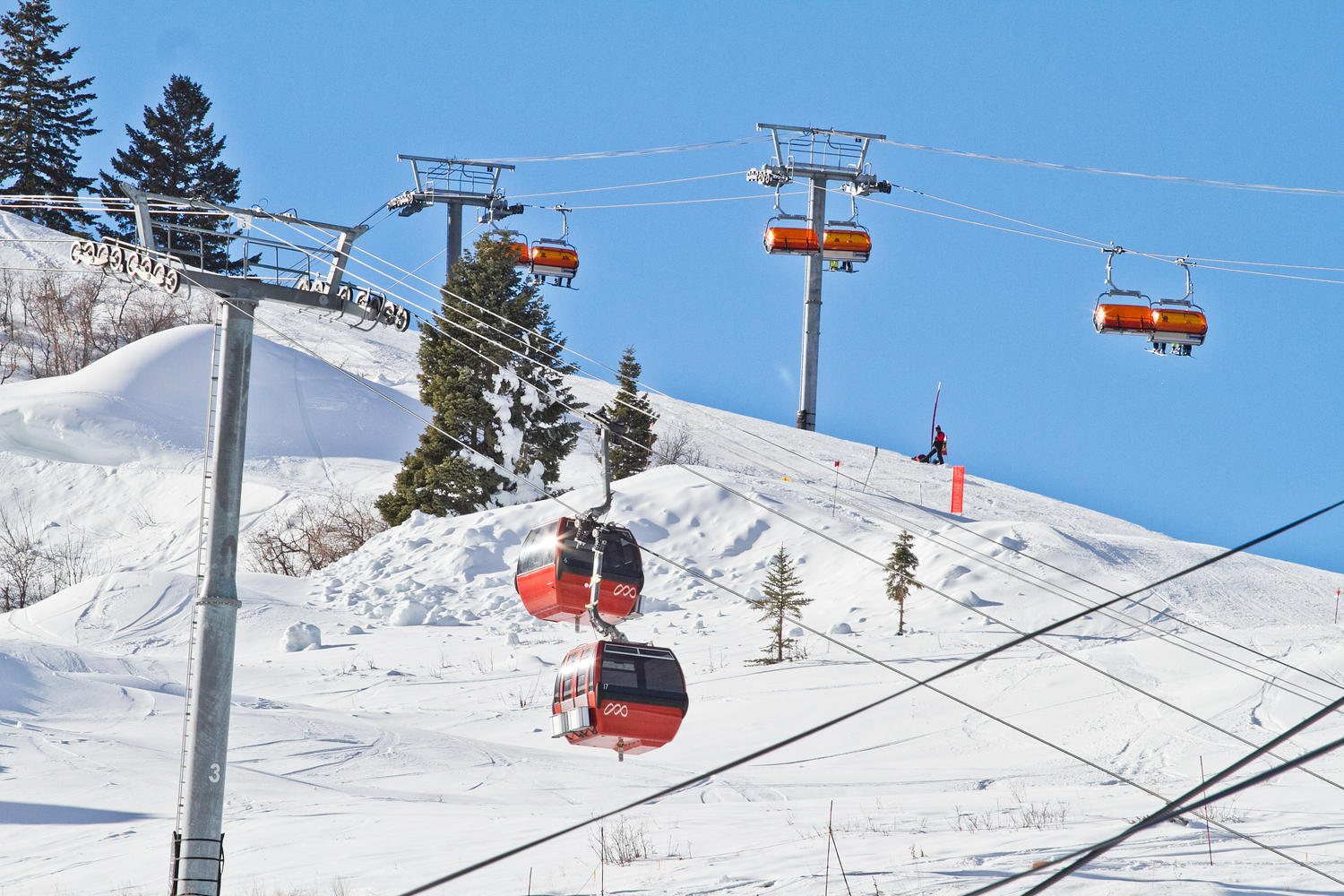 In terms of condominiums, sales in Old Town were down 20%, with median sales price down 3%, while in Lower Deer Valley the number of sales was down 13% and median sales price was up 12%. Similar to single family homes, the inventory in Deer Valley is aging and I am seeing that resort buyers want to be walking distance to Historic Main Street.  There is also some resistance from buyers who are snowboarders to own in Deer Valley, close to a resort they are unable to visit.
What does the future of Park City real estate hold?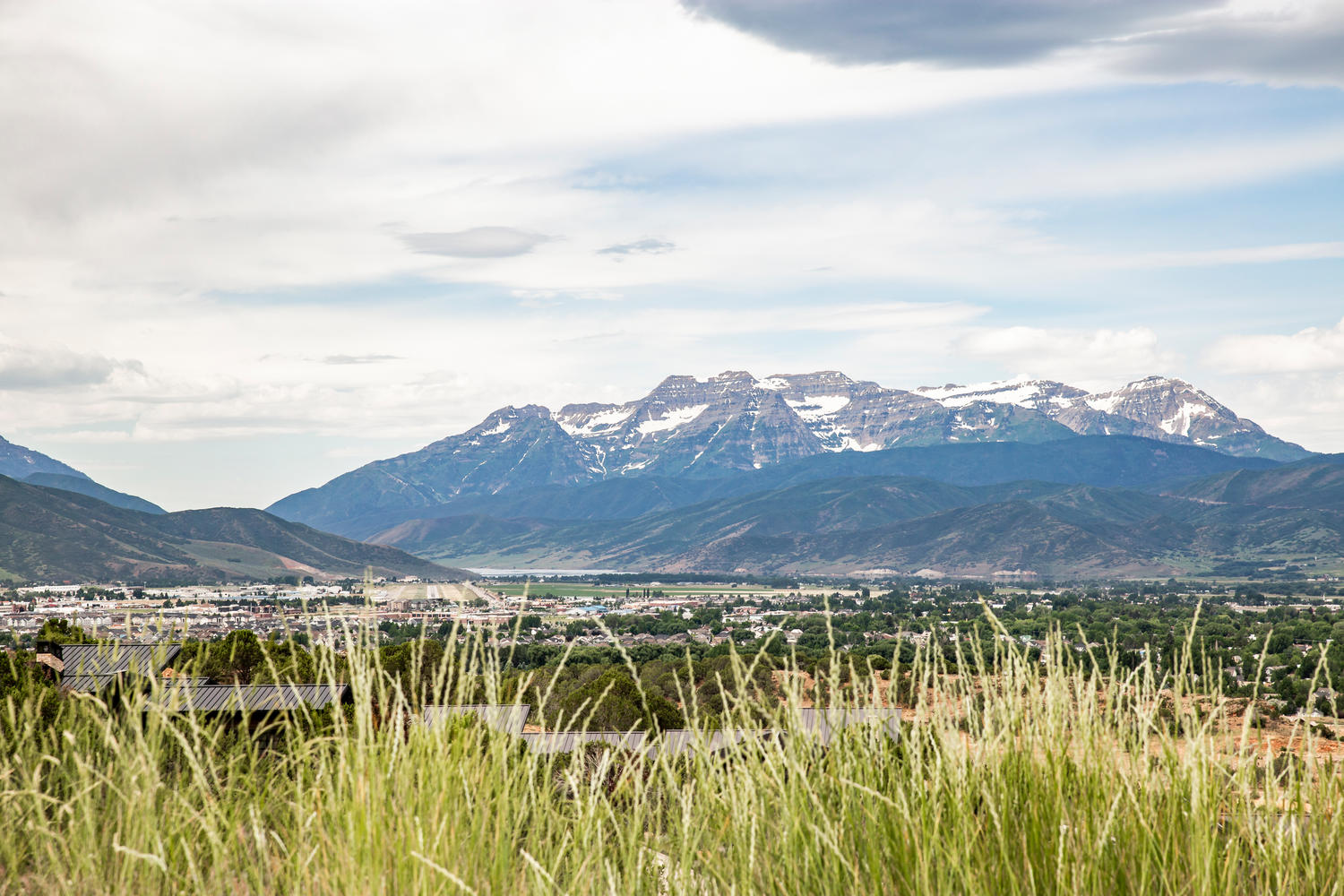 Deer Valley has been making a real estate comeback since the resort has new owners and is part of a multi-ski resort system. Single family homes and condominiums within walking distance to Historic Main Street and the ski lifts are proving to be great investments. I liken these to "beach front" property. Glenwild and Silver Creek recently saw double digit increases in median sales price, as they have been undervalued in the past, in my opinion.  
The Park City real estate market continually shifts and some neighborhoods become hot while others cool off. Local expertise and advice are important to develop a true understanding of the Park City real estate market
If you would like to read the entire Park City Board of REALTORS statistics packet, please contact me and I'll be glad to email it to you. As always, if you have questions regarding specific neighborhoods or areas, I'd love to help.