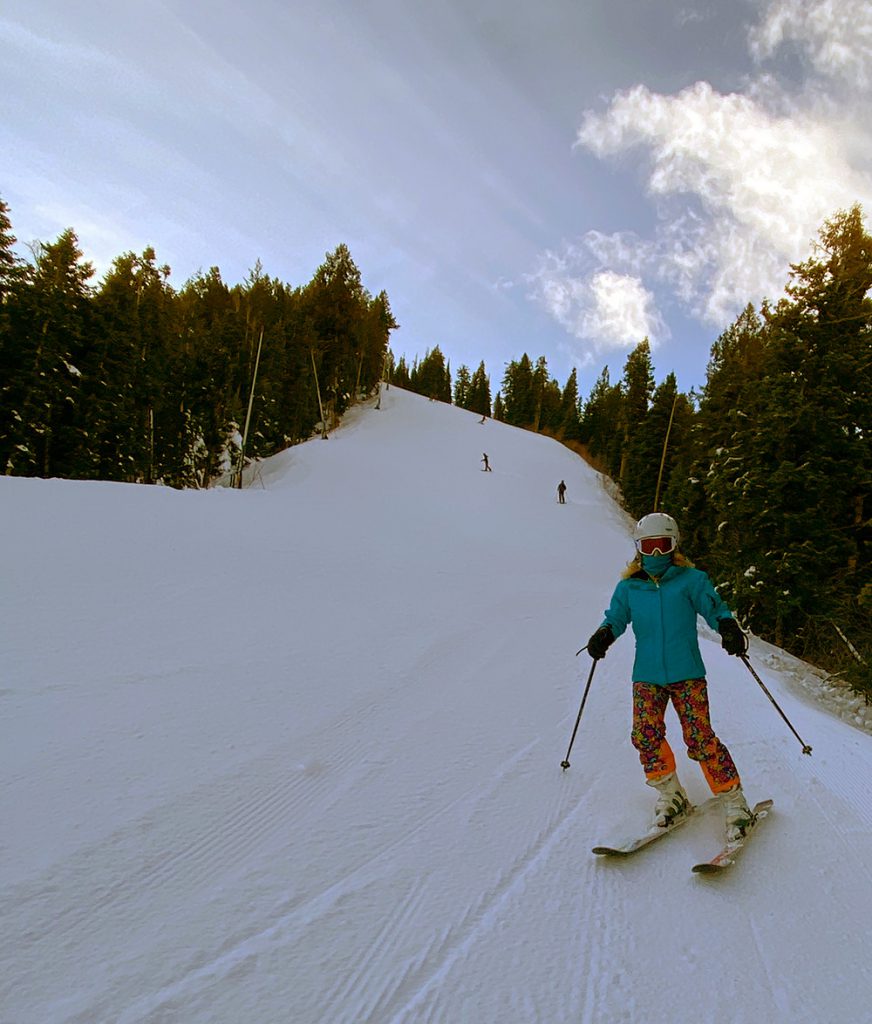 Or should I say "ski-son's greetings"?
I have much to be grateful for this year, starting with our ski resort operators who are working very hard to keep the slopes of Park City safe. In a year that has been difficult for so many people, I am counting my blessings. The real estate business in Park City is very strong. I got to spend amazing quality time with my college-aged kids during quarantine. And my family is healthy.
Living and working in Park City is a great gift. I wish you and your family a happy holiday — whichever one you celebrate — and a healthy and prosperous new year.
Next week, we will be publishing my top 10 real estate blogs of 2020. If I can help you or your friends with real estate needs or questions, please reach out.
Let it snow!