Growing up in Southern California, I was raised on hot sauce & authentic Mexican food. When I first moved to Park City, I was disappointed with the offerings (except for El Cubasco, which has been around forever). As Park City's Latinx population has grown, so has its selection of authentic Mexican food. What follows below are my personal favorites in all price points and including Park City, Heber Valley, Coalville, & Kamas. I've coded each restaurant with $, $$, and $$$ so you will have an idea of pricing before you head out.
PARK CITY
Dos Olas Cantina $$
2417 High Mountain Rd, #19 [Pendry Plaza at Canyons Village], Park City
Park City's newest addition on this list and one of its best. Executive Chef Carlos Segura created an amazing menu of authentic Mexican food and a wide variety of inventive margaritas, tequilas, mezcals and Mexican beers. The guacamole and queso are superb. My recommendation is to check this restaurant out before ski season when it is sure to be super crowded. There is also a cute Dos Olas to-go window open on the plaza for grab-and-go offerings.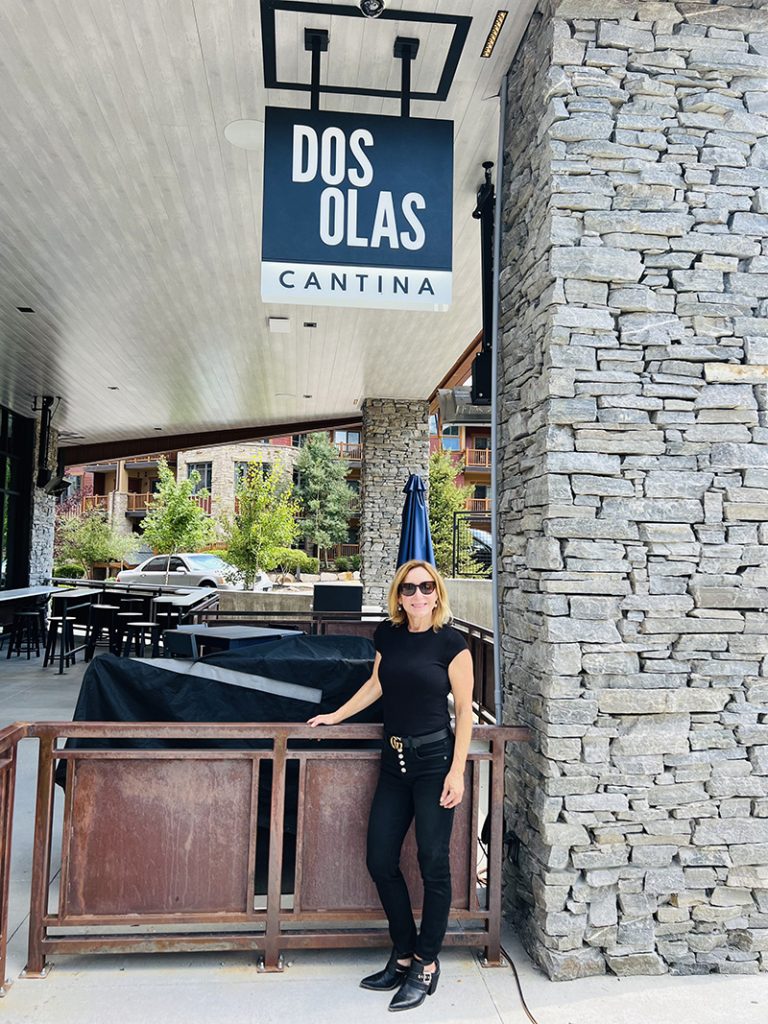 Crystal Park Cantina $$
412 Main Street, Park City
Crystal Park Cantina only uses 100% agave tequilas and fresh juices in their margaritas, which are available by the mini pitcher. The menu not only features Mexican food, but takes influence from Spanish and Chilean cuisine as well. Known for burritos and enchiladas in the heart of Old Town.
El Chubasco $
1890 Bonanaza, Park City
A perennial local favorite and repeatedly voted Best Mexican Restaurant and Best Cheap Eats. The food is fast and fresh. The salsa bar is a particular favorite and features up to 19 house-made salsas.
Chimayo $$$
368 Main Street, Park City
Led by Executive Chef Arturo Flores, Chimayo's menu takes inspiration from the cuisines of southern Mexico and southern Utah but is prepared using a progressive French-American technique. The atmosphere is lively yet rustic and perfect for a special night out on Main Street. Be sure to try the signature margarita and fresh-baked bread served with cilantro oil. Winner of the 2022 Open Table Diners' Choice award, reservations are strongly recommended.
Alberto's Mexican Restaurant $
1640 Bonanza, Park City
A great affordable option for casual Mexican in Park City. Their breakfast burritos are absolutely delicious and very popular with Parkites. The portions are large and the drive-thru makes Alberto's a convenient pre- or post-ski meal option.
Café Rio Mexican Grill $
1456 Newpark Blvd, Park City
Originating in Southern Utah, this fresh quick-service Mexican grill has rapidly become one of the most popular standbys throughout Utah and beyond. The food is fresh and affordable and prides itself on a farm-to-table approach. The homemade tortillas are hot and delicious, you can even watch them being made. Pro-tip: get your burrito enchilada style, which is smothered with cheese and a signature sauce of your choice. Another local tip: download the app and order online before you arrive. The line at the Park City location can be very long.
Billy Blanco's $$
8208 Gorgoza Pines, Park City
Billy Blancos serves "motor city Mexican" and has an eclectic menu ranging from tacos and fajitas to fried chicken and burgers. The casual space is filled with original graffiti and collectors' cars and motorcycles on hoists. It's a great place to take the whole family as kids will feel like they are in a real working garage. I've included Billy Blanco's as much for its atmosphere as its food.
HEBER CITY
Don Pedro's Family Mexican Restaurant $$
1050 South Main Street, Heber City
Don Pedro's is known for serving the most authentic and fresh Mexican food in four states. Their loyal following of customers has kept them in business for 20 years, now open in six locations. Regulars will tell you that the complimentary chips, salsa, and bean dip are worth a visit alone.
Café Rio $
75 W 1000 S
Same as Park City, but the line is not as long.
KAMAS VALLEY
Recommend driving to Heber City or Park City. (Sadly)
Coalville
Neena's Market $
47 S Main Street, Coalville
This is a Mexican Market with a small cafe and eating area in the back. Neena's is a friendly, family-run business. The food is freshly prepared and very tasty! Neena's serves authentic Mexican food in a super casual setting. Stop at the Mexican market for homemade delicacies like chips, salsa, and carne asada.