Looking to dine out in Park City for Presidents Day Weekend? It would be wise to make a reservation soon.
Last year, I had a favorite client in town and wanted to take her out to dinner. It happened to be Presidents Day Weekend and we could not get a reservation anywhere in Park City or the Heber Valley. As I write this on February 5th, there are already very few reservations available in Park City on Saturday, February 18th, unless you want to dine at 5:00 pm or 8:30 pm. 
If you want to dine out that weekend, these restaurants still have many reservations available. All are within 30-40 minutes of Park City and offer reservations online.
Park City
Mariposa at Deer Valley
Located at Deer Valley's Silver Lake Lodge, Mariposa offers 6 and 8 course tasting menus. This is Deer Valley's signature restaurant and the food and service are impeccable.
Overlook Restaurant at Black Rock Mountain Resort
Technically located just outside the borders of Park City, I wrote about Overlook here when it first opened. Offering everything from pizza and burgers to steaks, there is something for everyone and the views are wonderful. 
Heber Valley
Blue Boar Inn
I wrote about Sunday brunch at Blue Boar Inn here, but Blue Boar Inn also offers amazing dinner experiences. 
Midway Mercantile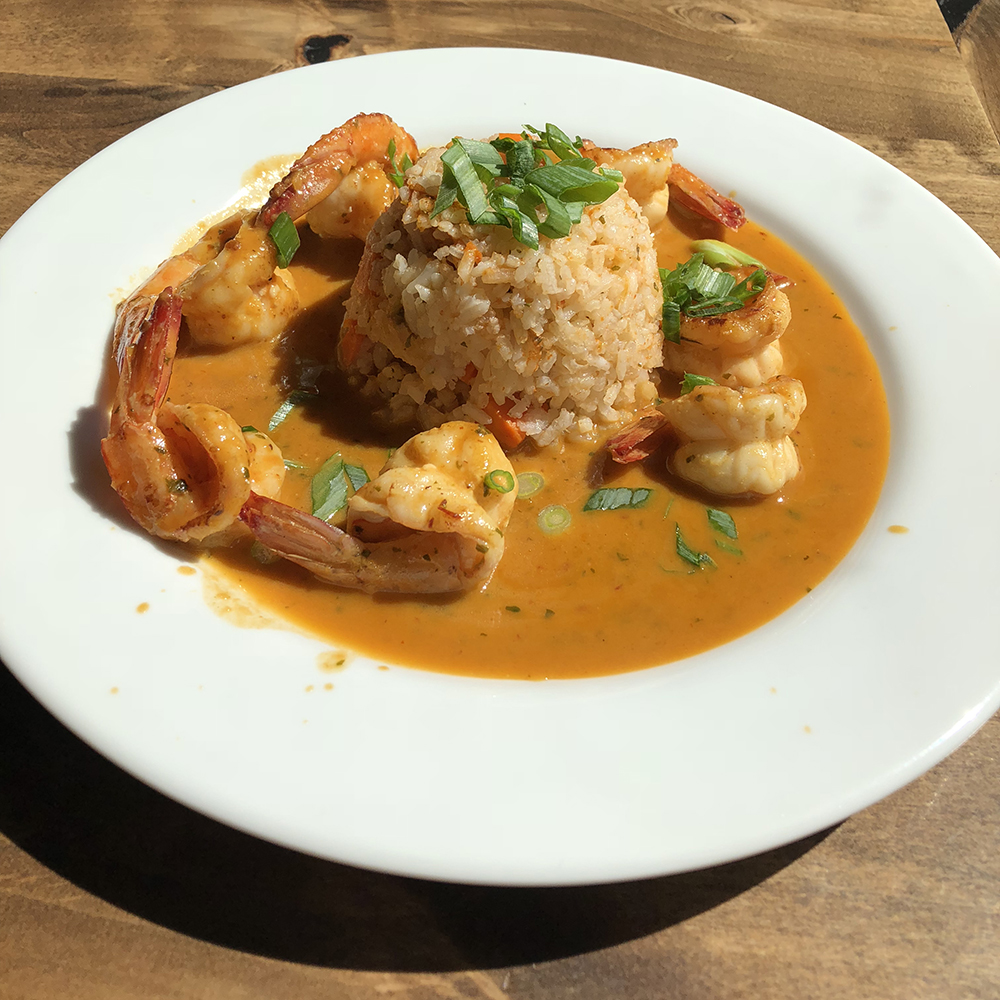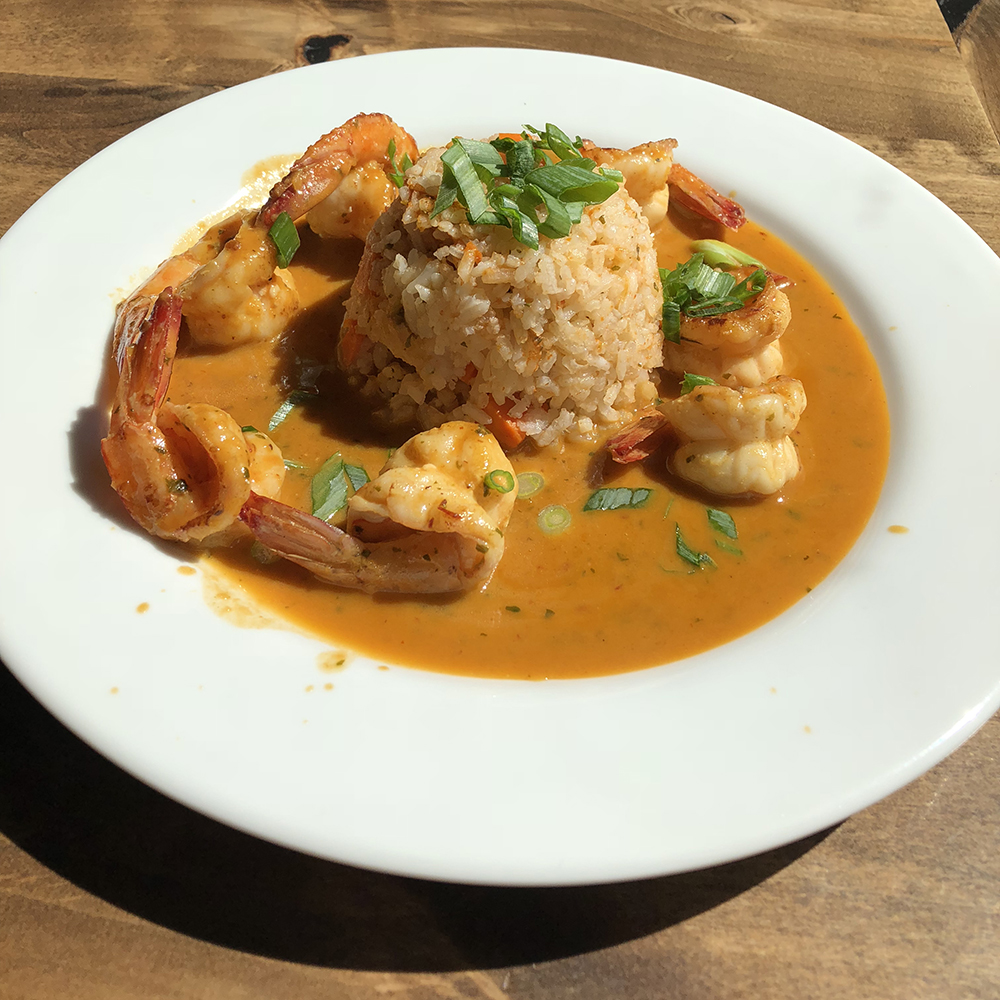 Midway Mercantile quickly became a local favorite in the Heber Valley. Located in a historic 140 year old building, this family-owned restaurant offers one of the best dining experiences in the Heber Valley. With locally sourced beef and produce, each meal is crafted with care.
Back 40 Grill
Offers reservations for parties of 8+, otherwise first come, first served.
What's not to love about a restaurant that serves beef from whole cows located two pastures behind the restaurant? Cheese is sourced from Heber Valley Cheese, rolls are baked in Salt Lake City, and all other baked goods are prepared in-house. Even the salt is sourced from Heber City and their own well provides the water. This is a casual restaurant with great food. 
The Lakehouse at Deer Creek
To be transparent, I still haven't tried The Lakehouse, but everyone I know who has eaten there raves about it. The owner/chef has competed on one of my favorite shows, "Chopped," and has been part of award-winning restaurants in the Phoenix area. The menu is a reflection of foods native to Utah and prepared with a creative twist. 
Salt Lake City
Current Fish & Oyster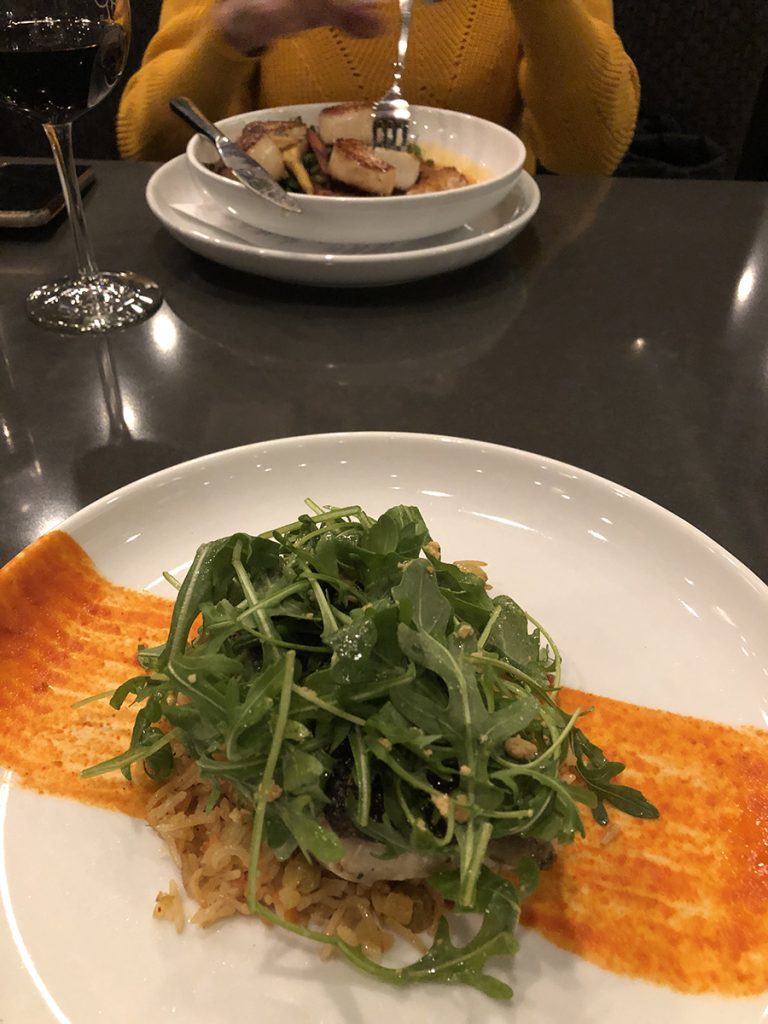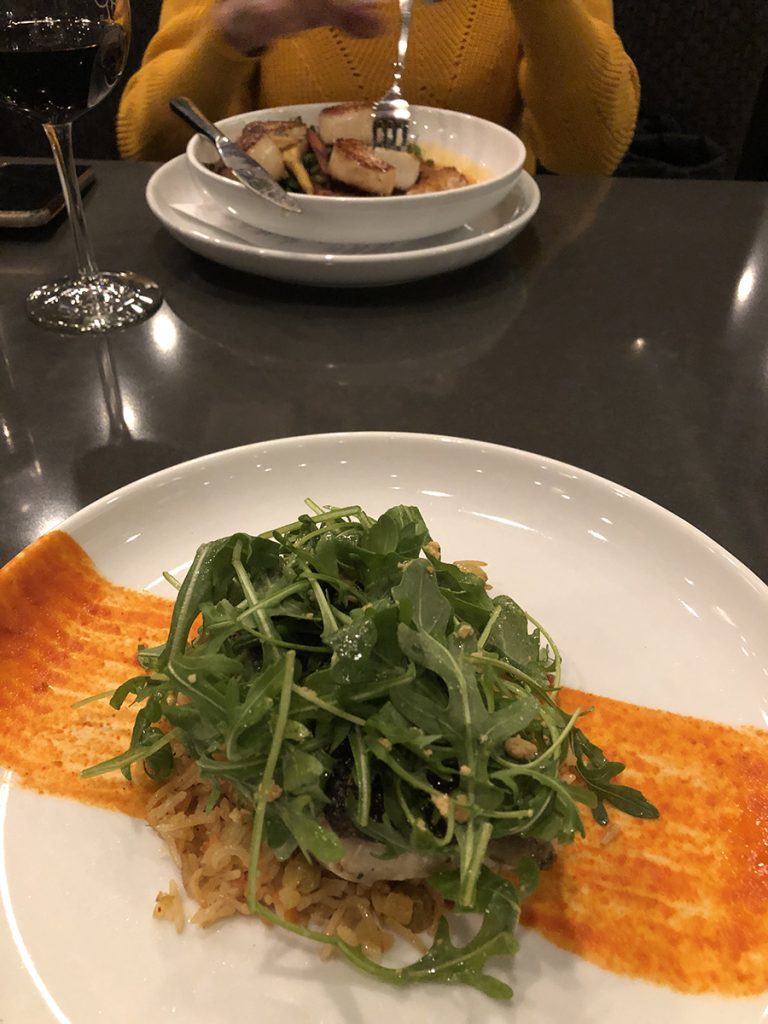 This visually stunning restaurant features seafood dishes inspired from California, South Carolina and Louisiana. This restaurant also made the list of my favorite top 10 in Salt Lake City.
Capital Grille
An upscale steakhouse chain, Capital Grille provides excellent and consistent food and service.
Bambara
Located in the Kimpton Monaco hotel, the fresh and seasonal menu is prepared with a creative flair. [By the way, I have been told that Kimpton hotels are known for their excellent restaurants and so far, I have not been disappointed with Kimpton restaurants in San Francisco, Austin and Ashville.] This restaurant made the list of my favorite top 10 in Salt Lake City. 
Tiburon
Serving award-winning contemporary American cuisine for nearly 25 years. Herbs & vegetables are grown in-house.
Harbor Seafood & Steak
Conveniently located in Sugarhouse, just off Highway 80, this hidden gem offers high-quality steak and seafood in a neighborhood restaurant. 
Tuscany
Located off the beaten path in a residential neighborhood, this restaurant is reminiscent of dining in an Italian Villa and offers a bit of an escape. The food is inspired by Northern Italy. The food and service are excellent. This restaurant made the list of my favorite top 10 in Salt Lake City.
Spencer's for Steaks & Chops
I'll admit, the last time I ate here, I think I was the only female in the restaurant. This is a great steakhouse for serious meat lovers and since it is located downtown it attracts business travelers. Recognized in 2020 with Wine Spectator Best of Award of Excellence and Best of State in America's Traditional Fine Dining, Spencer's is one of only 5 restaurants in Utah to boast this wine honor. The food and service are always consistently great.