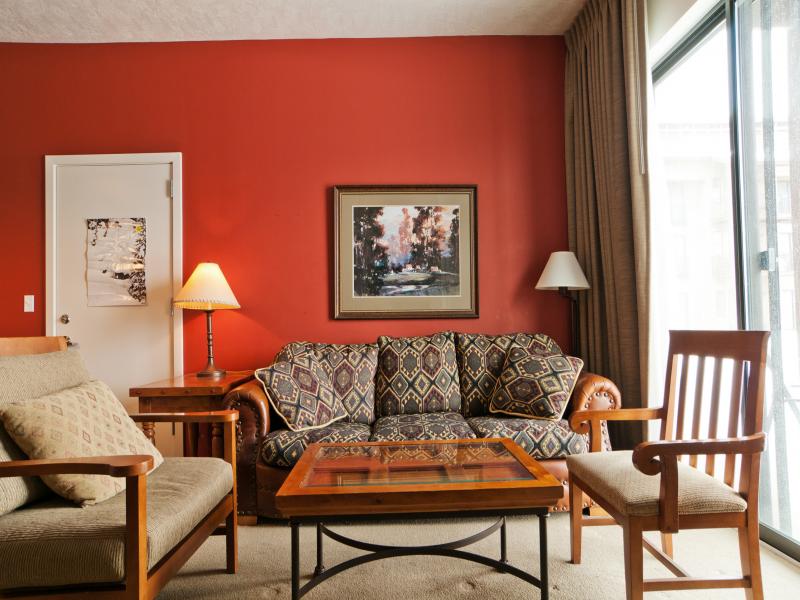 Whether you are a buyer or seller, you need to be prepared for the multiple offer situation.
The photo above is my listing at the Lodge at Stillwater. This unit went under contract 7 days after it hit the MLS. It came close to a multiple offer situation, but the buyer made a strong cash offer and acted very quickly to get this property under contract before another buyer could insert himself into the negotiation. This is the right strategy for a hot property. If you perceive value, chances are another buyer will, too. When a property is priced right, if you submit a low offer, you run the risk of making another buyer's offer look more attractive to a seller.
If you are a seller and your property is priced right, do not be surprised by multiple offers. It doesn't mean you priced your property too low. You must be very strategic in dealing with multiple offers as you run the risk of "scaring" away buyers who are afraid of getting into a bidding war.
Multiple offers require the expertise of a competent and experienced agent. A multiple offer situation can become a tense and emotional experience for a buyer or seller. If handled properly, the results are usually very satisfying for all involved parties.