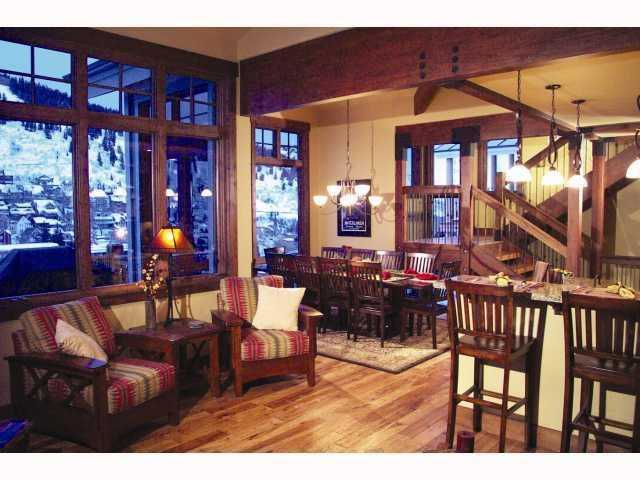 Yesterday, the National Association of Realtors released existing home sales data for January. Sales were up, inventory was down to nearly 7-year lows and the median transacted price was still lower than one year ago.
In Park City, single family home sales were down 17%, condominium sales were down 16% and vacant land was down 31%. It's possible the mild winter has negatively impacted our sales. Many of my colleagues say they have buyers but the inventory is so low that their buyers cannot find the right property. This is of course speculation and we don't know if January's sales are the start of a trend or are an anomaly.
I looked at sales by price point and neighborhood. I could not find any trends by neighborhood. However, sales continue to be very strong at the lower end of our market (under $500,000) and at the upper end of our market (over $1million). The lowest sales volume continues to be for the homes priced in the $500-$999k price point. These homes are generally purchased through financing. Homes in the lower and higher end are more likely to be purchased by investors for cash. In fact, 36% of January's sales in Park City were cash deals compared to about 33% nationwide. Luxury home buyers are seeking out good buying opportunities in Park City and using cash to leverage even better deals.