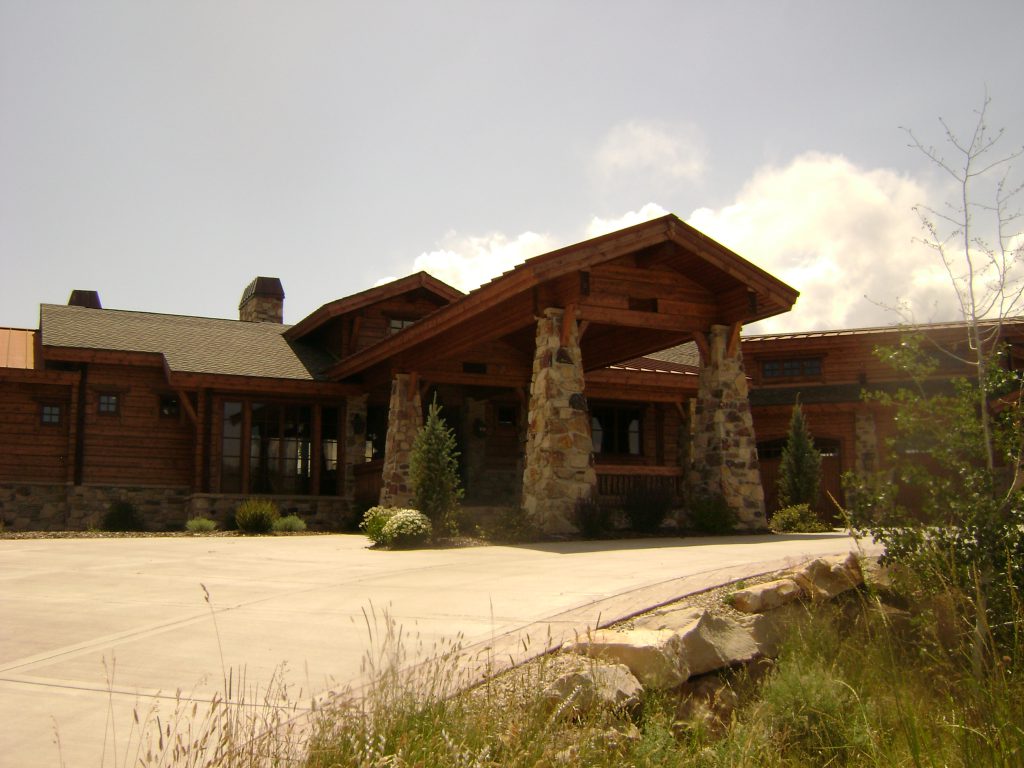 There are still some outstanding values at Promontory, but I was astounded that the inventory of homes for sale has been reduced to 12 months!
Here is a thumbnail summary of home sales:
40 homes sold last year. There are 41 currently on the market, with 3 short sales that are showing up as active, but have offers. That is precisely a 12 month inventory.
Last year, 14 homes sold for under $1million. Today, there are only 7 homes priced under $1milion. That is half the number of last year, but still a decent selection. Last year 21 homes sold for between $1 and $2million. Today, there are twenty homes priced in that range. Last year 5 homes sold for over $2million. Today there are 14 homes priced over $2million.
Do you see that prices are trending up? The train has not quite left the station. There are still some great opportunities, but if you have been thinking about a home at Promontory, the time to buy is now—before the train leaves that station.