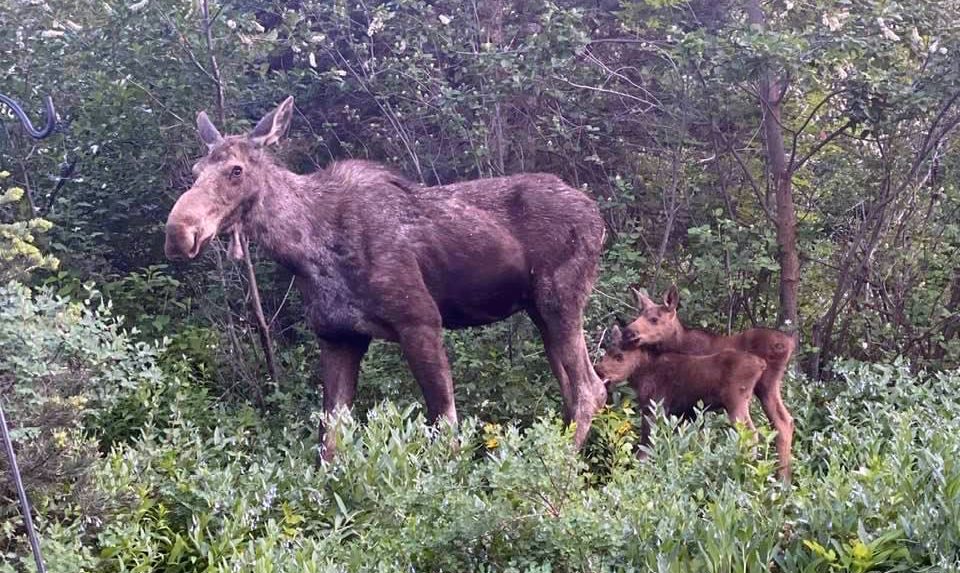 When I moved to Park City full time in 2003, I spent about a day and a half looking at homes in various Park City neighborhoods. I settled on Jeremy Ranch because coming from Southern California, sunshine and light were important to me. I noticed the Jeremy Ranch neighborhood was almost entirely south facing, had great light, and less snow than other neighborhoods. In addition, this neighborhood worked great for my husband, who was commuting to Salt Lake City. At the time, our kids were just 2 and 3 and having a master bedroom on the same level as their rooms was also important. This criteria made it easy to zero in on the right home. And 17 years later, we still live there.
Every client I work with has their own criteria. My job is to help clients discover and prioritize their own needs and wants and to help them find the home that checks as many boxes as possible. We do this through a process of discovery and elimination.
Park City Neighborhood Discovery & Elimination
I like to spend quite a bit of time up front asking questions about my clients' goals for the property, such as:
How long do they expect to live there?
How much time will they spend there if it is a second home?
Is rental income important?
What is their budget?
How many bedrooms do they need?
What leisure activities are important to them?
Is sensitivity to noise a factor?
Do they prefer an environment of sagebrush or a wooded forest?
It may take a day or two in the car of seeing one or two homes in a variety of neighborhoods before the clients develop a good understanding of their own priorities.  I recently met with clients who already knew they wanted to be in Old Town. We found them the right home after scouring every home online together and viewing 4 homes in person.
There is nothing more satisfying to me than helping someone find the right home in the right neighborhood and helping them navigate the home buying process. Through my many years of experience working with primary and second home buyers, I understand how to streamline the process and leverage my knowledge of Park City's neighborhoods and inventory to help my clients zero in on the right location. I am currently helping some buyers work through this process virtually, through FaceTime, 3-D Tours and video.
Park City Neighborhood Information
I have written a lot about different Park City neighborhoods on my blog. I'll link to some of my most popular neighborhood-related articles below.
There is so much ground to cover when it comes to neighborhoods, so if you're interested in finding out more or doing your own discovery process, please reach out!