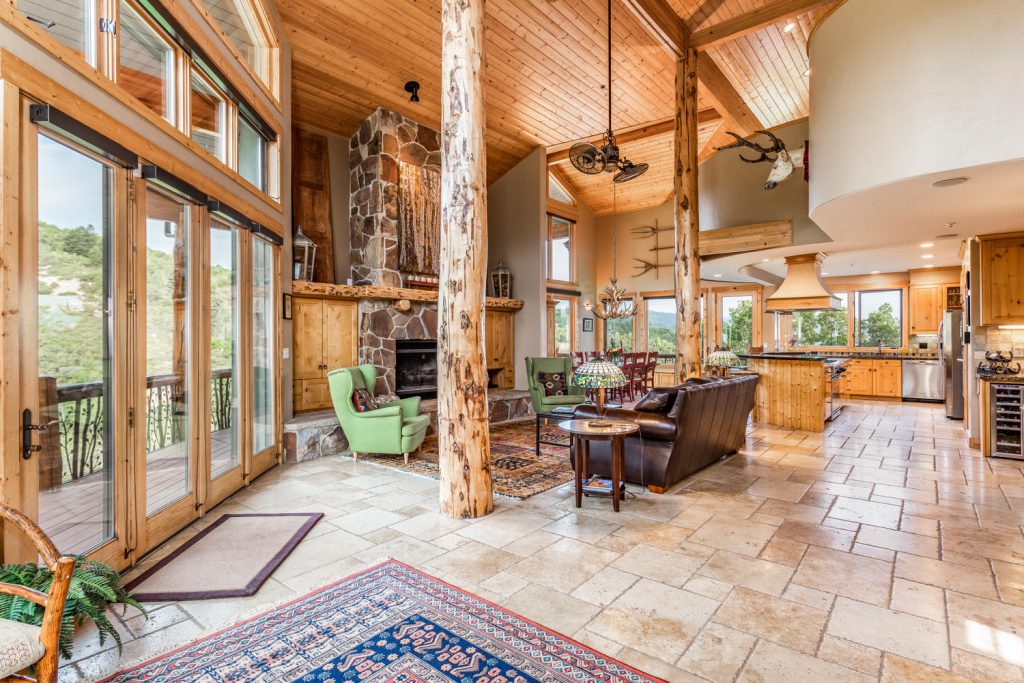 According to Safety.com, just 38% of Americans own a home security product. This includes home security systems, video cameras and smart locks. A study by UNC Charlotte showed that 83% of burglars look for evidence of a security system, and 60% do not break in if they see one installed.
When it comes to home security systems, you may think that in 2020 it's all about smart, connected devices. The truth is, they are all the rage. But there are risks and questions about data security with these internet-connected devices. Could hackers access your sensitive data, control your security cameras and see inside your home? Although it's unlikely, we did see the security company Ring get hacked in 2019. It's not out of the question.
As you weigh this and other considerations you do have options. Let's explore some of the emerging home security trends for 2020. As you'll see, we've come a long way from the loud alarm systems of yore. But cool new possibilities like facial recognition still seem too futuristic for everyday home use.
Security Cameras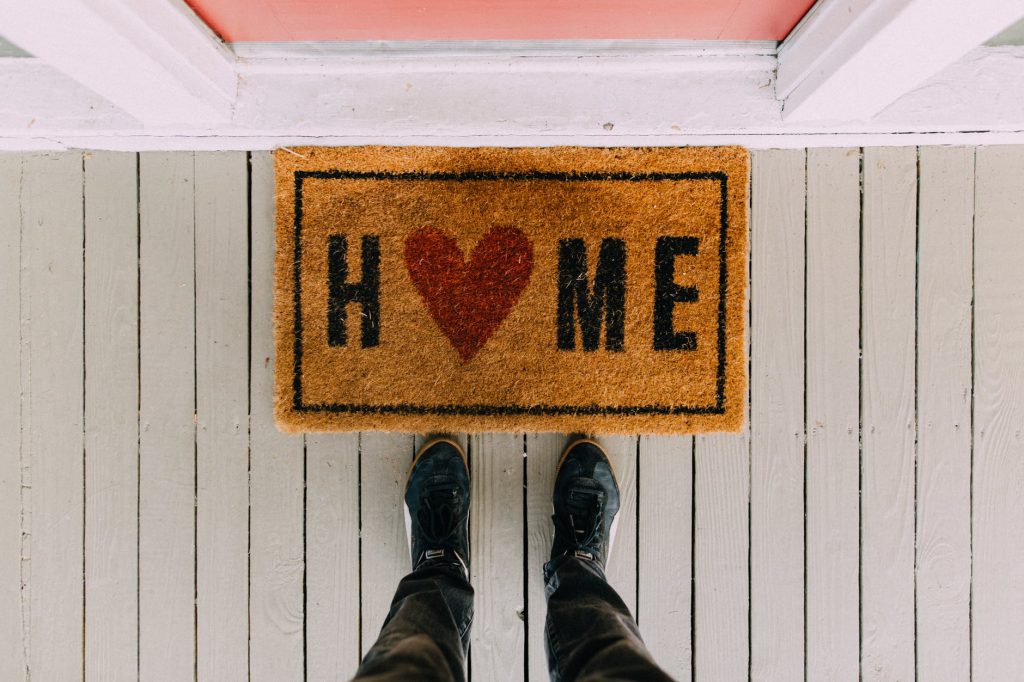 Home security cameras can be activated by motion or even heat. Most of today's connected cameras can send you an alert when there is activity and then live stream it to your phone, tablet or computer. Some can record 24/7 and and store data via DVR or send it to the cloud. You may incur extra charges for storage but you'll want to make sure the storage capacity is plentiful. The higher the resolution, the better, but again that will take up more storage. As for power, the options include solar, battery and wired.
In general, there are three types of security cameras to consider:
Outdoor Home Security Cameras – An outdoor camera should have high quality night vision. In Park City in particular, you'll want to double check how weatherproof outdoor systems are, as we get extreme conditions from snow and ice to rain and wind.
Indoor Home Security Cameras – There are many privacy considerations with indoor cameras. In fact, a camera in two young girls' bedroom was at the heart of the Ring security breach of last year, where a man was heard speaking racial slurs and telling the girls he was Santa Claus. If you do choose to go this route, you'll want to ensure a good field of view, voice commands and night vision.
Doorbell Cameras – These handy devices are nice because they show you everyone who is coming to your home's primary entry point. Look for a camera that is easy to install unless you plan to use a professional installer. Wide angle lenses, two-way audio and pan and tilt are other capabilities that will drive the price tag up but can be a big benefit.
Sensors
From motion-detecting lights to magnetic switches for doors and windows, there are many options to sense motion and trigger a response, such as a series of beeps, lights or an alarm. This is a great article that describes 7 different types of sensors used in home security systems.
Professionally Monitored Systems
There are many companies that provide complete home security systems that utilize a combination of security options. These can be DIY or professional installation but the thing that unifies them is the monthly service fee. Some of the companies that provide these systems include ADT, Vivint, SimpliSafe, Frontpoint and Abode. Service fees range from $6 to $50 per month and professional installation does cost extra.
Self-Monitored Systems
If you're looking for a home security system that still has all the bells and whistles without the monthly fees there are options for that. The great thing is, many of them come from the same companies listed above in the Professionally Monitored category. Start off with DIY monitoring and upgrade to professional monitoring at any time.
In addition to those which offer professional monitoring, you may have also heard of Ring and Nest, two of the popular DIY options that have standalone devices as well as complete packages.
Other Options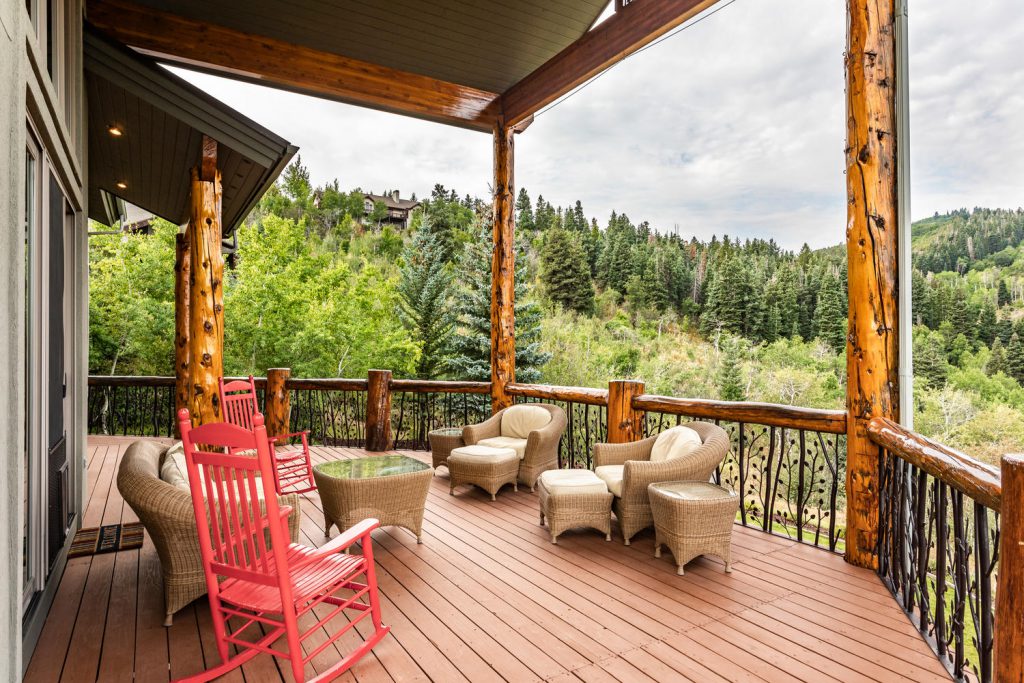 If you're looking for other options to make you feel safe and deter intruders without getting an entire home security system, we've got some ideas.
Try a smart light bulb that you put on a timer and even control remotely. Having lights on even when you're away can make an intruder feel as though someone is home or awake and be a huge deterrent.
Try fake security cameras. As noted in the second stat of this article, the majority of burglars will be turned away if they detect a security system.
Use audio monitoring from Alexa. Did you know Amazon Alexa offers a free service called Alexa Guard? All you have to do is say "Alexa, I'm leaving" and she will alert you if she hears potential signs of an emergency, like glass breaking or smoke alarms.
Smart locks that utilize easy-to-change combinations are an excellent option for properties that have renters. Change the code after each and every renter to ensure there is no potential of a code being leaked or shared.
How many times have you left your house with the feeling that you left the garage door open? This act can become so much a part of our subconscious that we forget whether we did it. Smart garage door controls can help set your mind at ease while ensuring the door is actually shut and you didn't inadvertently leave an easy way in for intruders.
In addition to these home security trends, it is always recommended that you take proper precautions to keep your home safe. Make sure windows and doors are closed and locked at night and while you are away. Ensure proper lighting and that extra keys are not hidden outside.