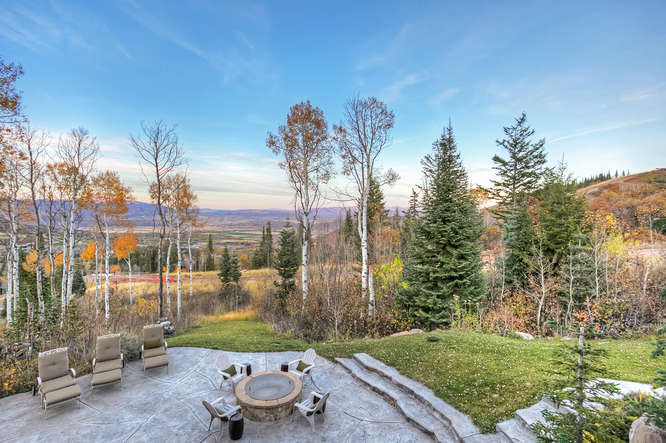 Americans are spending more time at home than ever before, and many are using that surplus to focus on home projects. In fact, CNBC reports that home remodeling is booming, with the biggest increases in outdoor spaces. This focus comes as no surprise, as we have also seen Americans migrating away from urban areas to places like Park City.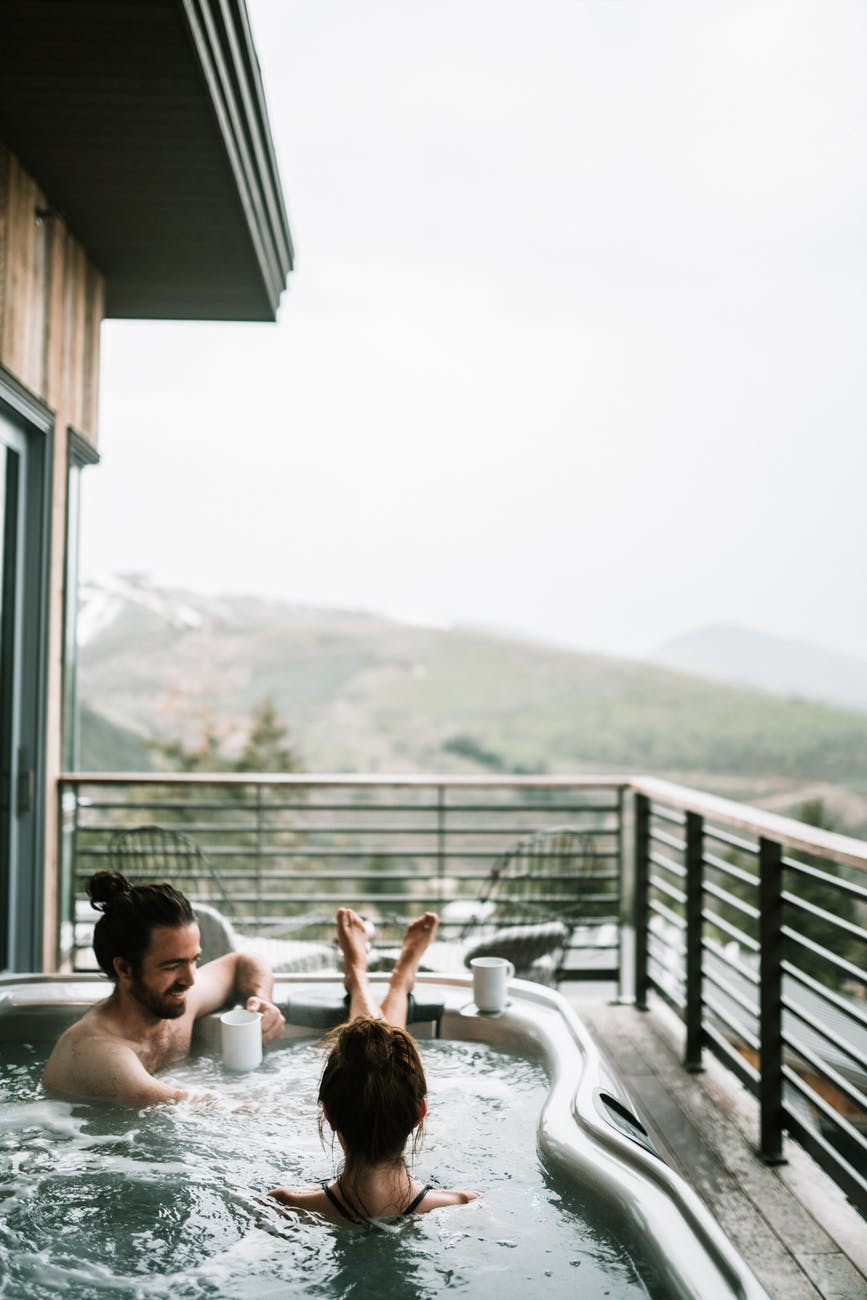 What's the impetus behind both of these trends? It seems that people are looking to reconnect with nature in their home environments. For some, that means staying put and focusing on a redesign of outdoor spaces. Web searches for pool, spa, landscape, deck and patio professionals are up 2-3 times in a year. For others, it means moving to a place with more open space.
What is Biophilic Design?
According to Terrapin, Biophilia is "the humankind's innate biological connection with nature". The possibilities for naturalistic elements used in home building and interior design materials seem almost endless: wood and stone materials, garden views, plenty of natural light and even animal companionship all fall under this umbrella.
One aspect of Biophilic design that is of importance is using elements that are appropriate for the geographic location. Historically, humans have built their homes from materials available in their immediate area. For example, you'd expect to find stone, clay and tile in a home built in the desert. A log home, on the other hand, would feel out of place.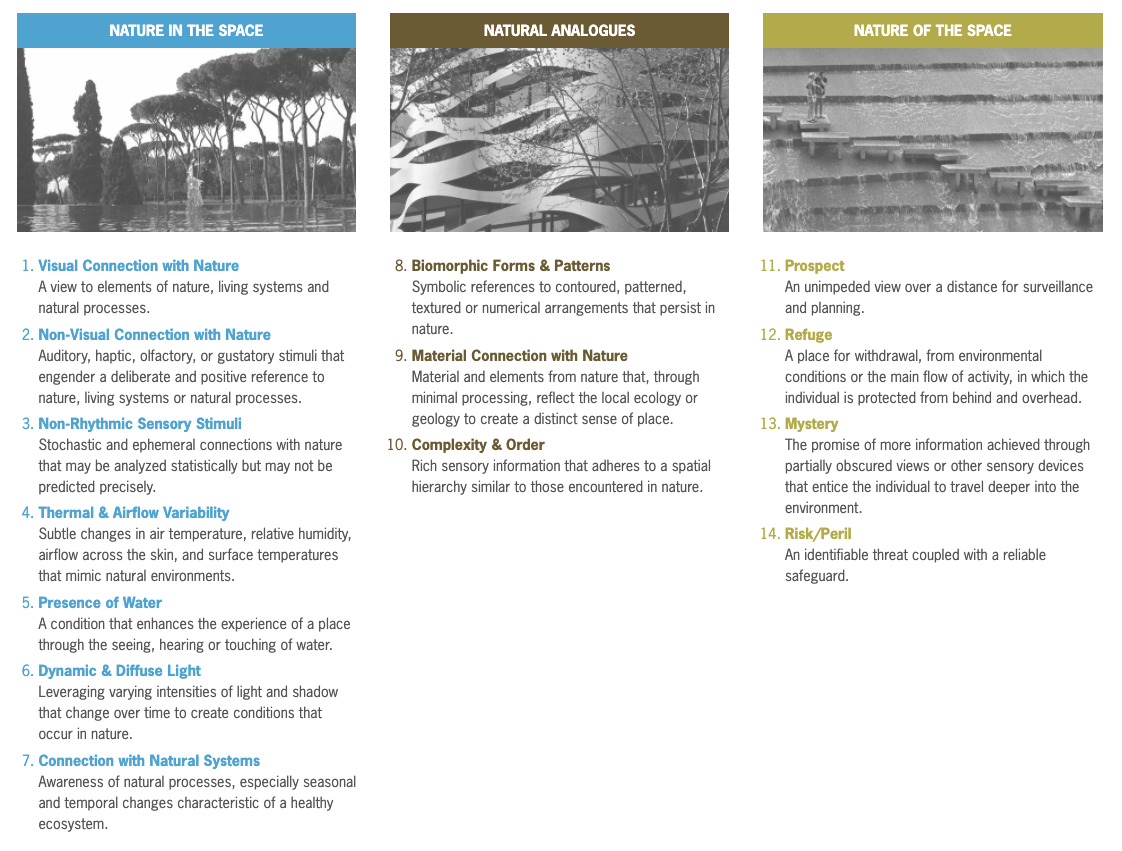 Popularity of Biophilic Design
The term "Biophilia" was first introduced by Eric Fromm in 1973, and popularized by Edward O. Wilson in his Biophilia Hypothesis. So, although this concept is not new, the phrase "Biohpilic Design" first showed up on the Google Trends radar in 2006, and has been steadily increasing in usage ever since. Interestingly, Utah tops the list of states with the most interest.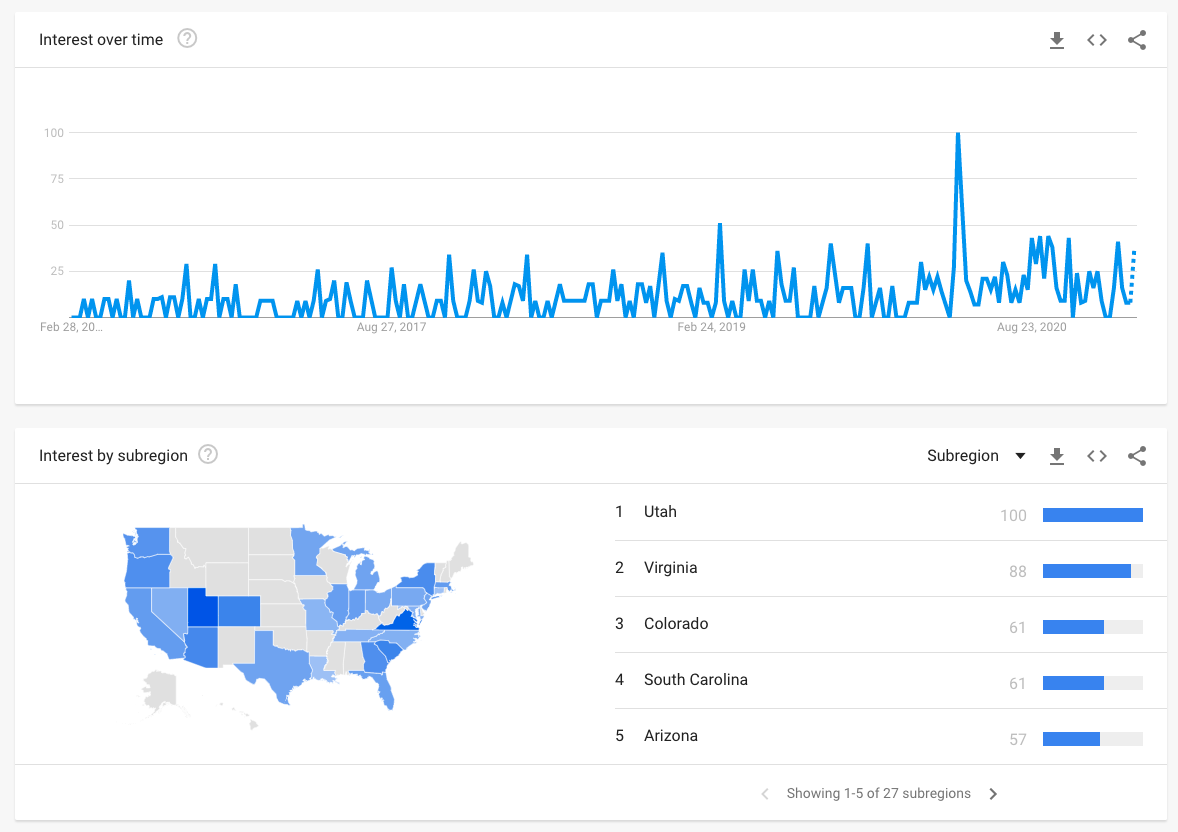 Health Impacts of Biophilic Design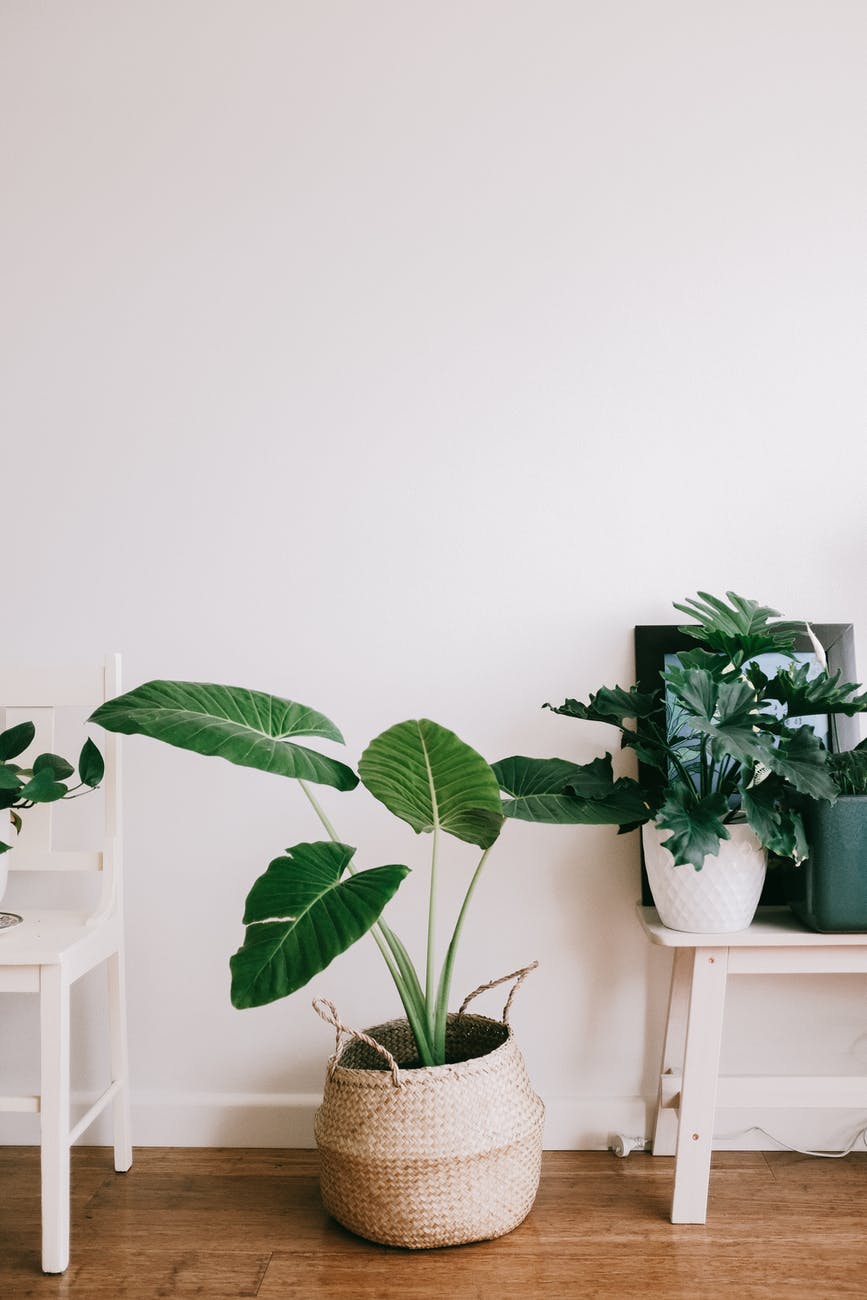 Studies are revealing how our cognitive, psychological and physiological health are impacted by our environment. The Terrapin article displays a great table, complete with sources, of studies that show a multitude of health benefits that come with naturalistic connection, including:
Lowered blood pressure and heart rate
Improved mental engagement and attentiveness
Reduced systolic blood pressure and stress hormones
Positively impacted cognitive performance
Positive emotional response
Positively impacted concentration
Increased feelings of tranquility
Improved comfort and perceived safety
Reduced boredom, irritation and fatigue
And the list goes on!
What naturalistic building and interior design elements do you love in your home? What would you like to remodel if you could?