Rising interest rates, possible inflation, a war in Ukraine…yikes! What will be the impact on home prices?
First of all, don't believe the experts. None of them predicted the crash in 2008, so I really don't listen to what the "experts" at Goldman Sachs or Credit Suisse have to say. They got killed during the last crash.
Let's just focus on the numbers. 
Nationwide Home Price Metrics
According to a recent study by CoreLogic, nationwide: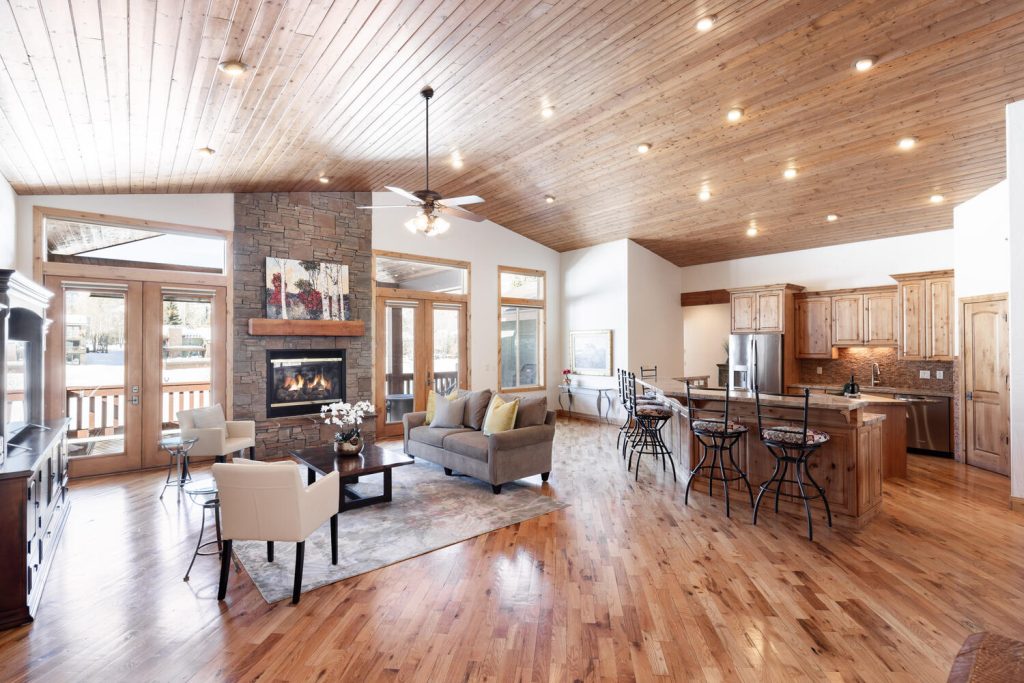 Home prices increased by 20% year over year from February 2021 to February 2022.
Home prices in February were up 2.2% from the prior month.
New listings in March averaged 25% below 2019 levels.
Higher home prices & rising mortgage rates are hampering affordability, which should dampen demand in the coming months.  Because of this, CoreLogic's latest forecast calls for US home-price growth of 5% for the year ending 2023. 
Park City Home Price Metrics
Here is what's happening in Park City, according to the Park City MLS: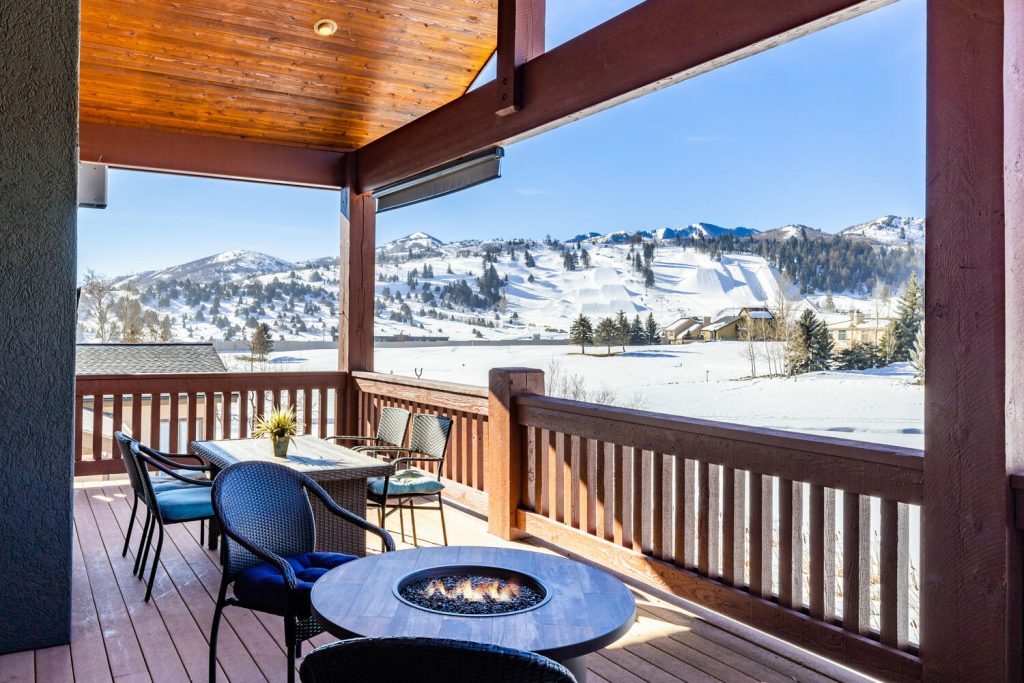 New listings increased 21% in March 2022, from the month before and down just 5% from 2021. This is the second month of increased inventory.
Pending listings increased 11% in March vs February but were down 39% year over year.
Closed sales decreased 5% from February and were down 23% from last year.
Closed and pending sales are down because our inventory is about 30% of what would be considered "normal."  So the closed and pending sales are not reflective of demand.  January 2022, was our lowest month of inventory on record.
Based on my experience from working with buyers and sellers of 24 properties pending and closed this year, I can tell you that we are seeing fewer bidding wars and resistance to "crazy pricing." Nevertheless, there is consistent buyer demand. People want to live the Park City dream and we are here to help them!
We all know that double-digit annual price increases are not sustainable. Based on my observations, it seems that prices are likely to stabilize this year. A 5% annual increase, as CoreLogic predicts, is in line with historical appreciation.