What is "wake up money"?
This is a term coined by Larry Kendall, which refers to "waking up" with money flowing into your bank account every day. Ideally, you get to a point in your life when the money you wake up to is greater than your living expenses and you achieve financial freedom.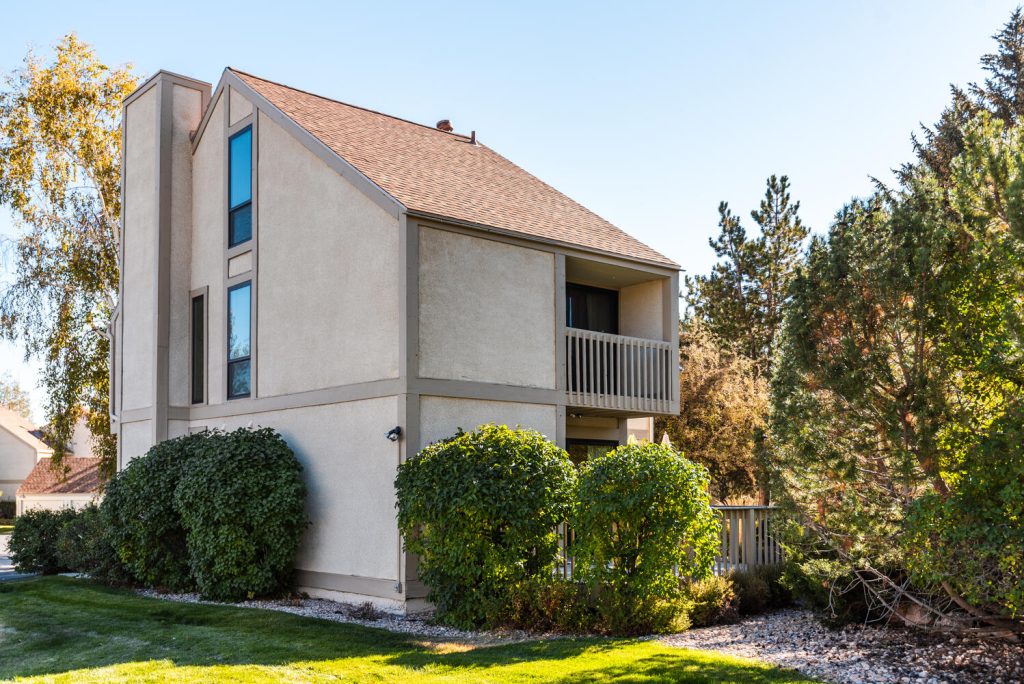 There are many different ways to create "wake up" money. You can start a business, invest in the stock market, or invest in real estate. Since real estate is my specialty I'll discuss that route. 
Creating "wake up" money is a step-by-step process that anyone is capable of following. It doesn't matter if you went to college, which college you went to, or how much money you earn. The step-by-step process works as follows:
Spend less money than you earn and save the difference.
Once you have enough money saved for a down payment, search for a property that would qualify as a good rental. This can be a condominium, townhome or single family home. I prefer properties that are on the lower to average end of the rental spectrum so they are easy to rent. Ideally, the income generated from the rental property should cover expenses. Contrary to what you might hear in the media, a six percent interest rate can still allow for this.
Long term property appreciation in the Park City area is 5-6%. So, as long as you buy and hold, you can assume you will receive this type of return over time. Markets fluctuate year by year, but Park City real estate has always gone up over time.
Your tenant will be paying off your loan. If your loan is 6%, you can add this return to appreciation.
There are tax benefits you may be able to take for depreciation of real property. Add this to your return.
Rents generally increase over time. I own a condo I purchased in 2018. The rent has increased 20% in the past 5 years. You can add cash flow to your return.
Once you are able to raise rents so that they are more than expenses, you have created wake up money. This may be just a few hundred dollars a month at first.
As you save money for a down payment on your next rental, you can create a snowball effect by adding the passive rental income to your savings.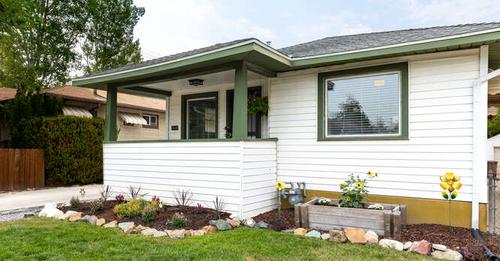 If you add the benefits of loan paydown, depreciation, cash flow, and appreciation, you can easily obtain annual returns of 18% or more. 
I heard Larry Kendall bought at least one rental property per year for 30 years. I started in 2016 with the goal of purchasing one rental property per year.
The beautiful thing about investment property is that you can improve it or exchange it. You don't have to own it forever. If you are like me and have no desire to manage it, there are capable property managers who will charge about 10% of your monthly rental income to manage your property.
Owning real estate investment property is one of the safest and surest ways for anyone to build wealth. Let me know if I can help you on this journey.