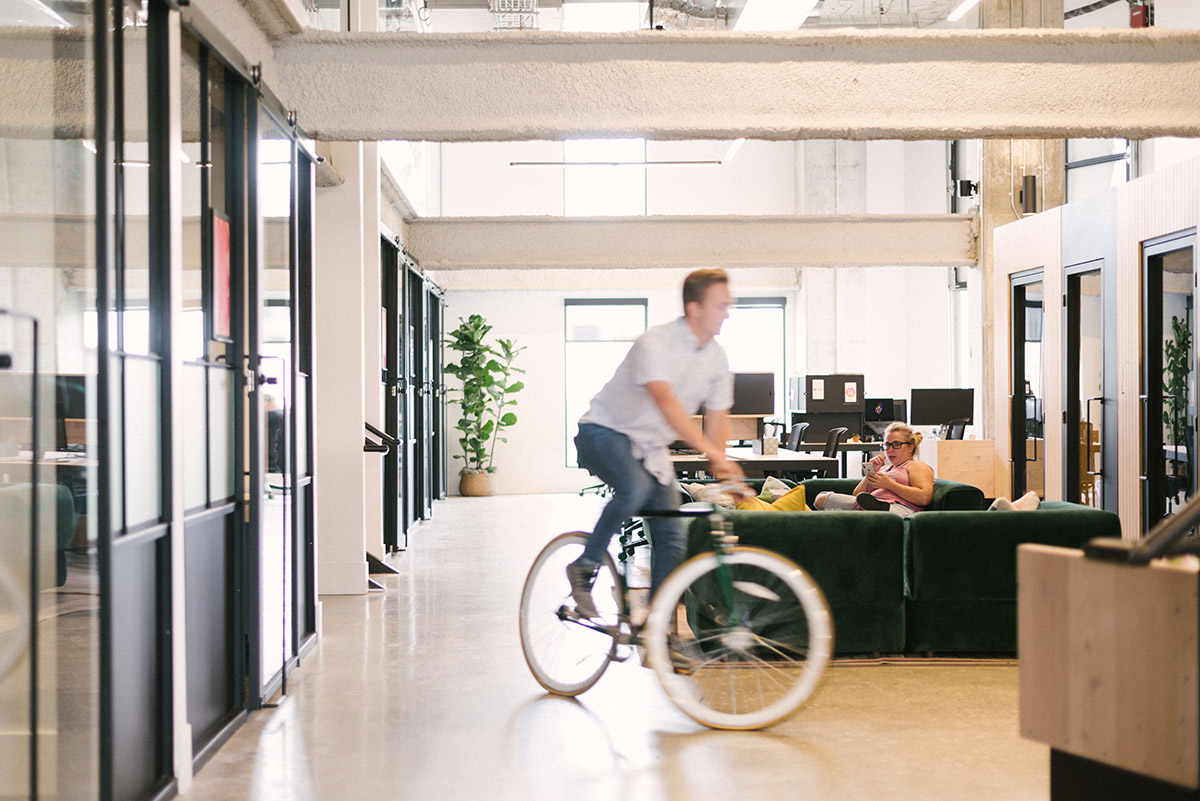 If there's one thing working remotely for almost a year has taught companies both big and small, it's that it's totally possible. I believe we are going to see a shift in the way we work, even after COVID-19 becomes an afterthought. (Here's hoping that is sooner rather than later, but I digress).
At the same time, I think there is a strong cohort of us who have been longing for some semblance of our former working selves. While we enjoy having the office mere steps from the kitchen, and video calls certainly have come a long way, nothing replaces face-to-face work time. I work with my clients in-person with strict safety precautions in place, but sometimes miss the hustle and bustle of live working spaces and the energy of collaborating with colleagues in person without hesitation.
But, what if it doesn't have to be "all or none"? What if you could drop in and work in an office whenever you want? What if your business could provide a place to collaborate without the cost of a full office building, while still offering work-from-home benefits? Best of all, what if that place was a flexible, lifestyle-oriented location chock full of amenities right here in Park City?
The Migration to Park City
This might sound like an advertisement, but it's not. My friend and PR guru Hilary Reiter told me about Kiln, and I thought my blog audience would be interested. Especially since we have been seeing a massive population migration from urban areas. Families are taking this action for two reasons I explained in a prior blog:
If they could work anywhere, why not choose where to live?
If they were forced to quarantine inside their home, are they in the right home?
So, whether you are looking for a place to work when you're at your new second home or you are wanting to start a branch of your business in Park City, there is an exciting new development coming this spring.
Enter Kiln: Flex-Office and Co-Working in Park City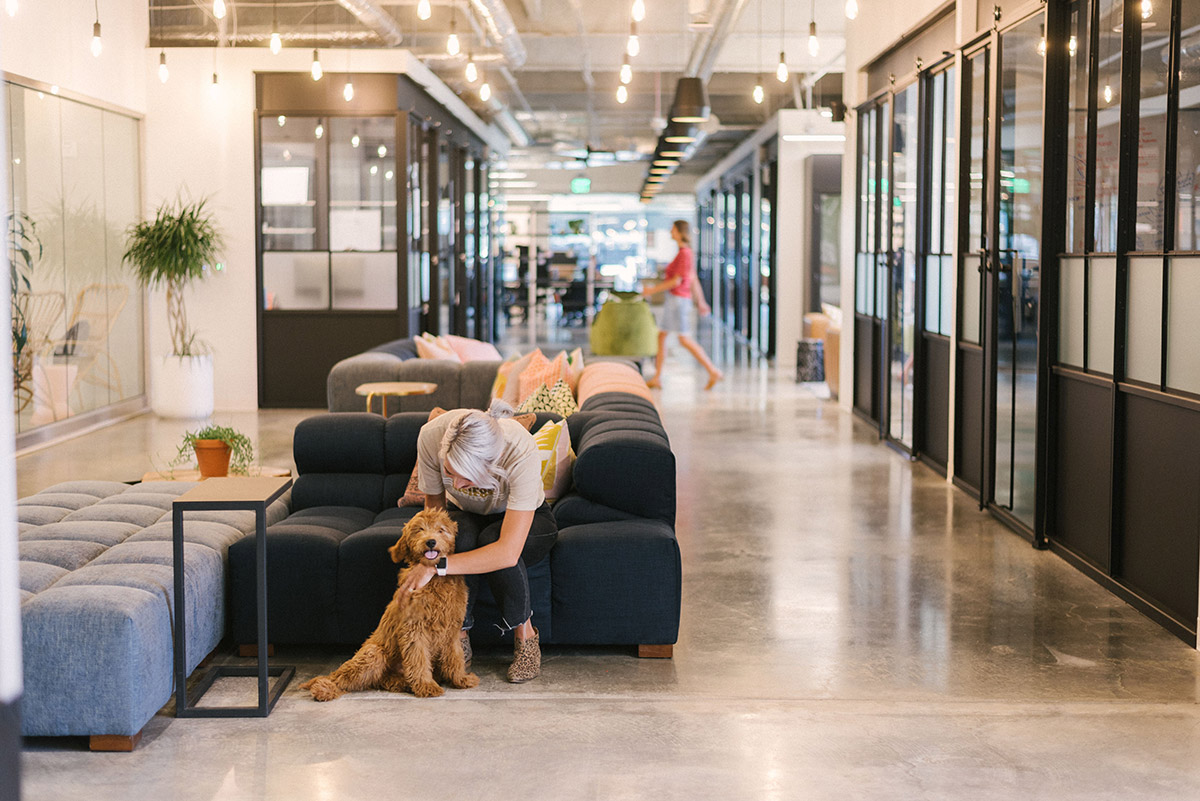 Kiln is an established co-working brand with locations in Lehi, Salt Lake City and Boulder. The newest branch is opening in Park City in April 2021. Kiln will occupy the old Jupiter Bowl space in the Newpark Town Center. Here are some highlights and amenities I took away from the press release.
The 22,000 square-foot building will feature:
private office spaces
open office spaces
meeting rooms
a large event space
podcast studio
phone booths
wellness-focused amenities
ski, bike and other storage
This will be a great community-based space that will offer all kinds of networking and educational events for members. Plus, Jupiter Bowl was a beloved place for locals and visitors alike. I think the new office space will have some good energy!
What About COVID?
As aforementioned, I think we're all hoping this thing will be history as the vaccine rolls out. But never fear, Kiln has a comprehensive approach to preventing the spread, and it goes way beyond sanitizing. Their approach includes "installing hospital-grade proactive HVAC purifiers, micro-ionizers utilizing UVC technology, contactless temperature checks, wayfinding and human circulation systems."
Learn more at https://kiln.co/locations/park-city.