This blog provides an update on the Park City Real Estate Market about two weeks in to our Coronavirus social distancing, as well as some eye candy of listings around the United States, represented by my colleagues at Sotheby's International Realty.
First, the update.
Since March 16, 2020, nine days of selling, there have been 31 sales on the Park City Multiple Listing Service. Of those, almost half, 15, were new construction. Ten of those new properties under contract were Shoreline townhomes in the Jordanelle area. Clearly, Shoreline offers a great value proposition with 3 bedroom townhomes at 3,000 square feet with great views and priced at about $267/sf.
The other homes were resales, with one listed at $4.5M in Park Meadows, two in Pinebrook priced under $1.3M, one in Summit Park priced at $750k, a couple of low-priced condos and one fractional unit.
It appears wealthy people are taking a long-term view of the market and others are hoping that by the time their new construction closes the coronavirus will be behind us.
Here is some good news.
You can still buy and sell property in Park City. There is low inventory but less competition right now.
The listing and sale process will take longer because of the challenge of face-to-face showings, inspections and appraisals.
Title companies and lenders are open for business. Rates are still very low.
You can still move.
You can stay healthy and stay home and still buy real estate in Park City!
I had the opportunity to be a "fly on the wall" on a conference call of New York City developers. These are the guys building giant skyscrapers with $30M condos inside. They all agreed there is currently no global liquidity or financial crisis. They all have experience from surviving 9/11 and have staying power. The challenge is newer developers who are over-leveraged and will get into trouble. The current situation could take 6-8 months to shake out and those with the ability to carry their properties will be winners. Those who are over-leveraged and can't hold on will create opportunities for buyers.
What is my current advice to buyers and sellers? Buyers, it is going to be a great time for you to buy. Sellers, be patient.
And now for real estate eye candy from around the country.
Coral Gables Nantucket Style, from Jessica Adams, ONE Sotheby's International Realty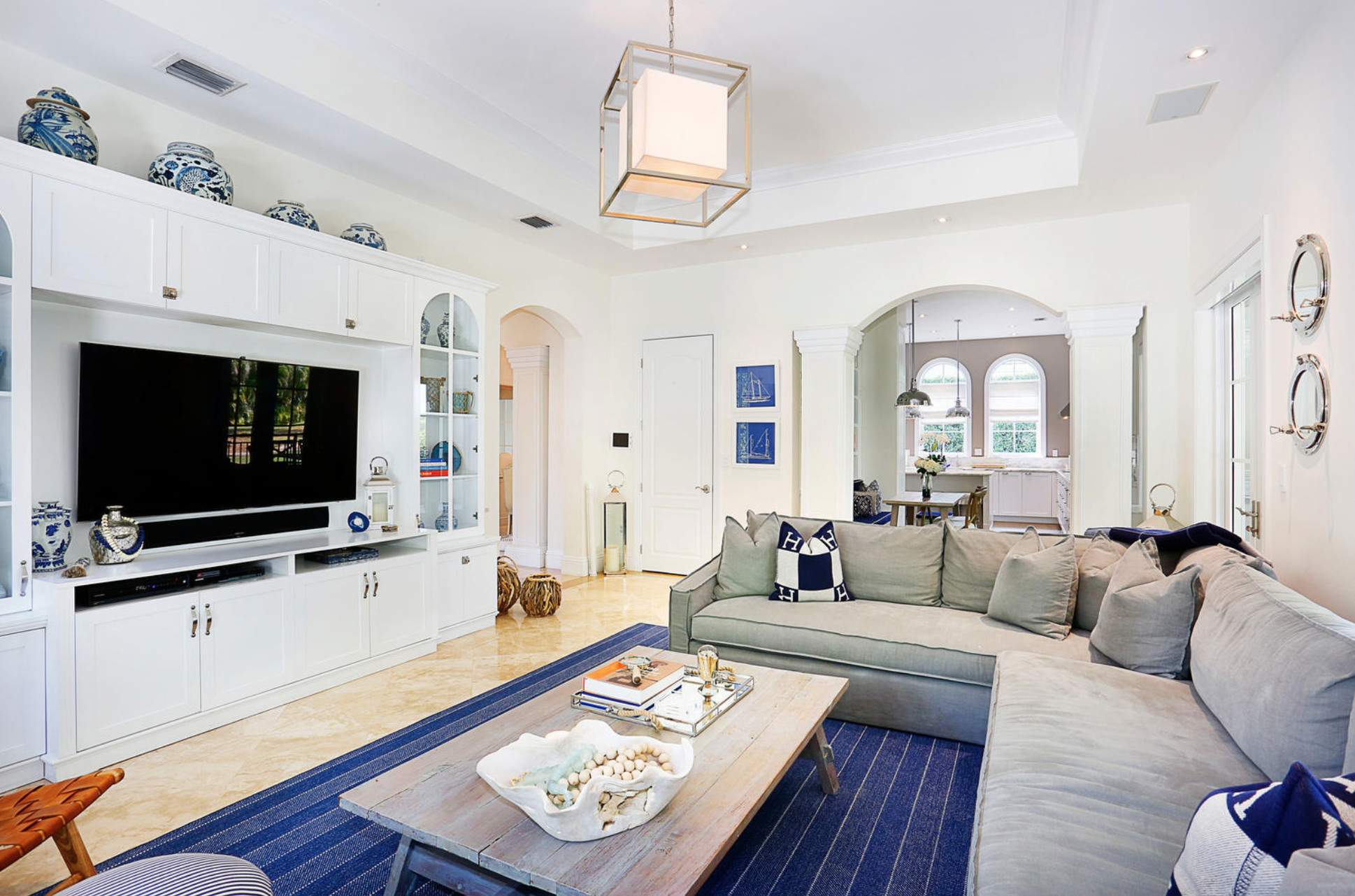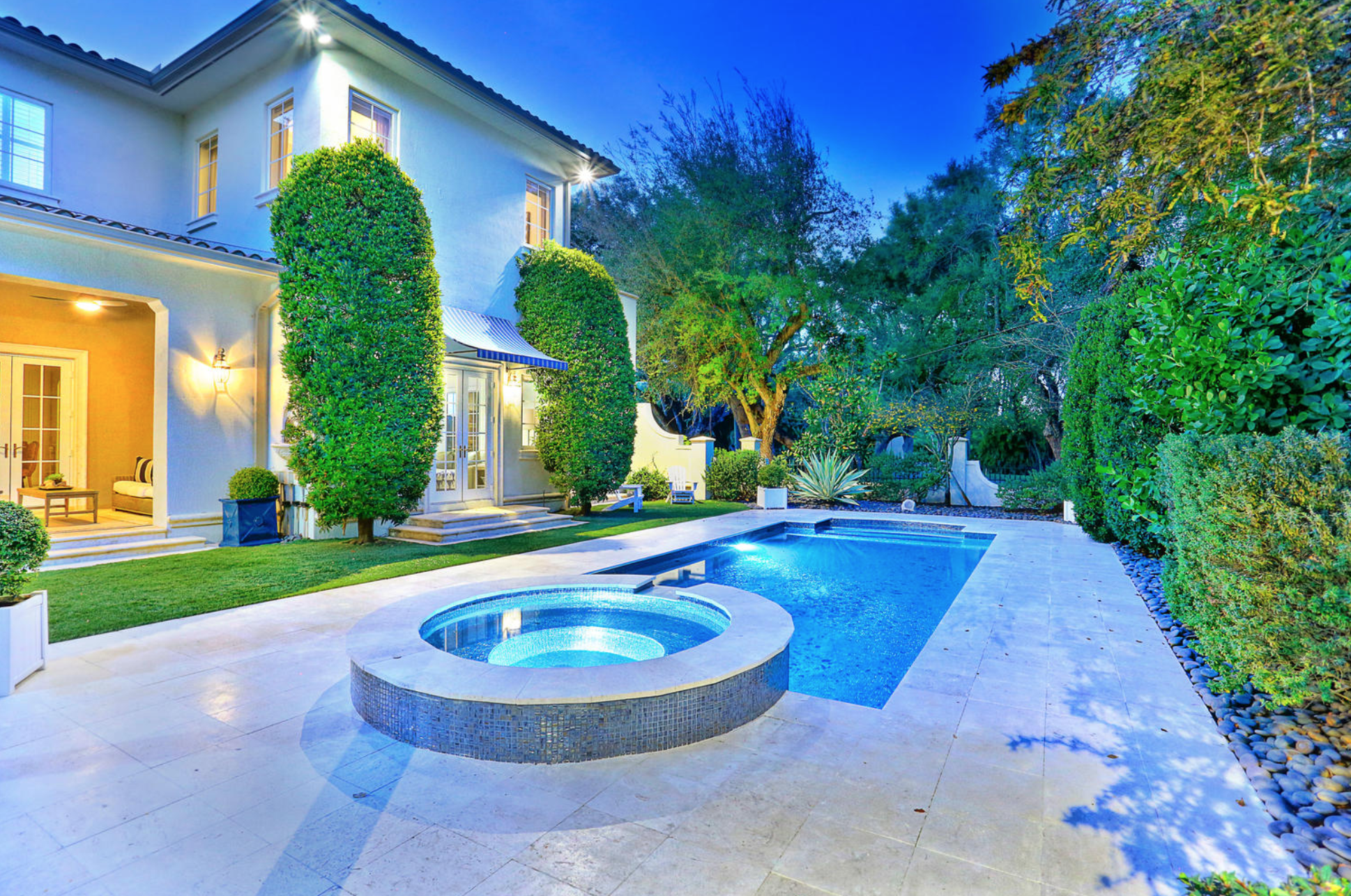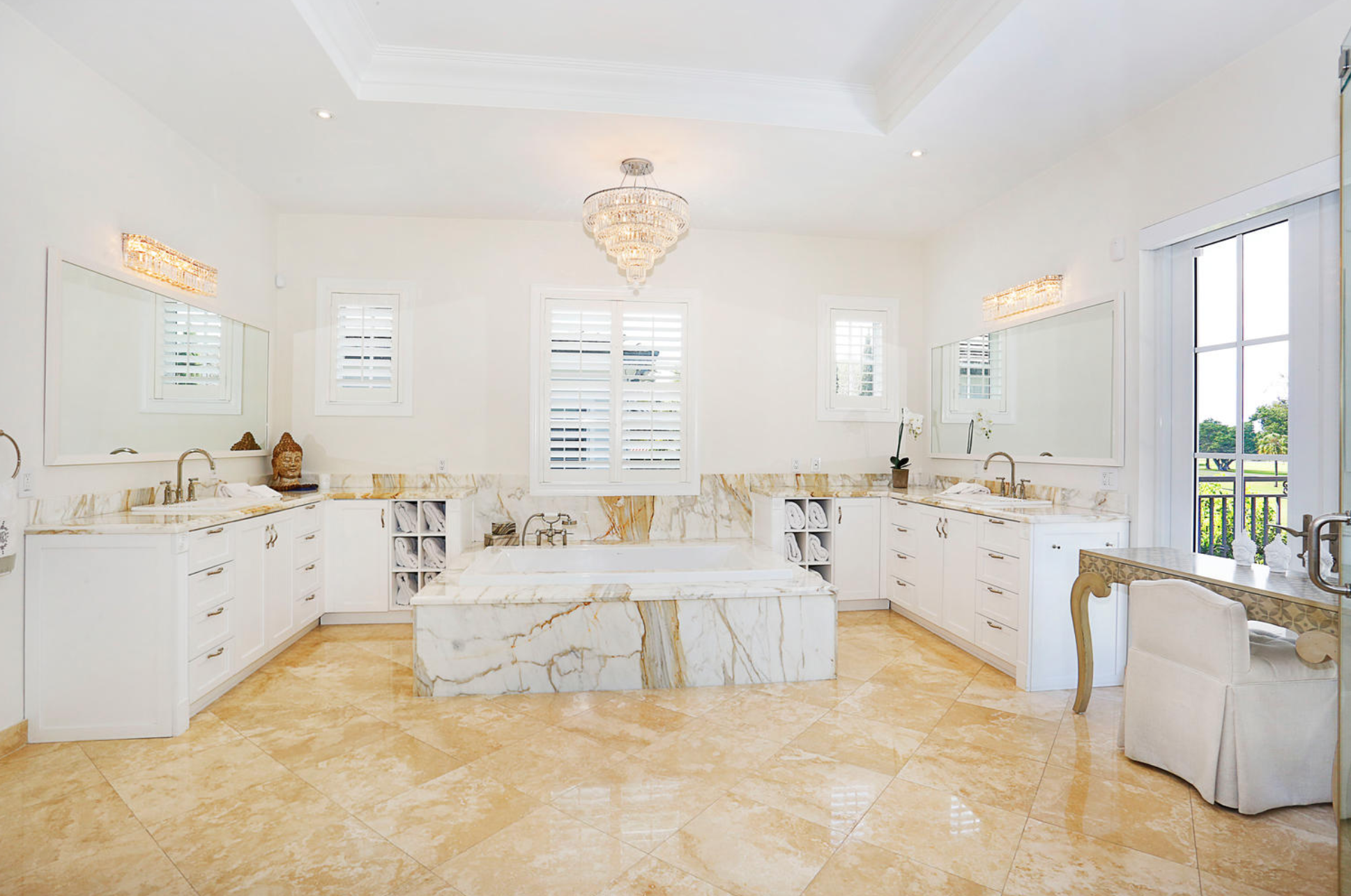 Sarasota, Florida 8th Floor Bay View Downtown, from Lisa Rooks Morris, Premier Sotheby's International Realty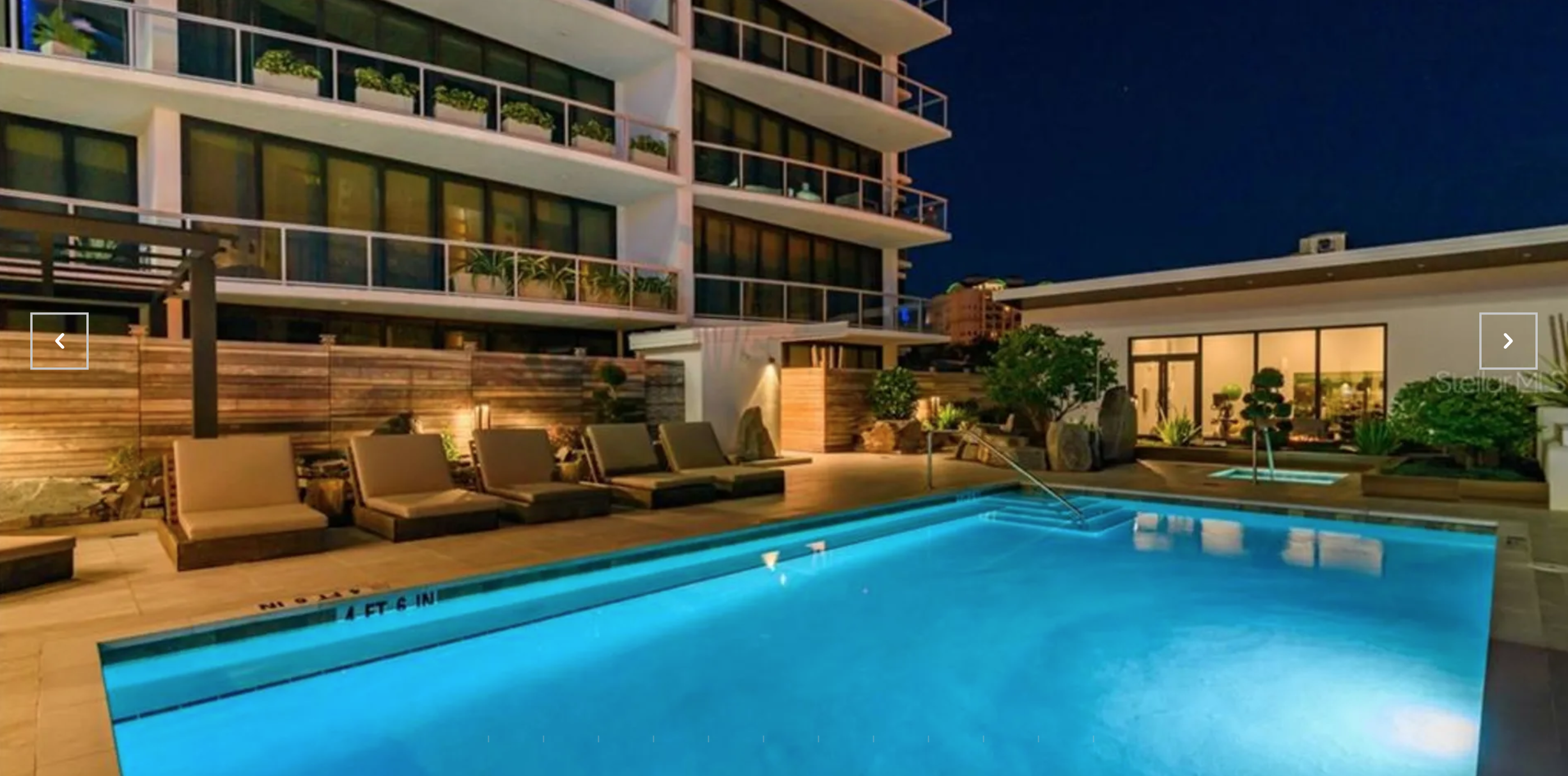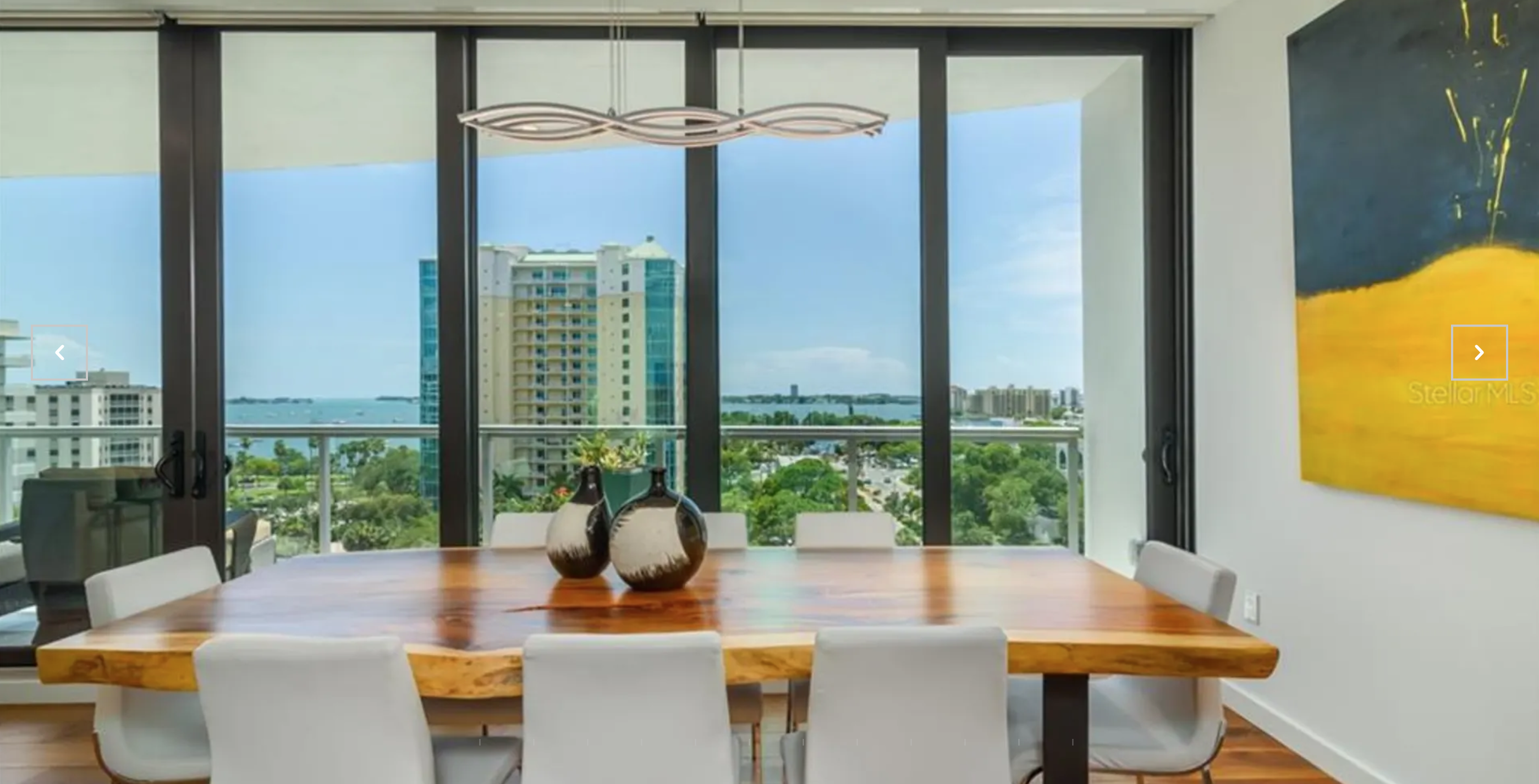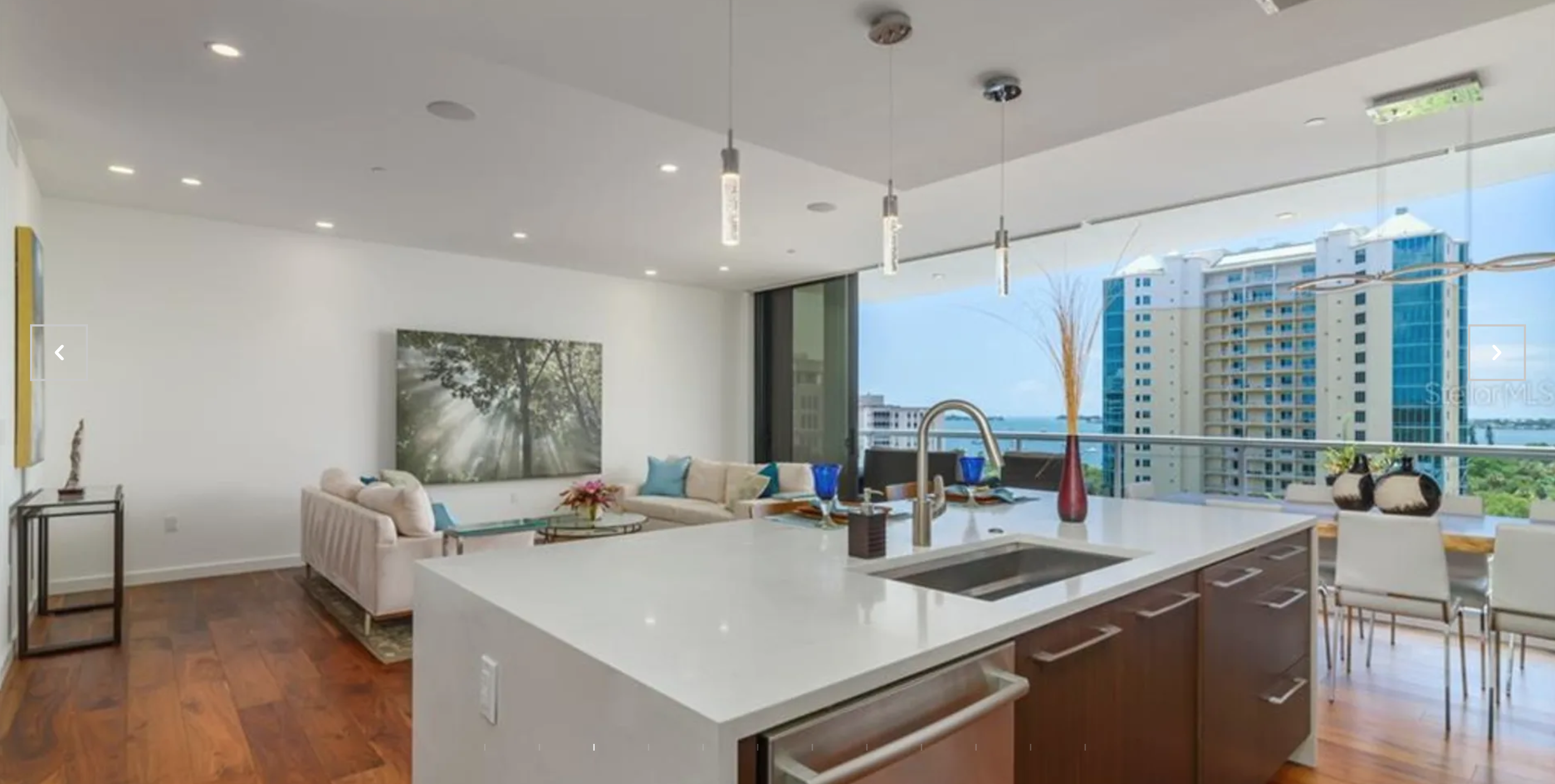 4 Floors of Elegance and Grandeur in Richmond, Virginia, offered by Laura Peery, The Steele Group Sotheby's International Realty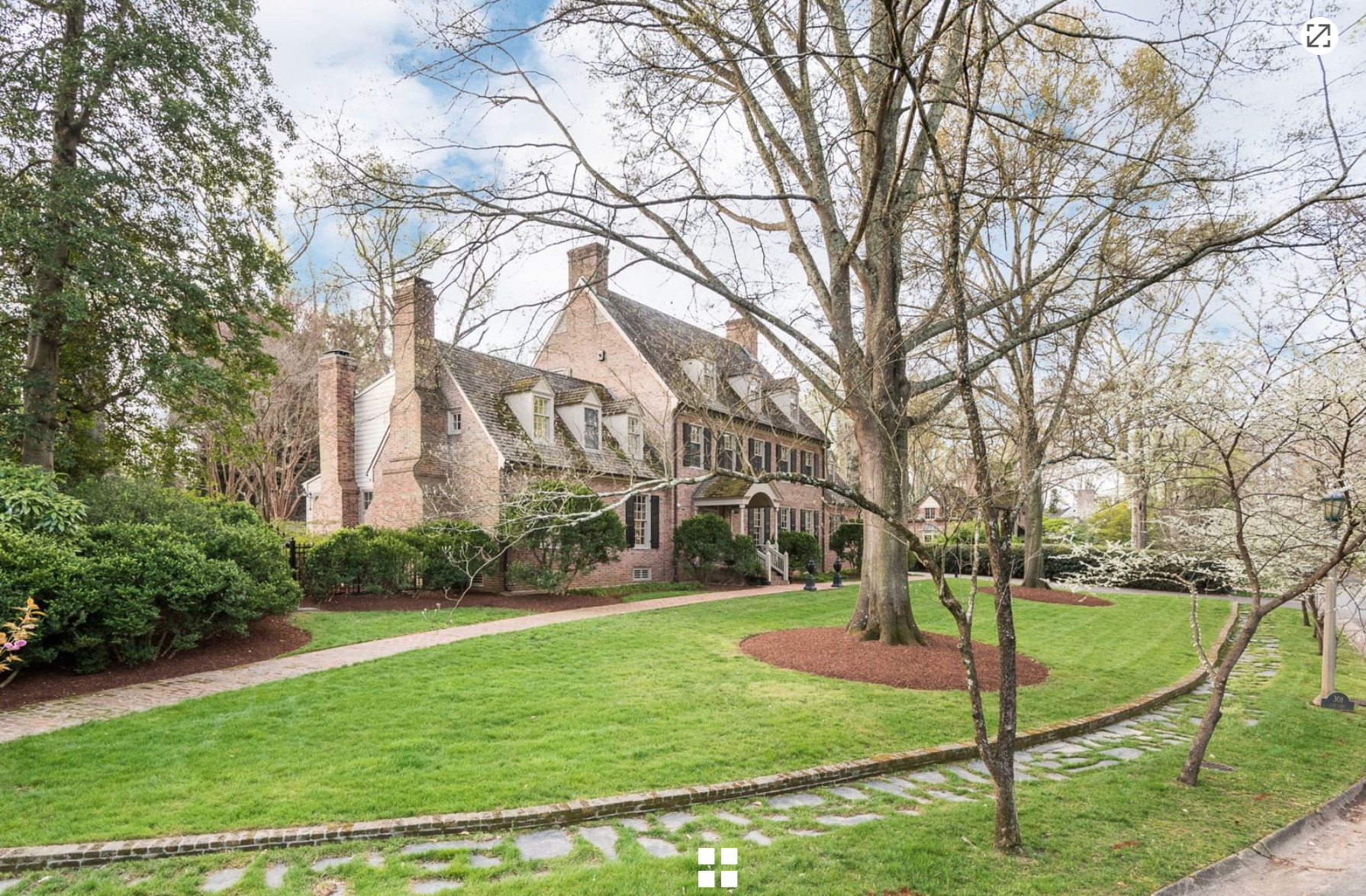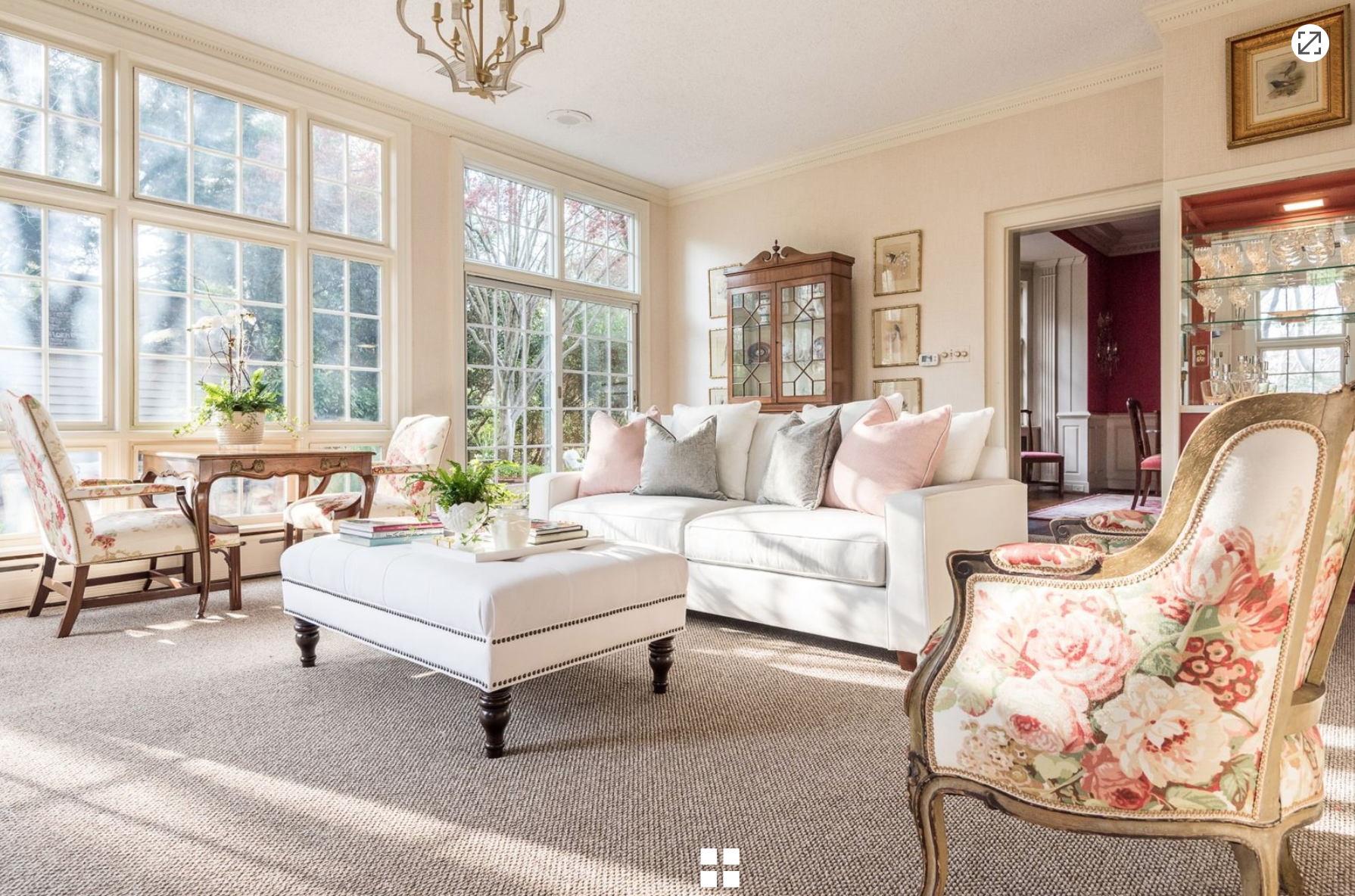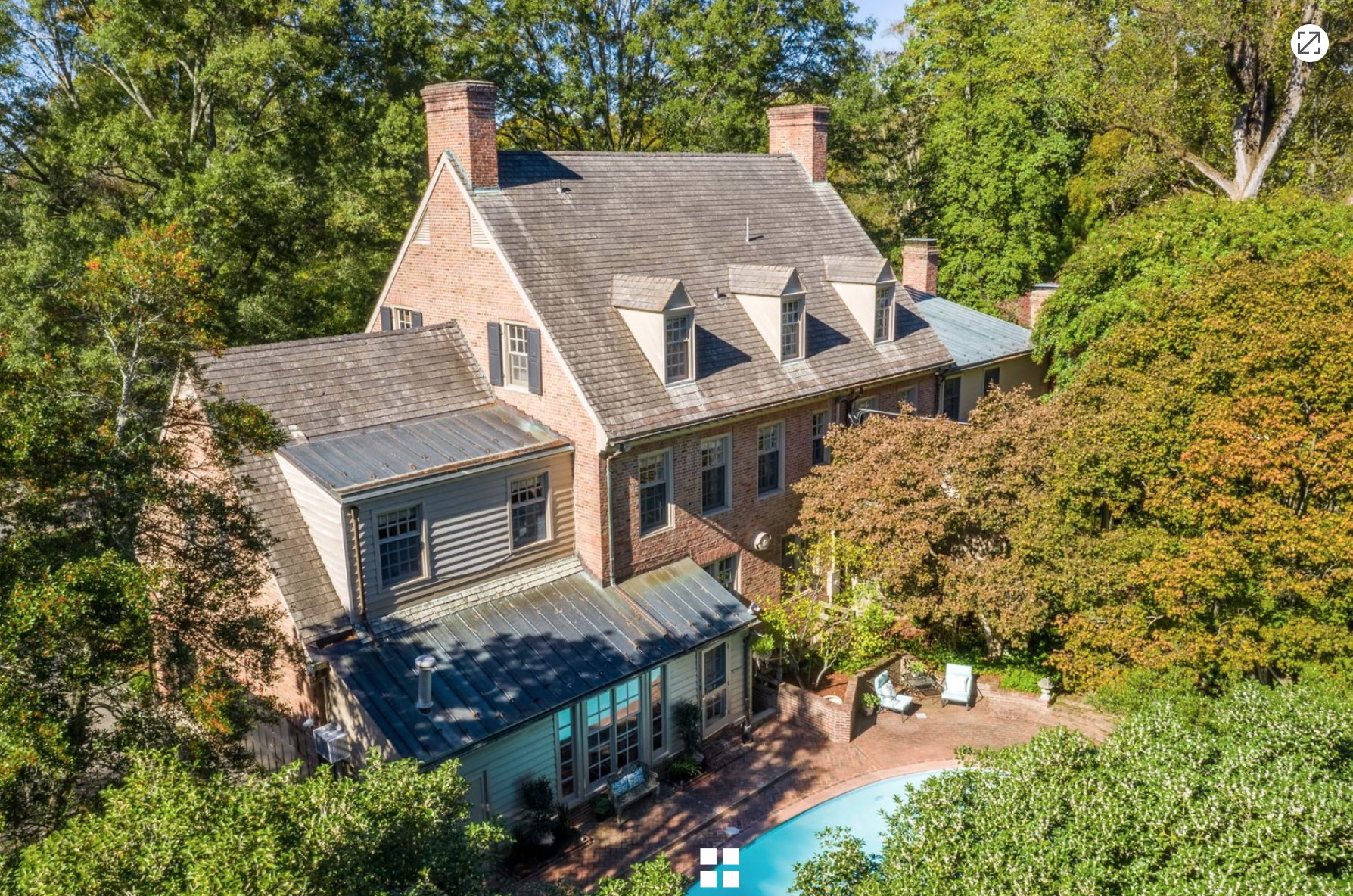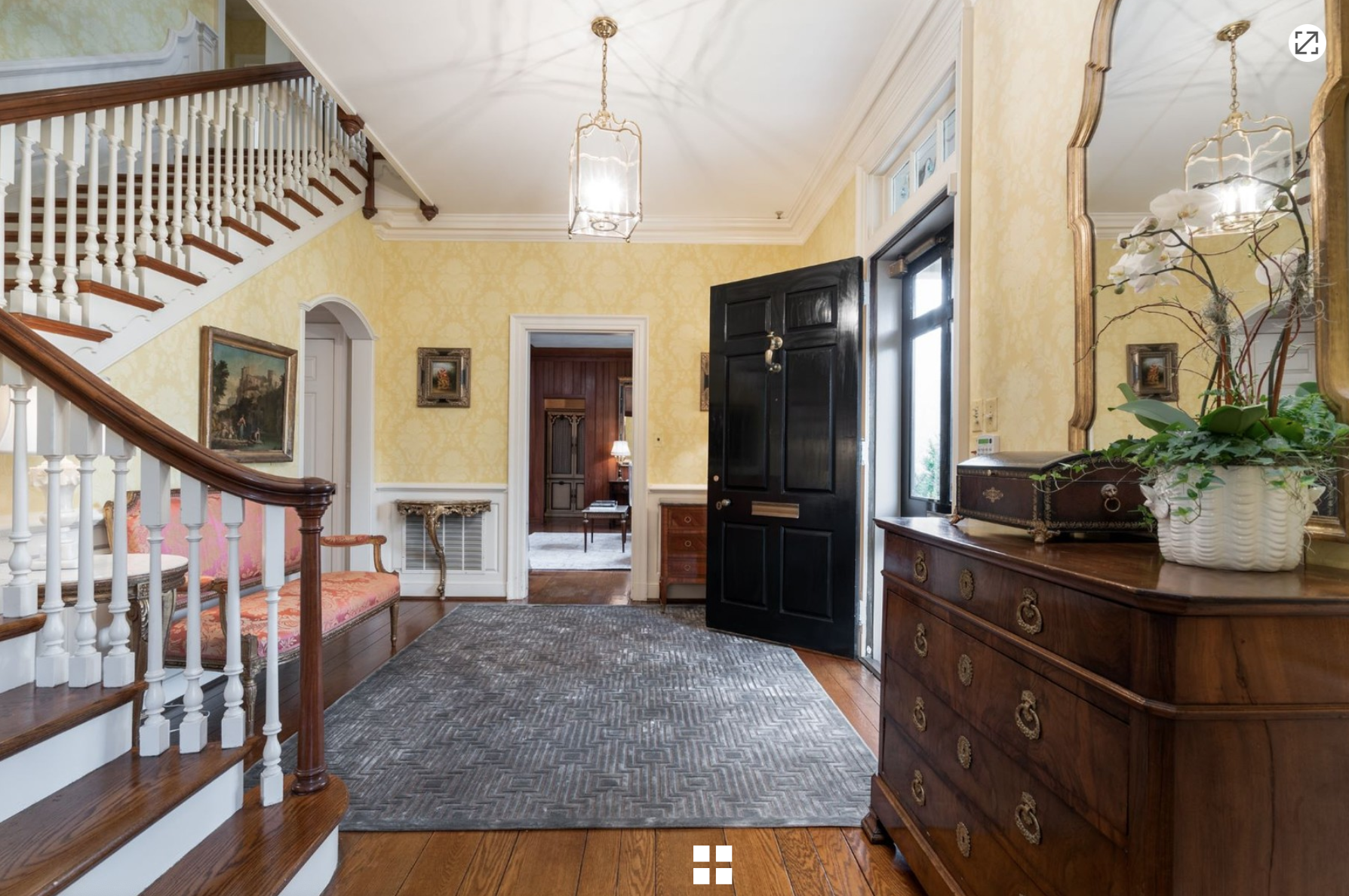 Denver Architectural Masterpiece in Lohi, Offered by Mckinzie Casey, LIV Sotheby's International Realty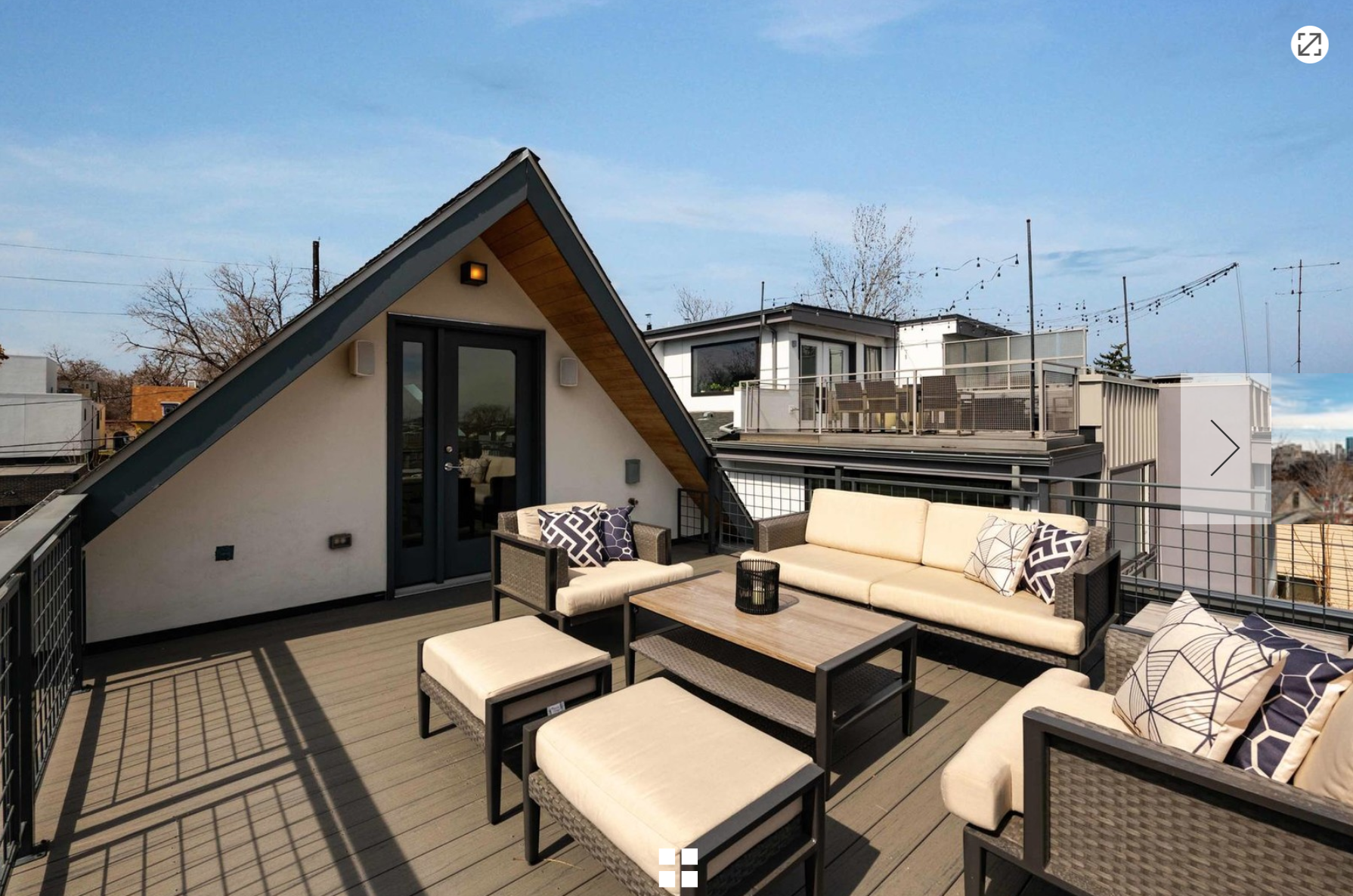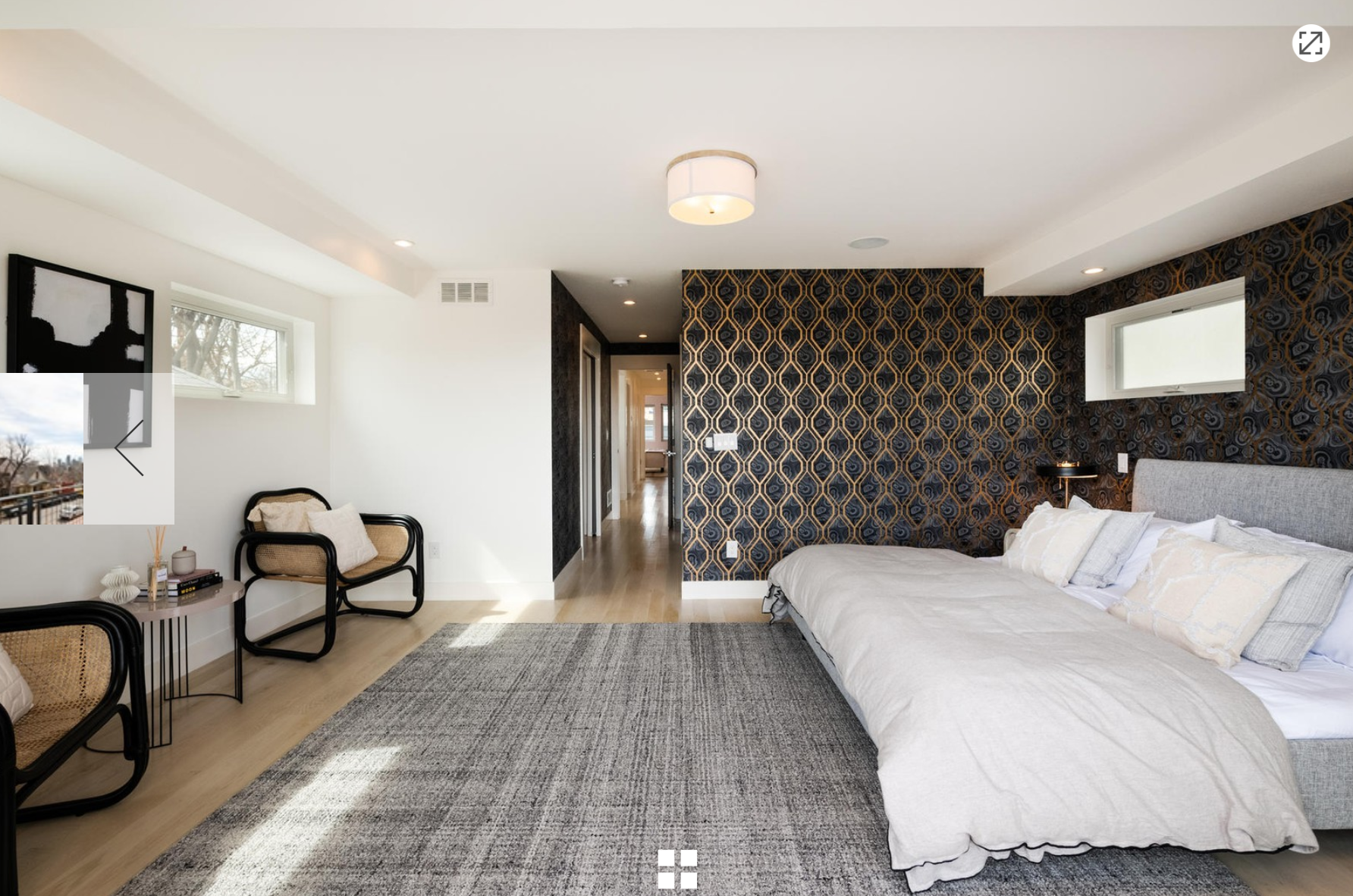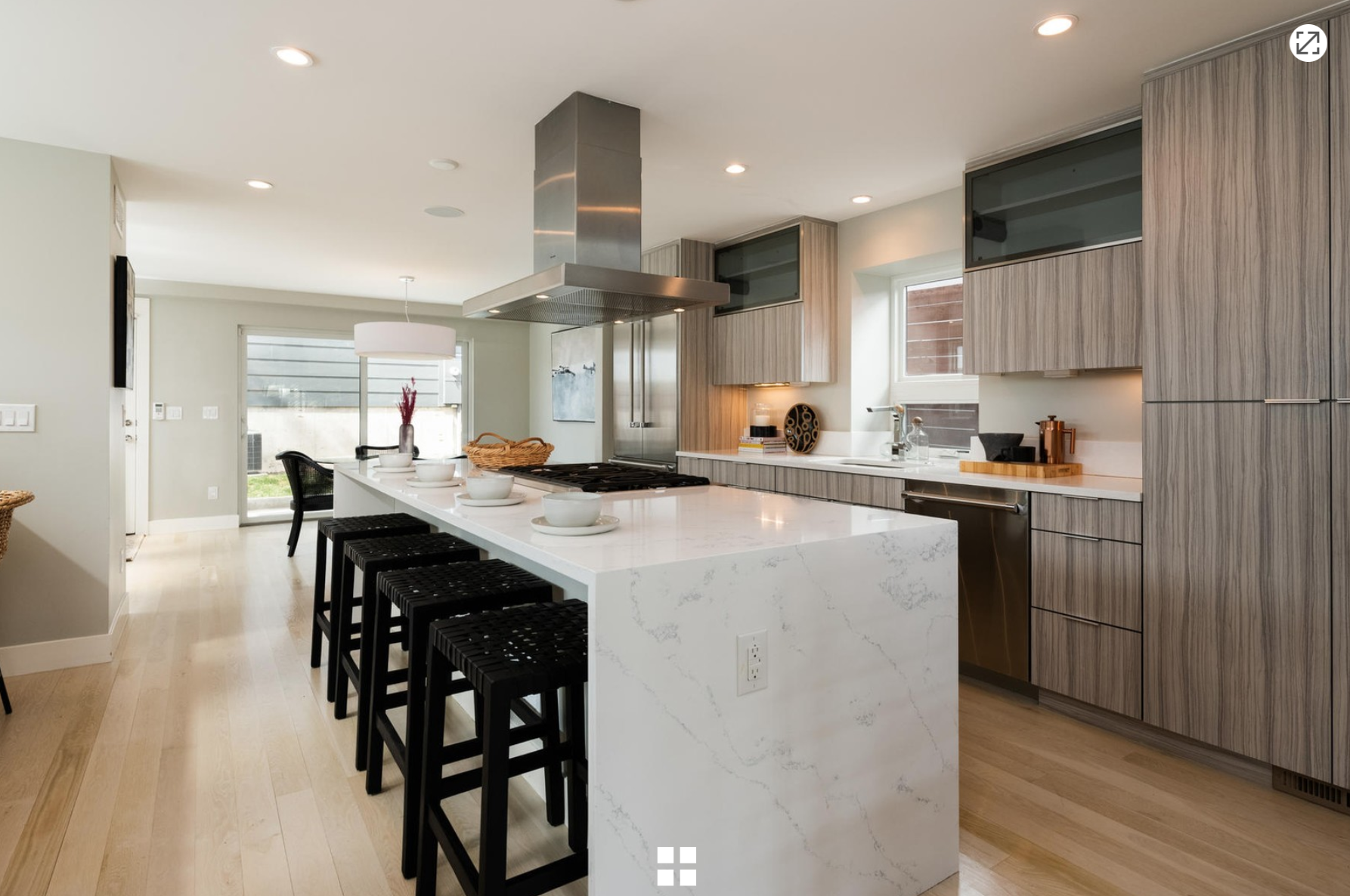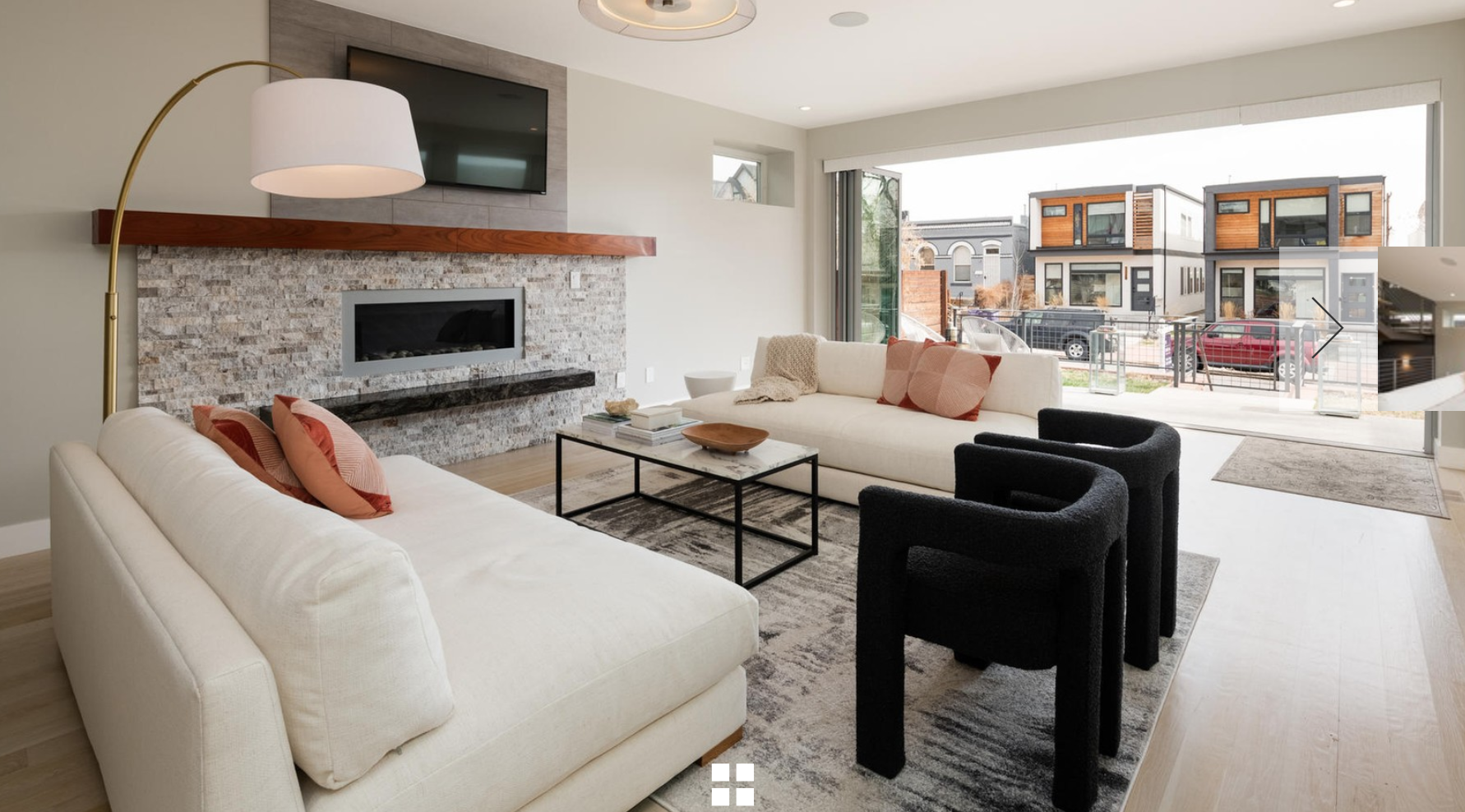 Timeless Tahoe Ridge Estate with Cathedral Ceilings, offered by David Gemme, Sierra Sotheby's International Realty