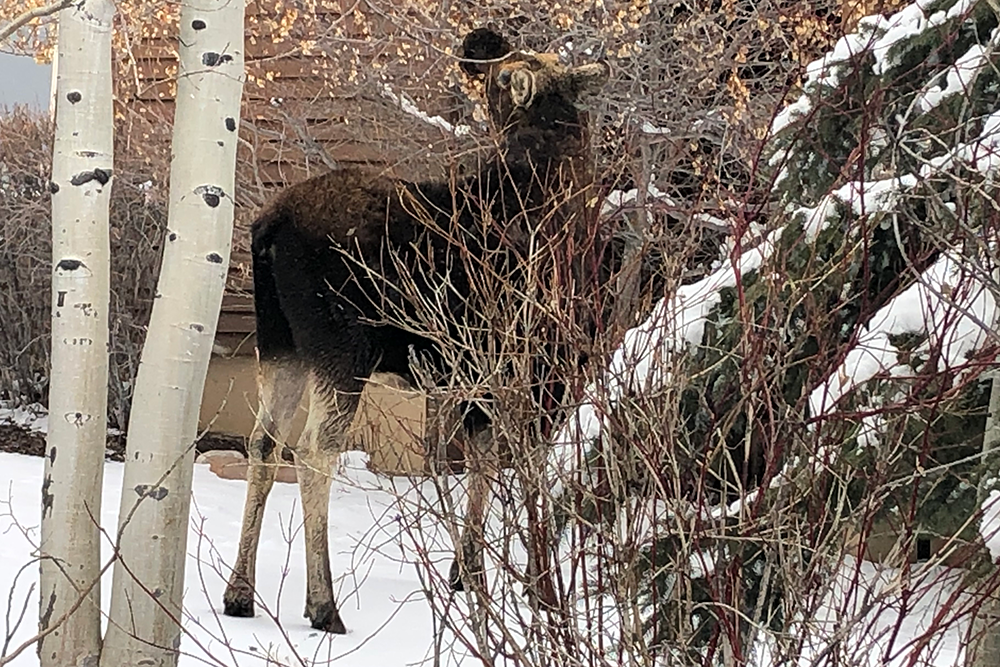 Greetings from Park City, where it seems like it has been snowing every single day since we have been quarantined.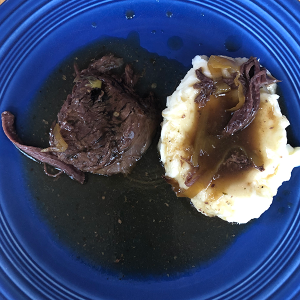 I have been basically living in my home office. I can't complain. I look out my window to open space. I noticed a herd of at least 50 elk passing through last night. My dog sleeps under my desk, and my 18 and 19 year old kids are back home from college. Yet, it's a bit scary to be an independent contractor who has to leave my house in order to transact business and make a living.
What keeps me going is the gratitude I feel for my communities. There are the REALTORS and staff at Summit Sotheby's International Realty, my larger community of Sotheby's International Realty REALTORS from around the country, my CrossFit community and my Tadasana yoga community. Although I haven't seen any individuals from any of these communities face to face in weeks, I still feel a strong connection to them via my computer. I also have more time to speak with my 84 year old father in Los Angeles and my sister, who lives in Chicago.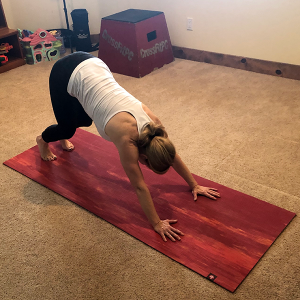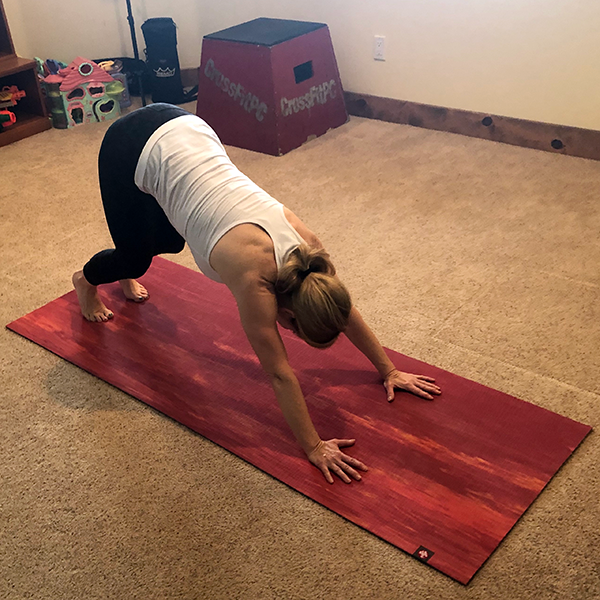 I've been astounded with all the positive stories and experiences coming out of this global emergency. I've witnessed acts of unprecedented kindness, selflessness, creativity, and generosity. The Park City Board of REALTORS Philanthropic Foundation just gave $30,000 to the Christian Center (Park City's food bank) to help kids who are no longer able to access school lunches. Summit Sotheby's Cares just donated $10,000 to the Park City Foundation. I've seen our community rise up to support local businesses, non-profits, and less fortunate neighbors. People are coming together in ways that I haven't witnessed in my 57 years on this earth and it warms my heart.
We will get through this, together. Maybe we will even be a better society because of it. I've spoken with friends who have finally found time for daily exercise, cooking and family meals. Hopefully these newfound healthy habits will stick. Maybe after all of the home schooling, teachers will get the respect they deserve.
Stay well, and I look forward to hearing from you. Really, I would love to hear from you! Maybe we can schedule a Zoom morning coffee (I'm becoming very proficient at Zoom!) or just a chat any time you're free.
What are you doing to stay positive while staying at home?
Below are a gazillion links, courtesy of the Summit Sotheby's International Realty Marketing Geniuses: